Government Shutdown Hits Most Agencies
Government Shutdown Hits Most Agencies
Congressional stalemate affects operations across the government, leaving many agency websites and services unavailable.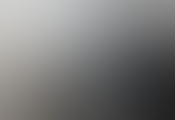 Top 10 Government IT Innovators Of 2013
Top 10 Government IT Innovators Of 2013 (click image for larger view)
The world of space enthusiasts -- accustomed to following the exploits of the Mars Curiosity rover, the Hubble Space Telescope, and the International Space Station -- were greeted with an alien message Tuesday: "Due to the lapse in federal government funding, this website is not available."
NASA wasn't alone. A survey of various government websites and services showed that the impact of the government shutdown is real for citizens and far-reaching for agency leaders scrambling to maintain their operations in the sudden absence of funding.
At the Department of Health and Human Services, senior officials are not only dealing with the requirements of a shutdown, but also with the launch of the health insurance marketplaces. The marketplaces will remain available to consumers on HealthCare.gov as part of the Affordable Care Act. Other parts of the agency, however, will be hit hard. HHS's shutdown contingency plan shows that 52% of employees are being furloughed, leaving just 48% on the job.
When it comes to IT, HHS estimates that approximately 400 employees responsible for the protection of computer data are expected to continue working, with the majority of them at the National Institutes of Health (NIH). The staff that remains on duty at NIH will maintain the hospital data network, clinical research information system, communications systems, radiology information system, and other components that are directly related to electronic patient medical records. During the shutdown, databases will not be routinely updated, which is typically a major part of operations, HHS said.
[ Government IT budgets were hard enough to manage before now. Read Dysfunctional Congress Hurts Government IT. ]
The Department of Veterans Affairs (VA) will continue providing medical services, but benefit programs might be affected, according to VA officials. In a document posted online, the agency said that claims processing and payments -- specifically in the compensation, pension, education and vocational rehabilitation programs -- will remain operational through late October.
In recent years, the VA's backlog of compensation claims for disabilities related to military service has skyrocketed. To combat the problem, the agency has deployed a paperless Veterans Benefits Management System (VBMS) in all 56 of its regional offices, implemented a Veterans Relationship Management (VRM) system to give call center agents a standardized way of viewing veterans' information, and launched an eBenefits Web application that integrates with VBMS and allows claims to be filed electronically.
A prolonged shutdown might result in a suspension of these programs if funding is exhausted, the VA said. It could also delay the agency's plan to eliminate the backlog of compensation claims by the end of 2015.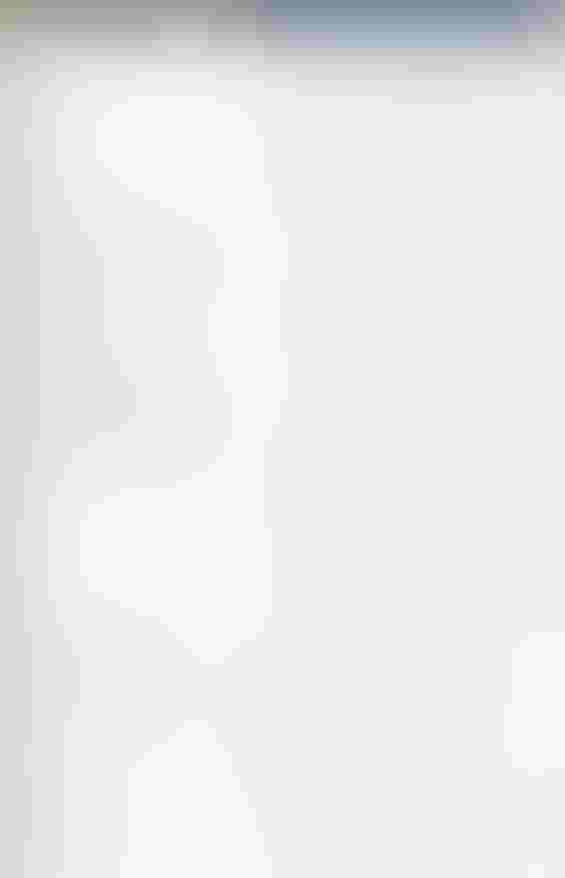 chart: layoffs
The General Services Administration (GSA), which provides a variety of services to the federal government, has suspended government operations, according to a notice posted on its site. The agency, however, stated in its shutdown plan that GSA-owned and -leased buildings will remain open and operate in "weekend mode." USA.gov and the Spanish-language version GobiernoUSA.gov will be available, but not updated. The GSA said it will not maintain other websites providing government information and services to the public. The National Oceanic and Atmospheric Administration (NOAA) and the Department of Commerce (DOC) posted similar disclaimers on their sites, alerting visitors about limited services. NOAA posted this message: "NOAA.gov and most associated web sites are unavailable. However, because the information this site provides is necessary to protect life and property, it will be updated and maintained during the federal government shutdown." Weather.gov is the only site that remains active.
Meanwhile, the Commerce Department, which manages the U.S. Census Bureau, the International Trade Administration, the U.S. Patent Office, NOAA, the National Institute of Standards and Technology (NIST) and other economic development agencies, said that information on its website will not be updated until the government reopens. It also warned visitors, "Transactions submitted via this website might not be processed and we will not be able to respond to inquiries until after appropriations are enacted."
According to the Commerce Department's plan for agency operations, most research activities at NIST and NOAA have been suspended, with the exception of real-time regular models on research computers used for hurricane and Federal Aviation Administration (FAA) flight planning.
In a letter to federal employees on Oct. 1, President Obama vowed to keep working with Congress to reopen the government and restore services. "Hopefully, we will resolve this quickly… And make sure that you receive the pay that you have earned," Obama said in the letter.
The magnitude of furloughs now affecting federal agencies can be gleaned from contingency documents that the White House Office of Management and Budget requires of federal agencies. A review of those documents reported that nearly 800,000 employees were to be furloughed in the event of a shutdown. That includes roughly half of the civilian employees working for the Department of Defense. The figures do not include active-duty uniformed military personnel.
The balance of employees not slated for furloughs were expected to report to work to support essential public services and for national security, even though it remains unclear whether Congress will pay them retroactively for their service, as they have during past shutdowns.
In a number of instances, employees designated as non-essential during a shutdown were still asked to report for work, as was the case with Department of Energy employees.
How and when the Congressional stalemate over federal funding will be resolved remains hard to answer. But experts are already predicting the shutdown will be costly to the government as well as to government contractors and add significant risks to federal IT operations.
Stan Soloway, president and CEO of the Professional Services Council, notes that a backlog of contracts are already clogging up the delivery of services for federal agencies. "If you don't have sufficient acquisition folks working, it's just going to make the clogging worse," he said. "If [the shutdown] is just a day or two, it won't be that bad. If it's longer, like the one in 1996 that was 22 days, it will be much worse."
Never Miss a Beat: Get a snapshot of the issues affecting the IT industry straight to your inbox.
You May Also Like
---