IMS Health: Pharma Companies Should Engage On Social Media
IMS Health: Pharma Companies Should Engage On Social Media
While many firms await regulatory guidance, patients are actively seeking health information online.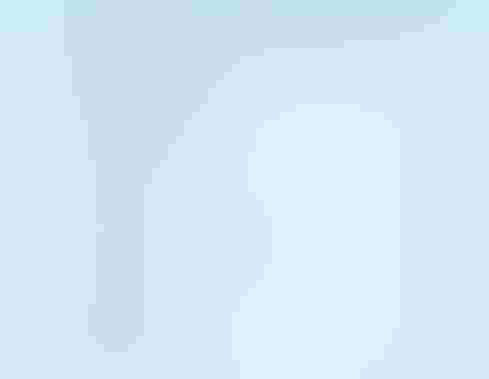 IMS Health's Social Media Engagement Index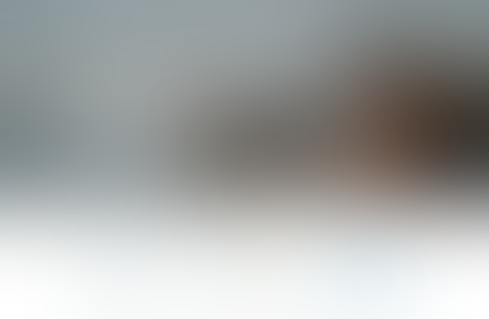 8 Healthcare Startups Catch Fire
8 Healthcare Startups Catch Fire (click image for larger view and for slideshow)
Nearly half of the top 50 pharmaceutical companies actively participate in social media on Facebook, Twitter, or YouTube -- but they usually do so for broadcasting purposes rather than to actively engage with patients, according to a study by IMS Institute for Healthcare Informatics.
Pharmaceutical companies have been reluctant to move aggressively into social media partly because regulators have been slow to clarify how the rules for pharmaceutical advertising will be applied in this medium, according to Murray Aitken, executive director at the institute, which is also known as IMS Health. Although the FDA recently released draft guidance on social media promotion of pharmaceuticals, many companies in the industry are awaiting a final version due out in mid-2014.
Because consumers are increasingly seeking information online, waiting may be a mistake, Aitken said. "The expectation that when the final guidance is handed down, that removes all certainty and breaks everything into black and white is a mistaken notion. The gray areas will continue to be there."
[Social media is just one technology trend that could dramatically improve the quality of healthcare. Read 3 Trends Are Reshaping Healthcare IT.]
The report also notes that regulatory agencies such as the FDA are increasingly active in social media themselves, suggesting they recognize the importance of the medium.
"I'm a little bit surprised that so many are using the regulatory guidelines as a reason not to do anything," Aitken said. "Too many patients are going to social media sites seeking information and exchanging views for pharma companies to pretend that they're not there." Some of the other reasons to hesitate are the same as for other industries: questions about the return on investment of social media engagement and uncertainty about the software and staffing requirements for an effective program.
Of the pharmaceutical companies that have been more active, Johnson & Johnson is "in a league of its own" in consumer engagement, Aitken said. IMS Health developed a social media engagement index as a basis for the study, measuring not only audience reach but indications of engagement such as liking and sharing posts. Johnson & Johnson got the top score by a wide margin -- for example, it averaged 589 likes per Facebook post, whereas second-ranked GlaxoSmithKline averaged 159. (Aitken acknowledged that this measurement was taken at a corporate level, not necessarily distinguishing Johnson & Johnson's consumer products from its pharmaceuticals).
Aitken said the study was undertaken as independent research and was not sponsored by any company. Although his firm provides services to the pharmaceutical industry, the report is also in the public interest, he said, given that pharmaceutical companies have historically been an important source of health information. If consumers are seeking information in social media, it's important that those companies meet them halfway. "There's pretty good evidence patients who are interested in their own healthcare... generally take better care of themselves, have better outcomes, and are healthier overall."
Here are some additional key findings from the study:
Of the top 50 global pharmaceutical manufacturers, 23 have some level of healthcare-related social media engagement. Of the companies reviewed by the IMS Institute, the top-ranked organization based on the IMS Health Social Media Engagement Index is Johnson & Johnson, with an overall score of 70. Other companies ranked in the top ten on the Index have scores ranging from 25 to 9.



Regulatory agencies are active in social media even as manufacturers await final guidance on requirements. Regulators increasingly are utilizing social media channels to connect to a wider healthcare audience. The US Food & Drug Administration (FDA), which has a particularly strong Facebook presence, ranks highly on social media engagement and has a higher relationship score on the IMS Health Index than any pharmaceutical company.



Wikipedia is the single leading source of medical information for patients and healthcare professionals. The top 100 English Wikipedia pages for healthcare topics were accessed, on average, 1.9 million times during the past year. Rarer diseases, which often have fewer available information sources and are less understood by patients and clinicians, show a higher frequency of visits than many more common diseases.



Social media engagement lags significantly within the population segment that uses healthcare services the most -- those age 50 or older.
David F. Carr is the editor of Information Healthcare and a contributor on social business, as well as the author of Social Collaboration For Dummies. Follow him on Twitter @davidfcarr or Google+.
Healthcare providers must look beyond Meaningful Use regulations and start asking: Is my site as useful as Amazon? Also in the Patient Engagement issue of InformationWeek Healthcare: IT executives need to stay well informed about the strengths and limitations of comparative effectiveness research. (Free registration required.)
Never Miss a Beat: Get a snapshot of the issues affecting the IT industry straight to your inbox.
You May Also Like
---