Infirmary Health Turns To Computer-Based EHR Training
Infirmary Health Turns To Computer-Based EHR Training
Infirmary Health used Ancile's CBT system to train more than 1,000 hospital clinicians and staff within weeks to use their new Epic electronic health record platform.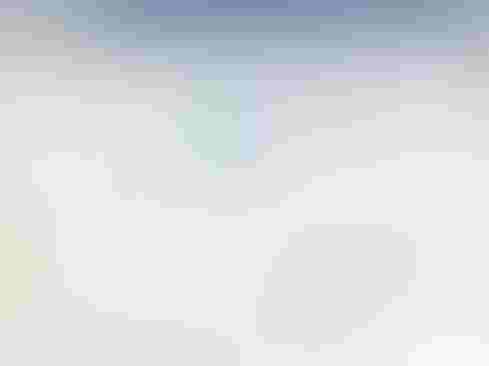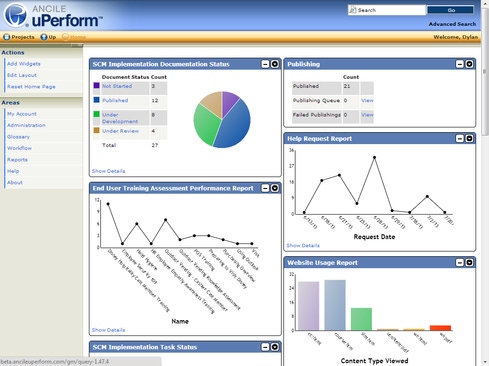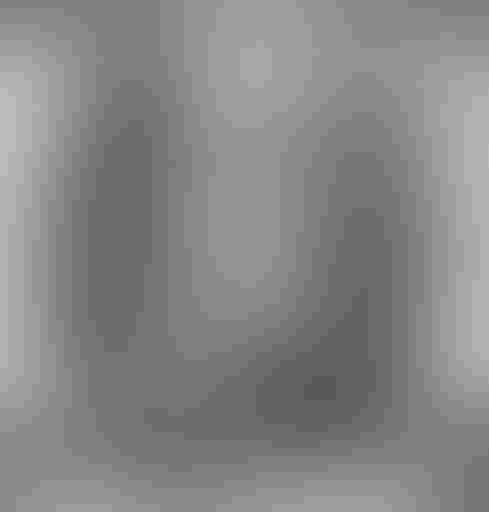 10 Medical Practice Management Systems For 2014
10 Medical Practice Management Systems For 2014 (Click image for larger view and slideshow.)
Infirmary Health, faced with a looming go-live date for an Epic electronic health record platform at two of its hospitals, told its IT department to find an effective way of educating up to 1,200 medical staff on the new tool and processes.
The calendar wouldn't allow weeks of time-consuming, expensive classroom training, says Eddy Stephens, VP and CIO at Infirmary Health, in an interview. Yet providing training in 2013 was not an option, since the healthcare organization didn't want doctors, nurses, physician assistants, and nurse practitioners to wait months until the March 18 implementation to use their newly learned lessons, he adds. Perhaps more importantly, IT recognized physicians would not commit to spending Epic's recommended eight to twenty-four hours of classroom training to learn the EHR, he says.
"We knew very early on that was going to be an impossibility," he says. Computer-based training, which users access at their own convenience, was the obvious option. Since Infirmary Health had no time to conduct an extensive request for proposal process, it needed a provider with proven expertise in both tight deadlines and healthcare. Having learned of Ancile Solutions' work with another healthcare system and the relatively low upfront investment, the two organizations began working together to design and customize Ancile's uPerform to create CBT for Infirmary Health's Epic implementation and workflow.
"Organizations have done more the historical instructor-led approach and are finding that to be both a challenge in terms of distribution as well as effectiveness," says Frank Lonergan, Ancile's CEO, in an interview. Infirmary Health "had previously attempted one-on-one training or small-group training, but the challenges of getting enough people assembled to make them productive was a challenge. A hospital's world is not driven on a normal clock. Having the learning and performance approach that Infirmary Health took gave the organization more flexibility. That flexibility was one of the things Infirmary Health was looking for."
The proof-of-concept Ancile's salespeople designed not only did exactly what they said, it was so accurate that Infirmary Health continues to use it today, Bobby Zarr, the healthcare system's IT training leader, says in an interview. Unlike CBT systems Infirmary Health had used in other areas, Ancile's system allowed the provider to automate some processes.
"The total required training timed out to be four hours if they followed the courses. There were 22 courses they could take -- 10 of those were required," Zarr says. "Well over 70% took all 22 courses, even the ones we did in the classroom. In the class, they took the Ancile courses. We didn't do anything different for them. We sat them down with the Ancile courses with a facilitator."
The healthcare organization chose a Midwestern accent from a menu of different voices to do a voiceover across its spectrum of Life Care U classes, which ranged from entry-level 100 courses, sophomore-grade 200 courses, and more expert-level 300 and 400 classes, says Stephens.
The only time IT encouraged physicians to attend classroom training was for an orientation session. Those who did not show up later required their own one-on-one orientation, he says. It should be easier to mandate attendance for employees, he says. However, Infirmary Health notified all physicians they had to learn and use Epic -- and take the training -- in order to retain their rights to practice at the system's hospitals, he notes.
To sweeten the pot, IT ensured its Epic training met the criteria for continuing medical education (CME) credits, he says. "That's key going forward to anyone: When you provide this to anyone, have your courses certified so you get CMEs for them. A lot of times they have to pay significant sums to get the CME credits they need. It was free here -- and it's something they need to know in the course of their normal duties to practice in our facilities. Most of them looked at it as a win-win for them."
Within eight weeks, Infirmary Health trained about 850 physicians and 500 support staff using the EpicCare EHR uPerform courses it developed in five weeks. Physicians, nurses, and others completed almost 40,000 training lessons and submitted 12,000 lesson results, and the organization cut in-person training needs by 33%.
That's just the beginning of the savings, Stephens predicted. "We went from never really using computer-based training into this major effort, which safely saved us a third," he says. "I think we have a greater opportunity to reach even more of a 50% saving of time as we apply the things we learned along the way."
Ancile's technology allows organizations to create a "parent document," then format or publish it to multiple other formats, says Lonergan. This speeds up the process, both for the initial content and for the later iterations required as software or processes evolve, he says.
Infirmary Health's lessons include enforcing mandatory orientation of the CBT system and courses, rather than a recommended one, says Stephens. Even though the system allows designers to integrate four options -- watch, watch and do some interaction, do it yourself with corrections, and solo -- it's unnecessary to make all four options mandatory in many cases, he says. It's also wise to incorporate early users' feedback into the easily changeable system so that later trainees have an even better experience, he adds.
"I think we definitely hit a home run," he says. "If it wasn't a home run, it was a triple off the wall into left field."
Our InformationWeek Elite 100 issue -- our 26th ranking of technology innovators -- shines a spotlight on businesses that are succeeding because of their digital strategies. We take a close at look at the top five companies in this year's ranking and the eight winners of our Business Innovation awards, and offer 20 great ideas that you can use in your company. We also provide a ranked list of our Elite 100 innovators. Read our InformationWeek Elite 100 issue today.
Never Miss a Beat: Get a snapshot of the issues affecting the IT industry straight to your inbox.
You May Also Like
---