Intuit's New QuickBooks 2010 Eases Installation, Improves Reporting
Intuit's New QuickBooks 2010 Eases Installation, Improves Reporting
The latest version of the popular small-business accounting software also speeds editing of multiple list entries and makes it easier to customize forms and reports. Plus: new links to services like document management and e-mail marketing. Intuit's QuickBooks dominates the market for accounting software in companies with 5 to 20 employees, so the company's yearly upgrades hold the potential to dramatically affect how small companies run the business side of their organizations.
Most QuickBooks users upgrade every other year, depending on the new features and their applicability to a particular business, said Intuit senior product manager Laura Messerschmitt. In an effort to increase that frequency -- and to attract new users -- the 2010 edition includes new capabilities designed to speed installation and operation, increase visibility into the business, and take advantage of online "connected services."
Performance Priorities
Messerschmittsaid the new version speeds overall performance by 15% - 20%. The biggest improvements will be noticed by long-time users "with really large files," she added, who may see load times cut from 5 minutes to 3 minutes (a 40% improvement).
Getting started should be faster, too. Messerschmitt said the new version uses smarter defaults to trim the number of required installation screens from 15 to 6, which she said cuts installation time in half, to "just a few minutes" in most cases.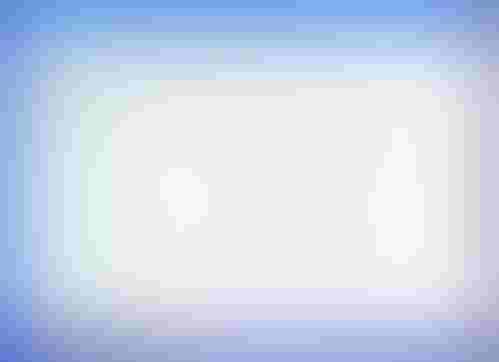 One of QuickBooks 2010's six installation screens.


More importantly, the new ability to add and edit multiple list entries can make it much faster to enter Excel data into QuickBooks. According to Messerschmitt, users simply adjust QuickBooks or Excel to match fields, and then cut and paste the data into a QuickBooks page. Any issues -- duplications, unrecognizable entries, etc. -- are highlighted for quick resolution.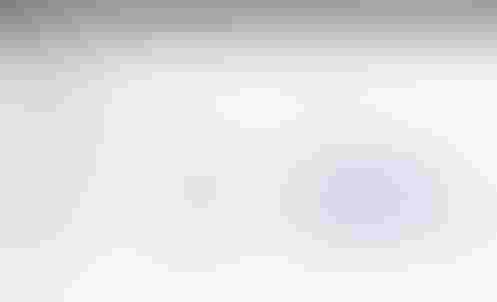 Copy Down lets you work with chunks of data, not just individual fields.

This represents a big change from earlier versions which required users to paste in Excel data field by field, or use a sometimes confusing field mapping functionality. Messerschmitt said the new "copy down" functionality also makes it easier for long-time QuickBooks users to fix issues in existing QuickBooks data -- users can change "chunks" of data, not just individual items.
In addition to copy-down, QuickBooks users can now edit multiple lists of items, customers, or vendors using the new rapid data entry feature. Messerschmitt said that feature can save time for long-time QuickBooks users who may have pages of outdated or incorrect information, for example on inventory coding.
Customization
QuickBooks 2010 uses a similar "grouping" approach to speed customization of invoices and other forms. A new wizard-based forms designer comes with 35 templates -- categorized by industry -- which can then be tweaked with company logos, for example. The final design can then be extended to any and all QuickBooks forms -- and individual forms can also be tweaked be altered if need be, Messerschmitt said. (In the past, each form had to be customized individually, Messerschmidt explained.)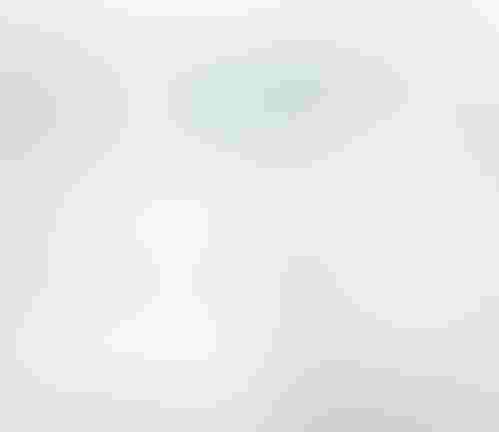 QuickBooks 2010 makes it easier to create a unified set of custom forms.
For businesses who need a more personalized look, Intuit Creative Solutions works with 99 Designs to offer a crowd-sourcing approach that lets businesses offer the job to outside designers. Companies pay only for the chosen design -- and even that comes at bargain basement prices.
Note: bMighty is not usually a big fan of crowdsourcing. We worry that it devalues creative work, and that while prices are low, you pretty much get what you pay for. That said, it may be a viable option for small businesses who simply can't afford to pay standard prices for creative work.
One final new customization feature: users can now add personalized check signatures directly onto checks in QuickBooks.


Reporting Snapshots
Snapshots, the ability to display the results of multiple reports on a single page, was the most popular new feature in QuickBooks 2009, Messerschmittsaid. For 2010, Snapshots has been redesigned and expanded, with a new income/expense trend chart and the ability to add and remove a dozen new widgets, including detailed expense and income breakdowns and a top-customer list. The new version also adds the ability to print the Snapshot page or individual widgits.
If Snapshots isn't slick enough for you, QuickBooks 2010's Report Center now offers three different ways -- Carousel View, List View, and Grid View) to navigate through more than 100 different reports. The Carousel View resembles flipping through albums on iTunes. It's very attractive, even if it's not a particularly efficient way to find a particular report. More to the point, each report is now tagged for easier searching. According to Messerschmitt, commonly used search terms -- "overdue" for example -- will now access all reports associated with that term.
The Report Center's Carousel View is attractive, if not efficient. Page 2 of 2

QuickBooks Gets Webbier
Attempting to leverage QuickBooks' deep hooks into small businesses, the new version also introduces connections to a variety of third-party online services -- most at extra cost.
The new Document Management service lets you attach document files to any vendor, employee, account or transaction. These documents can also be stored on Intuit's servers for remote access or sharing with employees or outside accountants. The first 100MB of storage is free, with additional storage starting at $4.95 per month. You can use local or online files, or scan paper documents directly into QuickBooks from any TWAIN compatible scanner. Messerschmidt said QuickBooks users typically spend 3 to 4 hours per week dealing documents, so having electronic versions at hand could save a significant amount of time.
Another new service, Intuit Check Solutions for QuickBooks, lets you scan checks into QuickBooks, match them to an invoice, and then send them to the bank electronically for processing. The service costs $19.95 per month ($9.95 per month if you already have an Intuit Merchant Service Account) plus a one-time set-up and a small per-check fee..
The Marketing Center, meanwhile, works with Vertical Response to build e-mail marketing campaigns using QuickBooks data. In addition to automatically adding contact information and sending the e-mails, the Marketing Center provides customizable templates and suggestions for how to target e-mail marketing campaigns based on customer activity. A graphical layout walks you through the various elements in the process. According to Messerschmitt, recommendations and the first 500 e-mails are free. After that, she said, pricing works out to about $7.50 per 500 e-mails sent.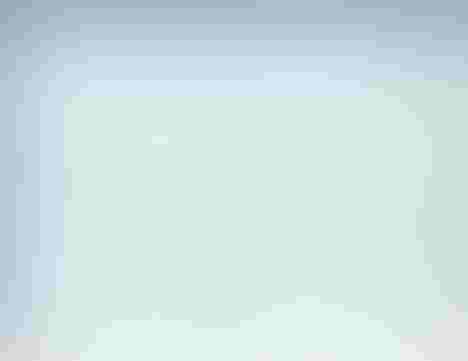 The Marketing Center helps you create e-mail marketing campaigns.

Finally, if the Report Center is channeling Apple's iTunes interface, then Intuit's new App Center is clearly taking a page from the iPhone's App Store. The new Web service will have apps from Intuit and third parties on the Intuit Developer Network. Users can also use the App Center to reach developers who can create custom apps as needed. Some apps are free, Messerschmitt said, while others are sold on a subscription or per-use basis.

The App Center offers access to Intuit and 3rd-party programs.


Enterprise Edition
Meanwhile, the new QuickBooks Enterprise Solutions 10.0 adds all the new features found in the Pro and Premier editions, plus a few new wrinkles of its own:.
13 predefined custom fields for customers, vendors, employees, and items -- along with filtering and sorting functionality to run reports with the custom fields.

An improved Intuit Statement Writer is designed to make it easier to create more accurate financial statements by linking QuickBooks files directly to Excel spreadsheets

Enhancements to Inventory Assemblies include a new quick editing capacity and the ability to create custom fields.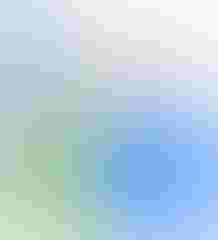 QuickBooks 2010 Pro and Premier a QuickBooks.com, priced at $200 and $400 respectively, with discounts for multi-user licenses, but no upgrade discounts. (The Premier version adds specific features for key vertical industries.) A five-user license for Intuit QuickBooks Enterprise Solutions 10.0 costs $3,000 for new users. Upgrades start at $850.
All three products are available online today at, and the Pro and Premier versions will be available in retail stores on October 7.


Fredric Paul is publisher/editor-in-chief of bMighty.com and SmallBizResource.com.

Follow bMighty.com on Twitter @ http://twitter.com/bMighty
Put a bMighty gadget on your iGoogle page
Get bMighty on your mobile device

Never Miss a Beat: Get a snapshot of the issues affecting the IT industry straight to your inbox.
You May Also Like
---