NASA Releases 1,000 Apps To Public
NASA Releases 1,000 Apps To Public
Space agency makes more than 1,000 free apps available for public use, covering tasks from project management to image processing.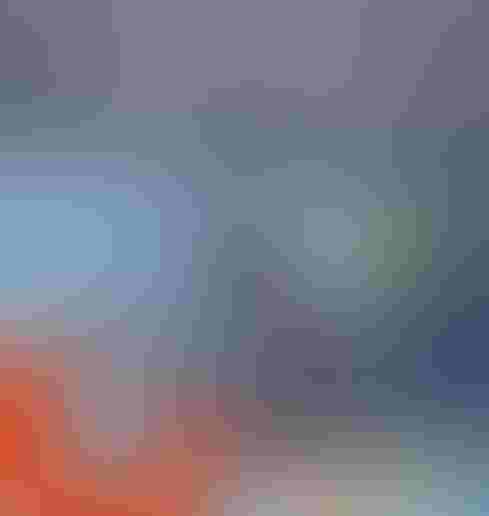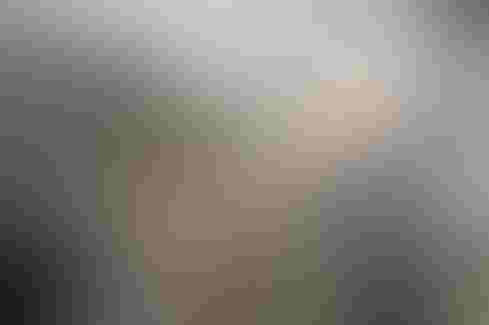 NASA Explores 3D Printing: 5 Cool Projects
NASA Explores 3D Printing: 5 Cool Projects (Click image for larger view and slideshow.)
NASA writes a lot of software, and that software performs a wide variety of functions. The nation's space agency also makes much of that software available to other federal agencies, organizations, businesses, and the public through approximately 1,500 software usage agreements. Now NASA wants to make better use of its intellectual asset portfolio and is releasing a software catalogue with more than 1,000 applications that are available for free to the public.
Software makes up about a third of reported NASA inventions each year, and by publishing a software catalogue the agency hopes to increase the ability of others to make use of its software significantly, said Daniel Lockney, who manages NASA's Technology Transfer Program. The TTP, which oversees the agency's intellectual property and the transfer of technology for commercialization and public use, is part of the agency's Office of the Chief Technologist.
"Traditionally our [apps] were distributed at different offices and labs around the country. So we needed to gather everything in one place," said Lockney in an interview with InformationWeek Government. "We're more excited about the potential of this catalogue because of how valuable it can be. It's our best solutions to the problems we've encountered."
The new catalogue, available on NASA's Technology Transfer Portal, is organized into 15 categories that encompass software products for a variety of applications, such as project management systems, design tools, data handling, and image processing. Other subject areas include life support functions, aeronautics, structural analysis, and robotic and autonomous systems. Each piece of software has an assigned tag or number that shows which software release authority (SRA) representative to contact at a dedicated NASA center.
[NASA believes in sharing. Read: NASA Launches Online Tech Licensing Tool]
The software pieces are designated for specific types of release. While some are available to the general public, others may only be used by federal agencies due to intellectual property rights. "Whenever we work with small companies, they keep ownership of the intellectual property in the hopes that they will build a strong portfolio and be healthy and thriving businesses. We maintain full usage rights, though, and these extend to other federal agencies," said Lockney.
NASA launched an online PDF version of the catalogue on April 10. A print version will follow on May 21. The ultimate goal is to grow the catalogue and turn it into a searchable online database to get NASA software into as many hands as possible, said Lockney. The agency is planning to develop a software repository in fiscal year 2015.
The release of the catalogue also fits in with the Obama administration's Open Government Initiative, aimed at making federal agency-generated data more accessible to citizens, entrepreneurs, and researchers. Nearly a year ago, the President signed an executive order requiring that all data generated by the government become publicly available in open, machine-readable formats.
"We're at the leading edge of new and innovative ideas. We believe this will have enormous economic benefits as we promote commercialization and public availability of federally owned inventions," Lockney said.
Can the trendy tech strategy of DevOps really bring peace between developers and IT operations -- and deliver faster, more reliable app creation and delivery? Also in the DevOps Challenge issue of InformationWeek: Execs charting digital business strategies can't afford to take Internet connectivity for granted.
Never Miss a Beat: Get a snapshot of the issues affecting the IT industry straight to your inbox.
You May Also Like
---