Obama Signs Nation's First 'Open Data' Law
Obama Signs Nation's First 'Open Data' Law
DATA Act requires agencies to publish government spending information in standardized machine-readable open data.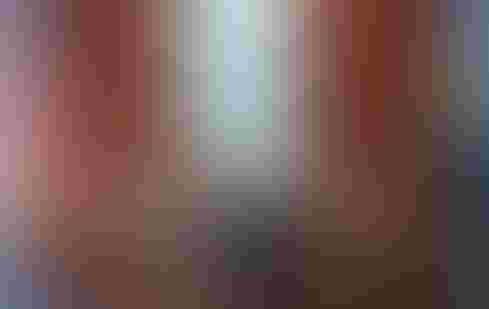 <b> President Obama signing legislation. (White House Photo by Pete Souza taken in 2011.)</b>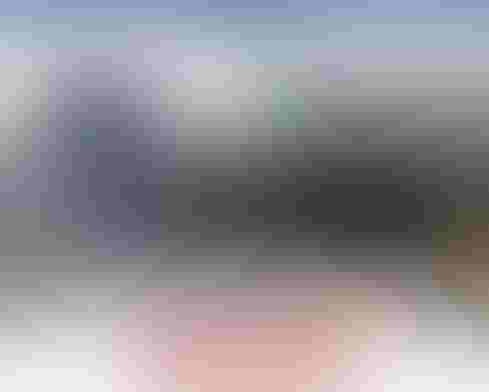 5 Online Tools Uncle Sam Wants You To Use
5 Online Tools Uncle Sam Wants You To Use (Click image for larger view and slideshow.)
President Barack Obama enacted the nation's first open data law, signing into law on May 9 bipartisan legislation that requires federal agencies to publish their spending data in a standardized, machine-readable format that the public can access through USASpending.gov.
The Digital Accountability and Transparency Act of 2014 (S. 994) amends the eight-year-old Federal Funding Accountability and Transparency Act to make available to the public specific classes of federal agency spending data "with more specificity and at a deeper level than is currently reported," a White House statement said.
"Right now, federal spending data is not always readily available and, if it is, it's often in a format that is not very useful," said Mark Warner (D-VA), one of the key sponsors of the bill. "This new law requires federal agencies to account for every dollar they spend (and report it) on a single website, in an easy-to-read format. It will help us to identify duplication, waste, and fraud."
[Governments around the world embrace potential of open data policies. Read: Open Government Data Gains Global Momentum]
Rep. Darrell Issa, chairman of the House Oversight and Government Reform Committee and also a key sponsor of the legislation, said the law "marks a transformation in government transparency by shedding light on runaway federal spending."
"The reforms of this bipartisan legislation not only move the federal bureaucracy into the digital era, but they improve accountability to taxpayers and provide tools to allow lawmakers and citizen watchdogs to root out waste and abuse," Issa said. "Government-wide structured data requirements may sound like technical jargon, but the real impact of this legislation on our lives will be more open, more effective government."
Advocacy groups applauded the bipartisan legislation, which is being heralded the nation's first open data law and furnishes a legislative mandate for Obama's one-year-old Open Data Policy.
"The DATA Act will unlock a new public resource that innovators, watchdogs, and citizens can mine for valuable and unprecedented insight into federal spending," said Hudson Hollister, executive director of the Data Transparency Coalition. "America's tech sector already has the tools to deliver reliable, standardized, open data. [The] historic victory will put our nation's open data pioneers to work for the common good."
The DATA Act requires agencies to establish government-wide standards for financial data, adopt accounting approaches developed by the Recovery Act's Recovery Accountability and Transparency Board (RATB), and streamline agency reporting requirements.
The DATA Act empowers the Secretary of the Treasury to establish a data analytics center, which is modeled on the successful Recovery Operations Center. The new center will support inspectors general and law enforcement agencies in criminal and other investigations, as well as agency program offices in the prevention of improper payments. Assets of the RATB related to the Recovery Operations Center would transfer to the Treasury Department when the board's authorization expires.
The treasury secretary and the Director of the White House's Office of Management and Budget are jointly tasked with establishing the standards required to achieve the goals and objectives of the new statute.
To ensure that agencies comply with the reporting requirements, agency inspectors general will report on the quality and accuracy of the financial data provided to USASpending.gov. The Government Accountability Office also will report on the data quality and accuracy and create a Government-wide assessment of the financial data reported.
The DATA Act was passed unanimously by the Senate on April 10, and then passed unanimously by the House of Representatives on April 28. The main sponsors of S. 994 are Sens. Warner and Rob Portman (R-OH) and Reps. Issa and Elijah Cummings (D-MD).
NIST's cyber-security framework gives critical-infrastructure operators a new tool to assess readiness. But will operators put this voluntary framework to work? Read the Protecting Critical Infrastructure issue of InformationWeek Government today.
Never Miss a Beat: Get a snapshot of the issues affecting the IT industry straight to your inbox.
You May Also Like
---