31 Underdog Tech Hubs Now in Running for CHIPS Funding
31 Underdog Tech Hubs Now in Running for CHIPS Funding
The US Dept. of Commerce picked locations across America as potential regional innovation centers that could be eligible for millions of dollars in CHIPS Act funding.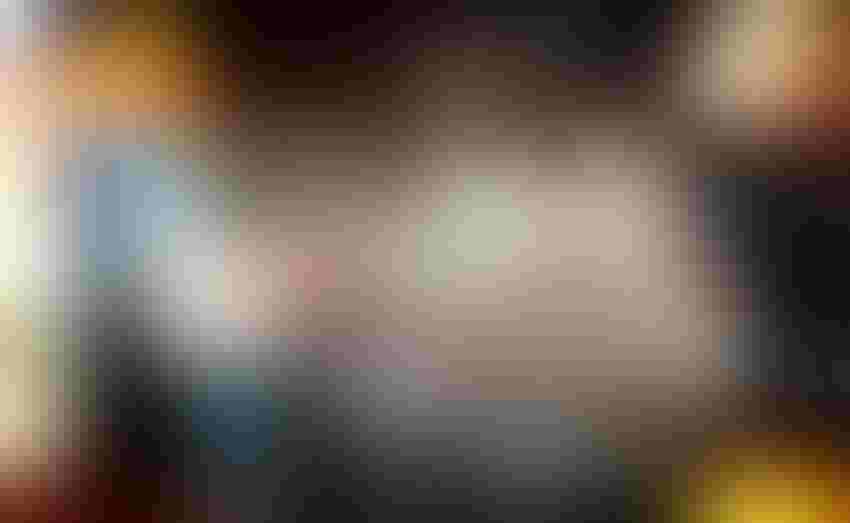 JIRAROJ PRADITCHAROENKUL via Alamy Stock Photo
The Biden administration on Monday announced the designation of 31 tech hubs throughout the United States -- and outside of traditional tech corridors such as California's Silicon Valley and Washington. The hubs were chosen from a list of 370 applicants.
The Phase One designations, while not a guarantee of funding, will be eligible for money from the CHIPS Act that provides $52 billion for semiconductor production and research. Congress approved $500 million of that money for the regional tech hub initiative. Biden this year has asked lawmakers for an additional $4 billion to fund those tech hubs.
The designations will allow areas to apply for $40 million to $70 million each.
During a press conference, US Secretary of Commerce Gina Raimondo said the regional tech hubs would spread tech innovation beyond traditional tech corridors in California, Seattle, and Boston. "Those tech ecosystems are concentrated in a few places around the country," she said. "They don't reflect the full potential of our county … They don't corner the market on great ideas."
The tech hubs are located across 32 states and Puerto Rico in urban and rural areas, from rural upstate New York to Nevada and beyond. Technology plans in those areas are focusing on industries ranging from autonomous systems, quantum computing, biotechnology, precision medicine, clean energy advancement, semiconductor manufacturing and more.
"People shouldn't have to move to get a good job," Raimondo said.
Hubs in Washington state and Idaho will focus on developing new materials for more fuel-efficient aircraft, while a hub in western New York would focus on materials for advanced batteries for electric vehicles. A tech hub in Oklahoma would commercialize autonomous systems for agriculture and pipeline inspections, and a Wisconsin program would develop personalized medicine. Many more programs sprinkled throughout the US would compete for funds.
"Innovation, cutting-edge research, and creativity can be found in every community across America," Deputy Secretary of Commerce Don Graves said in a statement. "The Tech Hubs program is seizing that potential and investing in regional consortia that will boost US manufacturing, create more good-paying jobs and bolster US global competitiveness."
US Commerce Dept.'s Economic Development Administration (EDA) also awarded 29 Strategy Development Grants to help communities increase local coordination and planning activities that would increase future funding opportunities in those areas.
"As each region develops its own strategy to catalyze innovation and job creation, the entire nation grows more secure and more competitive," Assistant Secretary of Commerce for Economic Development Alejandra Castillo said in a release.
Never Miss a Beat: Get a snapshot of the issues affecting the IT industry straight to your inbox.
You May Also Like
---