Athenahealth Wins KLAS Overall Best Software Rating
Athenahealth Wins KLAS Overall Best Software Rating
Cloud vendor captures a recognition held by Epic for the past eight years.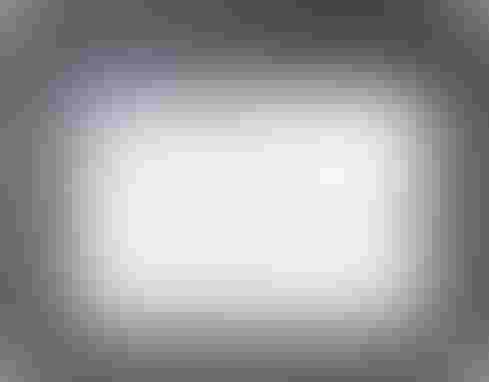 <b>Athenahealth's iPad software aims to make physicians more productive.</b>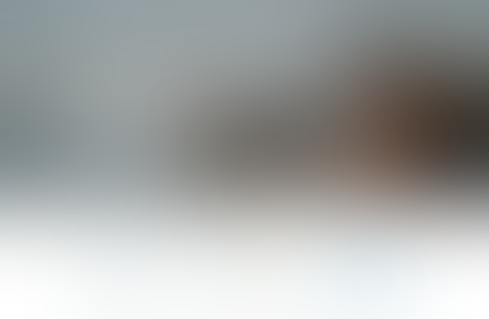 8 Healthcare Startups Catch Fire
8 Healthcare Startups Catch Fire (Click image for larger view and for slideshow.)
Athenahealth stole some specific bragging rights from healthcare software giant Epic this week, capturing the KLAS overall best healthcare software rating, a distinction Epic has held for the past eight years.
KLAS Research provides regular Best in KLAS assessments of healthcare software products based on interviews with users, reflecting both product quality and customer satisfaction with the companies behind the products. This was hardly a shutout, however -- Epic held onto the top overall ranking for a healthcare software suite (followed by QuadraMed and Cerner) and won nine Best in KLAS awards for specific product categories.
"Epic is the giant, and they continue to do great things," said Jason Hess, senior VP of research at KLAS. "Athena is doing it in a different way, in a different part of the market."
By the KLAS ranking point system, Athenahealth edged out Epic 85.8 to 84.4.
[For insight on Athenahealth's leadership, read Athenahealth CEO Jonathan Bush's Quest: A Healthcare Internet.]
Athenahealth has been excelling in usability of its software and quality of the supporting services it provides, Hess said. One customer told him that when physicians were struggling with an aspect of the software, Athenahealth personnel reached out to say that they seemed to be clicking too many times to perform a given task and provided tips on how to do it a simpler way. Those are the things that have made many Athenahealth customers passionate fans, he said.
Athenahealth didn't qualify for the suite category where Epic ranked first, which requires that vendors offer a range of clinical and billing software for hospital inpatient care. Athenahealth provides cloud-based software to small to midsized physician practices and only peripherally overlaps with Epic in the area of electronic health records software for ambulatory (walk-in) patients.
Athenahealth qualified for the overall best software category for the first time in this midyear ranking, thanks to the addition of a patient portal category, which Athenahealth won with AthenaCommunicator. The KLAS rules require vendors to win in three categories before being considered for the overall best software award. The AthenaCollector billing and collections software was recognized as the best practice management software for practices with 1-10 and 11-75 physicians, and AthenaHealth also picked up an award for best overall physician practice vendor, recognizing how its practice management and AthenaClinicals electronic medical records (EMR) offerings work together.
Athenahealth didn't specifically win any awards for its EMR, which is a newer addition to a cloud software product line that began with practice management. Epic won awards for both its EpiCare Inpatient EMR and EpiCare Ambulatory EMR products. The ambulatory win was for the 1-10 and 11-75 physician group categories, with SRSsoft EHR winning the award for smaller practices.
Epic also got the strongest rating for health information exchange software, hospital billing, pharmacy, radiology, surgery management, and practice management for larger practices (more than 75 physicians).
Though the online exchange of medical records is central to the government's Meaningful Use program, the effort to make such transactions routine has just begun. Also in the Barriers to Health Information Exchange issue of InformationWeek Healthcare: why cloud startups favor Direct Protocol as a simpler alternative to centralized HIEs. (Free registration required.)
Never Miss a Beat: Get a snapshot of the issues affecting the IT industry straight to your inbox.
You May Also Like
---