Biden Pens Landmark AI Executive Order
Biden Pens Landmark AI Executive Order
The order is the most significant US regulatory action to date addressing potential harmful impacts of artificial intelligence.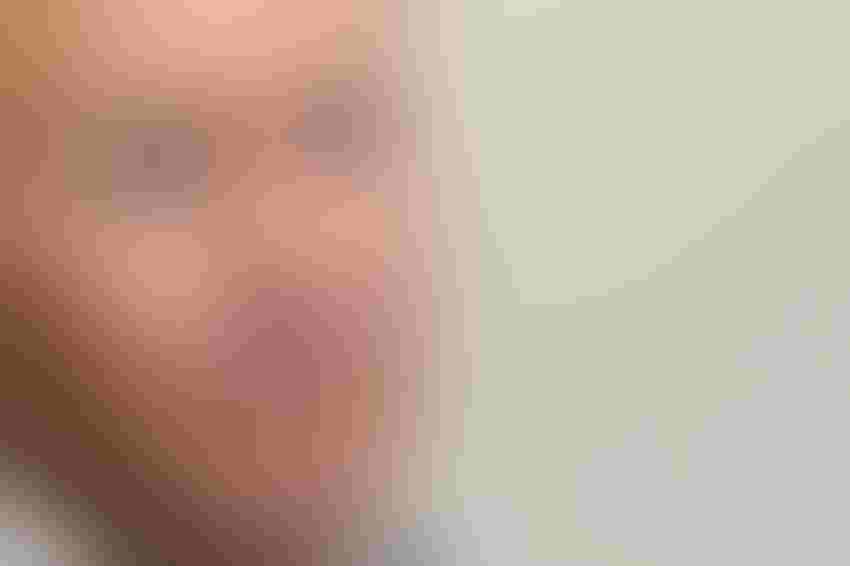 United States President Joe Biden delivers remarks on Artificial Intelligence in the Roosevelt Room of the White House in Washington, DC on July 21, 2023.
MediaPunch Inc via Alamy Stock
President Joe Biden on Monday signed an executive order on artificial intelligence (AI), providing landmark regulation for the quickly emerging technology that tries to provide protective guardrails against harm while allowing companies to reap benefits.
Calls for AI regulation have reached a fever pitch in the past year after juggernaut generative AI software ChatGPT soared in popularity. Earlier this year, ChatGPT parent company OpenAI's CEO Sam Altman called on Congress to enact legislation providing AI safeguards. Several lawsuits were filed over ChatGPT's language models and possible copyright violations.
As he signed the order, Biden lauded the tech's potential while warning of its threats.
"AI is all around us," he told reporters during the signing. "To realize the promise of AI and avoid the risk, we need to govern this technology."
The order will use the Defense Production Act to require leading AI developers to share safety test results and other crucial information with the federal government. The National Institute of Standards and Technology (NIST) will create standards to ensure the safety of AI tools before they are released to the public.
The Commerce Department will issue guidance on labeling and watermarking AI-generated content to identify whether interactions are authentic or not. The order mentions privacy, civil rights, consumer protections, scientific research, and worker rights.
The European Union is close to passing sweeping AI legislation while US Congress is still in the debate stage, with no AI bill on the table.
Miriam Vogel, CEO of responsible AI advocacy group EqualAI, in a statement said the executive order is a good first step to reining in AI and will be "instrumental in maximizing benefits and reducing harms from AI in key areas impacting Americans' daily lives and wellbeing, including housing, health, employment, and education…"
She added, "The executive order also sets critical guidelines on responsible AI governance by providing guidance to federal agencies to establish clear standards that respect Americans' rights and safety, while expediting the hiring of trained AI professionals to help federal agencies transition to using AI in an ethical manner."
The order creates several new standards for AI safety, including the development of standards, tools and tests to ensure AI safety, protection against the risk of using AI to engineer dangerous biological materials, establishing an advanced cybersecurity program to develop AI tools to find and fix vulnerabilities, and more.
Biden also took the opportunity to call on Congress to pass data privacy legislation.
Never Miss a Beat: Get a snapshot of the issues affecting the IT industry straight to your inbox.
You May Also Like
---