Chief Data Science Officers Won't Supplant CIOs
Chief Data Science Officers Won't Supplant CIOs
Some believe a new C-level data scientist will inevitably control the purse strings on data-related projects. Here's why that's a bad idea.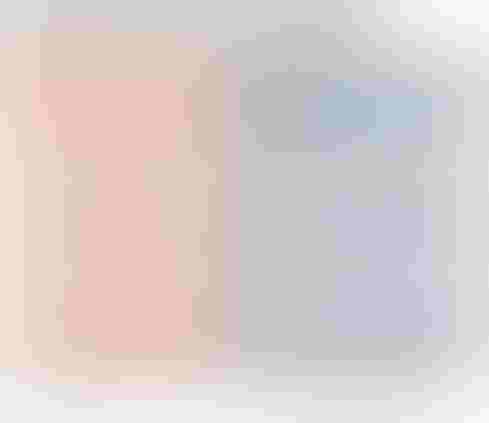 <p align="left">One perspective on chief data scientists vs. CIOs from Renette Youssef of CrowdFlower.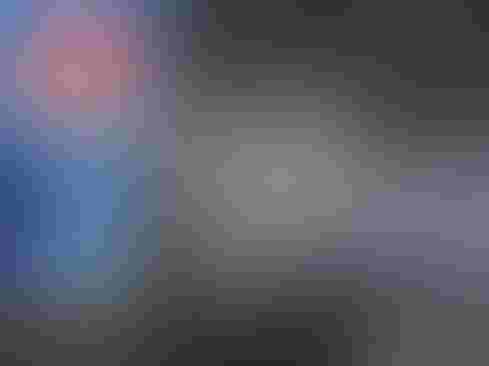 9 CIO Tech Priorities For 2015
9 CIO Tech Priorities For 2015 (Click image for larger view and slideshow.)
Everybody craves prestige, but there are only so many prestigious positions to go around.
Who doesn't want a C-level position and the salary that comes with it? Data scientists have seen their prestige rise over the past few years as the big data revolution has picked up steam. If nothing else, they're arguably the "sexiest" geeks in creation at this moment, or so we've been told. But you would have trouble finding one of them anywhere in the business world occupying the executive suite.
One might argue that it's only a matter of time before data scientists assume their rightful place in a corner office. After all, according to this perspective, it's more than just being hip and with the times. Many organizations that have based their strategy on big data analytics have also identified data science as a key enabler. As the chief data officer (CDO) has risen in strategic importance, it only makes sense that this individual will oversee data science initiatives, personnel, and practices.
[ Want more on this topic? Read Data Scientist: Human Today, Software Tomorrow. ]
This trend feels inevitable, and one would expect that the CDO (or whatever he or she is called) should have a strong grounding in data science. But this opens up several tough questions. Should the people in this position come from data scientist backgrounds? Should they continue as working data scientists even as they attain executive status overseeing data science operations? And should the position itself be renamed to "chief data science officer" to reflect this emphasis?
In a recent assessment of "what's hot/what's not" in data science, Lukas Beiwald, co-founder and CEO of CrowdFlower, seems to answer all of those questions in the affirmative. Beiwald's "what's hot" case for the Chief Data Scientist edges out the supposedly "what's not" Chief Information Officer. Beiwald asserts that Chief Data Scientists will "hold the purse strings when it comes to key IT buying decisions that leverage company data." The strong implication is that the former position will kick the CIO out of the executive suite. After all, a C-level position that doesn't control a slice of the budget would be a joke.

One perspective on chief data scientists vs. CIOs from Renette Youssef of CrowdFlower.
My feeling is that giving the entire CIO or chief data officer job over to a chief data science officer or equivalent would be a bad idea. For starters, most organizations' data assets are invested in applications that don't rely on data science or advanced analytics. Online transaction processing, business intelligence, performance analytics, and data warehousing are not the province of the data scientist. Also, a chief data science officer would tend to de-emphasize the most widely used data applications (such as decision support, reporting, or office productivity), in favor of narrow specialty applications (such as advanced visualization, predictive modeling, and social listening).
The unintended result might be a sharper bifurcation of the organization between data haves and have-nots, or between an analytic-savvy elite and the analytically clueless rest of us.
Just 30% of respondents to our new Big Data and Analytics Survey say their companies are very or extremely effective at identifying critical data and analyzing it to make decisions, down from 42% in 2013. What gives? Get the The Trouble With Big Data issue of InformationWeek Tech Digest today. (Free registration required.)
Never Miss a Beat: Get a snapshot of the issues affecting the IT industry straight to your inbox.
You May Also Like
---