City Of Austin Broadens Data Analysis Efforts
City Of Austin Broadens Data Analysis Efforts
Austin picks MicroStrategy to help the city analyze data across municipal departments, from police and fire to maintenance and permitting.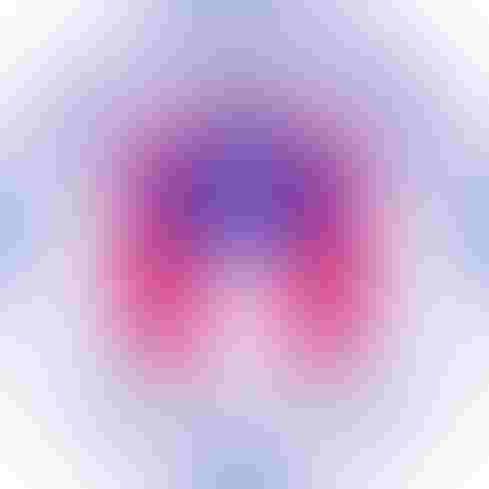 White House Maker Faire: 10 Cool Inventions
White House Maker Faire: 10 Cool Inventions (Click image for larger view and slideshow.)
The City of Austin, Texas, is steadily broadening its use of a governed data discovery tool that connects the fast-growing Texas city's disparate IT silos and helps municipal employees do their jobs better and more efficiently. Early reports suggest the project, begun in the 2012, is transforming the way the city is managed.
A few years ago, Austin recognized it needed a better business intelligence system to run on top of the home-grown, Oracle-based finance systems for the $3.5 billion municipality.
But rather than simply improve data analytics in the finance department, Austin began a more ambitious effort: A single solution to eventually encompass all departments, from police and fire to maintenance and permitting.
"We wanted to find a solution for the entire city," Greg Canally, deputy chief financial officer for the City of Austin, told InformationWeek in a phone call. Canally, a 15-year veteran administrator in Austin, has been the project champion since day one.
[Officials need better data to fight Ebola outbreak. Read Ebola Fight Hampered By Poor Analytics.]
This is a new approach for Austin, which like many other U.S. cities has let individual departments procure their IT solutions, leading to a grab bag of vendors, technologies, and architectures.
After an extensive vendor assessment and prototyping, Austin picked BI vendor MicroStrategy, which made the first production systems for the finance department in 2012. Underscoring its belief in the BI layer and how it will be pervasively used, Austin's $1 million contract with MicroStrategy calls for an unlimited number of licenses.
MicroStrategy is just one of a number of vendors, including IBM and Microsoft, targetting city-wide uses of data analytics. All are using big data tools and cloud-powered enterprise applications to give access to data and analytics, from sources ranging from databases to real-time sensors. The promise is that these systems will not only lead to more efficiency and collaboration, but result in savings that could total millions or even billions of dollars over time.
Thanks to the new BI layer, the booming capital city, which is enjoying a robust commercial building and renovation resurgence, can now track its permitting trends. A Web-based dashboard allows municipal employees to see basic trends, which allows every department to optimize its decision-making, staffing, and workflow.
Another dashboard will consolidate crime statistics and is nearly ready to launch, Canally said.
Based on the finance department's experience, current and future BI applications will bring similar benefits, Canally said.
"First, it takes less staff to produce documents, like our budget document," he said. "What this does, is it frees up budget and finance folks to do analytics, not production work." He said that as Austin has grown in the last few years, the budget and finance groups have remained about the same size.
"We want police commanders to look at their data without calling IT," Canally said.
Indeed, the bigger gain might be in changing how individual departments and managers, once cut off from each other, can now function and see the city's operation as a whole. This shared view, it's hoped, will drive efficiency throughout the city and between departments, Canally said.
A final piece of the puzzle will be to extend aspects of the BI, already Web-based, to Austin's residents.
"There are possibilities for that, but we first wanted to get it up and running internally," Canally said, adding, "We're only scratching the surface where we want to go with this tool."
Our new survey shows fed agencies focusing more on security, as they should, but they're still behind the times with cloud and overall innovation. Get the new IT Priorities In Order? issue of InformationWeek Government today.
Never Miss a Beat: Get a snapshot of the issues affecting the IT industry straight to your inbox.
You May Also Like
---