Florida Hospital Shows Power Of Patient Engagement
Florida Hospital Shows Power Of Patient Engagement
Florida Hospital Celebration Health uses GetWellNetwork software to improve patient care and build a culture of empowerment.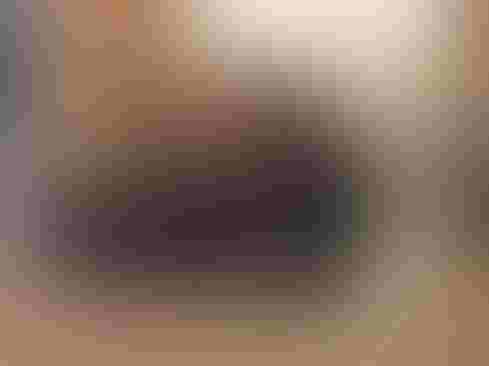 Terrie Ambrogio (L) and Sandra Reeder (R) ensure patients have a voice in their care at Florida Hospital Celebration Health. <br />(Image: InformationWeek)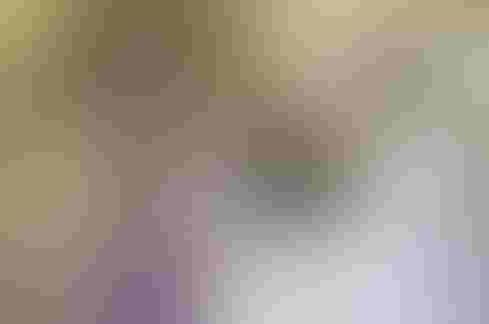 Engage Patients: 16 Creative Healthcare Strategies
Engage Patients: 16 Creative Healthcare Strategies (Click image for larger view and slideshow.)
Too often, hospitalized patients are passive participants in their own care. But interactive patient technology is starting to change that. Creating a culture of patient empowerment is a win for patients and providers alike, giving patients greater control and helping educate them about their conditions while also improving health in the general population and enhancing hospitals' satisfaction scores.
Florida Hospital Celebration Health invested in GetWellNetwork as the cornerstone of an ongoing initiative to raise patient satisfaction and the health of the general population, says Sandra Reeder, director of nursing, in an interview. But it took more than simply buying a piece of equipment to transform the hospital's culture.
"The GetWellNetwork is just the technology piece," Reeder explains. "We had to have our culture around the technology. If you don't have the culture, it's not going to move."
[Does your doctor wear Google Glass? Read Google Glass Gains Momentum In Health Care.]
To ensure it had both pieces in place, Florida Hospital Celebration involved key staff members early, Debbie Laughon, director of professional development and clinical excellence, says. The Nurse Practice Council, for example, helped develop content for GetWellNetwork, explained the technology to peers, and worked with the steering committee and "super users" to advocate the approach and technology across the hospital.
Florida Hospital delivers GetWellNetwork's platform via patients' in-room television sets. When a hospital employee enters a room, for example, his or her name appears on the patient's TV screen. This personalized technology, which is customized upon a patient's admission, also displays options such as meal menus. It allows patients to contact hospital departments such as nurses, technical support staff for TV or phone problems, and the nutrition department for meal issues or special requests. The system tracks requests, compliments, and complaints, Laughon says, and the hospital uses this data for employee training, personnel allocation, and human resources.
Figure 1: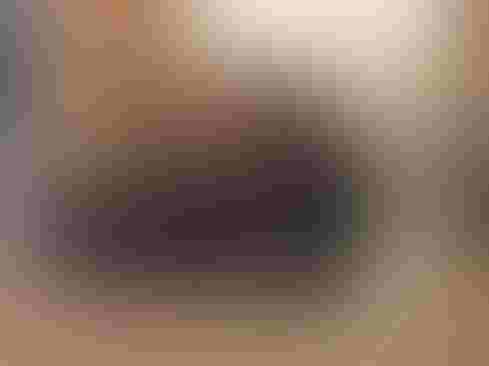 Terrie Ambrogio (L) and Sandra Reeder (R) ensure patients have a voice in their care at Florida Hospital Celebration Health.
(Image: InformationWeek)
Each quarter, she adds, Florida Hospital Celebration uses GetWellNetwork data to recognize nurses with DAISY Awards, given for outstanding service to patients and their families. While the ability to reward nurses for providing extraordinary care is one reason caregivers have embraced the program, she says, GetWellNetwork also reduces the workload. When patients can directly contact departments for needs such as blankets, water, or TV assistance, nurses can spend more time on medical tasks that require their special training.
Terrie Ambrogio, a staff nurse at Florida Hospital Celebration Health, agrees. "It takes away a lot of [time spent] running out, making phone calls, then waiting for the call back." Because nurses are no longer involved, the number of service calls has been cut in half. Engineering calls typically get a response within an hour instead of much longer, Ambrogio notes, and nutritionists often respond to patients' calls within five minutes.
Better still, the hospital's heart failure readmission rates dropped 49.4%, and staff responsiveness increased 9.5%.
Our InformationWeek Elite 100 issue -- our 26th ranking of technology innovators -- shines a spotlight on businesses that are succeeding because of their digital strategies. We take a close at look at the top five companies in this year's ranking and the eight winners of our Business Innovation awards, and offer 20 great ideas that you can use in your company. We also provide a ranked list of our Elite 100 innovators. Read our InformationWeek Elite 100 issue today.
Nurses use the system to help patients' health once they leave Florida Hospital Celebration's four walls. Coordinators designed educational programs for their specific specialties, and physicians include their pre-selected videos in one place on GetWellNetwork. Patients view these videos from their room's TV or via the patient portal once they leave the facility.
"I can order them on the system and it automatically goes to their television. All their meds they go home with, they can read about before they go home with them," says Ambrogio. "It is a lifestyle we want to promote to our patients. If we prescribe some videos, they're not always going to remember them when they're here, but from the home portal they can review them at any time."
Figure 2: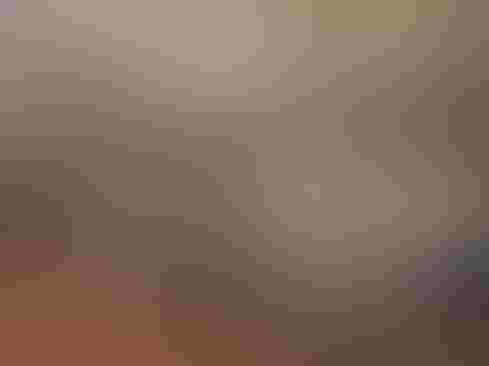 Florida Hospital Celebration Health's gym and spa are open to the public.
(Image: InformationWeek)
Florida Hospital Celebration is considering ways of further integrating its role in patients' lives and keeping them healthy. The hospital -- with its comfortable lobby, free valet parking, and red blazer-clad attendants -- more closely resembles a hotel than a hospital. A high-end gym, open to the public, encourages consumers to assimilate the hospital into their daily lives. The portal, GetWellNetwork, videos, and other technologies could also keep patients on a healthy track and out of the hospital, said Reeder.
"We want to look at ways we can leverage technology to keep those patients engaged," she says. "Again, we're trying to keep them engaged so as soon as they leave they don't feel everyone's washed their hands of them."
Never Miss a Beat: Get a snapshot of the issues affecting the IT industry straight to your inbox.
You May Also Like
---