GE Pushes For Bigger Industrial Internet
GE Pushes For Bigger Industrial Internet
GE Internet of Things portfolio expands as it brings big-data analysis to vending machines, office equipment, bridges, and other new markets.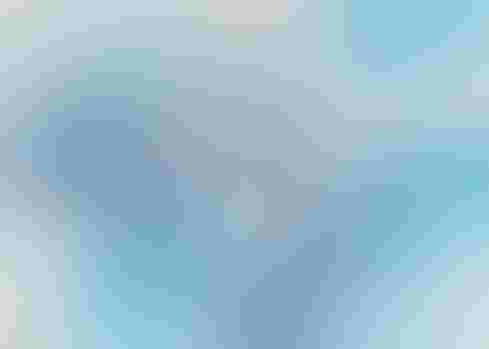 A modern, connected power-generation station spins off terabytes of data that can be used to optimize performance and maintenance.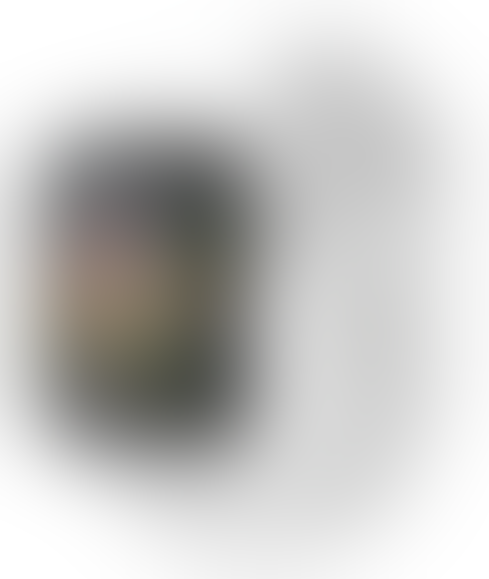 9 Innovative Products: Designers Of Things Conference
9 Innovative Products: Designers Of Things Conference (Click image for larger view and slideshow.)
GE is holding its third annual Industrial Internet event in New York on Thursday where it's announcing software offerings, new partnerships, and new services to expand the company's footprint in Internet of Things deployments.
Over the last three years GE's portfolio has steadily grown from 10 to 24 and, this year, 40 software and services offerings. The company's goal is to extend its prowess in connecting machines and applying big-data analysis beyond GE's world of turbines, jet engines, locomotives, and industrial equipment.
In a partnership announced Thursday with Softbank of Japan, for example, GE is eyeing vending machines as assets that are sorely in need of connected intelligence.
[Want more on GE deployments in new industries? Read GE Powers Internet Of Agriculture.]
"In countries like Japan, where they have a lot of vending machines, it's surprising how little information they have about how people are buying and the state of the machine," said Bill Ruh, VP, GE Software, in an interview with InformationWeek. "They have connectivity, but they need deep analytics about the operation and use of the machine."
Just as GE senses the state of its jet engines and appropriately plans when to take on which maintenance tasks, office equipment is another potential market, said Ruh, and GE is also considering public-infrastructure projects tied to roadways and bridges.
To provide all the components and connections required for large-scale projects, GE announced new partnerships with Cisco to use its ruggedized routers, Intel to use its chips and servers, and Verizon to use its networks to connect with GE sensors. Those sensors are increasingly being fitted to non-GE industrial equipment for applications including predictive maintenance and performance optimization.
GE is hoping to replicate Industrial Internet applications and value-added services it has pioneered and perfected for its own products. In the oil and gas industry, for example, GE manufactures pumps and valves, and it has introduced a line of smart sensors and cloud-delivered services. A Field Vantage service helps customers remotely monitor and manage far-flung oil and gas wells, optimizing both production and maintenance activities. An Intelligent Pipeline Management service spots hot spots and automatically sends alerts and adjusts pressure to avoid failures and facilitate repairs.
On the software and services front, GE is making its Predix big-data capture-and-analysis platform available to industrial customers that want to develop value-added services of their own. The platform is available for on-premises or cloud-based deployment. While it's a proprietary GE platform, Predix is based on open-source technologies including Spring and R and can be extended by customers with their own data sources, algorithms, and code.
"We're trying to be very open, because customers want to add their own value, and it's very much based on next-generation technology that's powering the cloud-based consumer Internet," said Ruh. "We've worked with a lot of industry leaders to create an Industrial Internet Consortium, and that's about testing and showing integration across vendor technologies because we all agree it has to be open."
In May GE acquired Wurldtech, a provider of security and firewall technology designed for industrial applications. And in 2013, GE made a $105 million investment to become a minority stakeholder in Pivotal, the cloud-computing and big-data-analysis vendor spun out by EMC. These are investments in building-block technologies that will show up in all of GE's deployments.
By the end of this year, GE says revenues tied to "Predictivity Solutions," its name for its Industrial Internet portfolio, will exceed $1 billion annually.
The Internet of Things demands reliable connectivity, but standards remain up in the air. Here's how to kick your IoT strategy into high gear. Get the new IoT Goes Mobile issue of InformationWeek Tech Digest today. (Free registration required.)
Never Miss a Beat: Get a snapshot of the issues affecting the IT industry straight to your inbox.
You May Also Like
---