IBM's Predictions: 6 Big Data Trends In 2014
IBM's Predictions: 6 Big Data Trends In 2014
Big Blue puts on its soothsayer cap to forecast big data trends in 2014.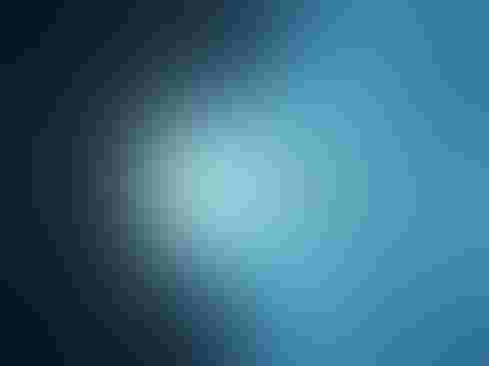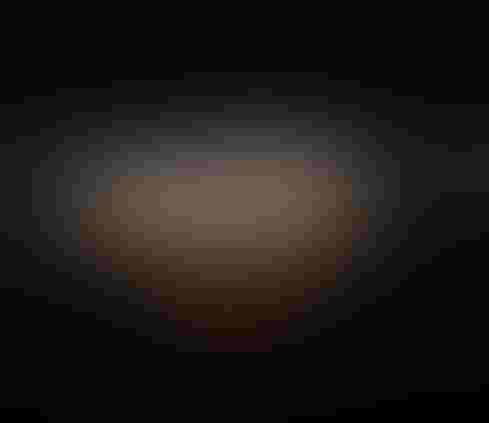 Top 10 Cloud Fiascos
Top 10 Cloud Fiascos (click image for larger view)
Businesses next year will sharpen their focus on big data and place a greater emphasis on analytics projects, data-related security and privacy, and a new generation of cognitive-intelligence apps. They will even find a seat at the boardroom table for a new executive: the Chief Data Officer.
That's according to Inhi Suh, IBM vice president of big data, integration, and governance. Her 2014 predictions are based, in part, on feedback that IBM is getting from its enterprise clients. Here are six ways that organizations will react to the big data phenomenon next year, according to Suh.   
1. More analytics, fewer gut feelings. Companies will grow increasingly data driven and willing to apply analytics-derived insights to key business operations. Intuitive decision-making will diminish somewhat as companies "infuse analytics into everything that employees touch," says Suh. Examples include day-to-day business operations, machine-to-machine processes, and management systems. (Lunch is still your call.)
[ Time to broaden your education? Read Big Data Analytics Master's Degrees: 20 Top Programs. ]
2. Businesses get serious about big data privacy and security. Organizations in 2014 will make a greater effort to build security, privacy, and governance policies into their big data processes. This might involve a careful balancing act, as business devises innovative, data-driven projects that deliver usable insights while addressing security threats that might arise.    
3. A bigger investment in big data. Big data insights aren't free, of course, particularly when they involve spending real money on a Hadoop platform. But that won't stop companies from investing in big data platforms. New applications in 2014 will enable a wider range of analytics, including "reporting, dashboards and planning, predictive analytics, recommendations, and new cognitive capabilities" for transactional, social, mobile, and other data types, says Suh.
4. Welcome, Chief Data Officer. It seems there's room for one more at the top. More organizations in 2014 will bring a chief data officer (CDO) on board. As the title implies, this new member of the C-suite will be the enterprise's "champion of data" and find ways to extract those all-important insights from new forms of digital information. IBM cites Gartner statistics that show some 100-plus CDOs serve in large enterprises today, more than twice the number in 2012.
5. Smarter big data apps. Plenty of software firms are working on big data apps designed to bring the power of analytics to the masses, ideally reducing an organization's reliance on highly trained, highly paid data scientists. Next year will bring a "new ecosystem" of developers, ISVs, and startups that create a new class of cognitive computing apps, says Suh. These programs will learn and improve with experience, thereby helping organizations solve complex questions.
6. Outside data is as important as inside data. As every big data watcher knows, the explosive growth of social media, mobile devices, and machine sensors is generating a wealth of bits that either didn't exist or weren't accessible a few years ago. Some of this data is generated within an organization, but a larger percentage comes from the outside -- Twitter streams, for instance.
In 2014, businesses will find more ways to harness this mix of structured and unstructured data, ideally helping them better address the needs of their employees and customers. Customer service pros, for instance, might increasingly analyze social media feeds to respond more quickly to consumer reactions (especially the bad ones). And human resource teams might mine data shared by employees to more effectively recruit, develop, and retain top talent, says Suh.
You can use distributed databases without putting your company's crown jewels at risk. Here's how. Also in the Data Scatter issue of InformationWeek: A wild-card team member with a different skill set can help provide an outside perspective that might turn big data into business innovation. (Free registration required.)
Never Miss a Beat: Get a snapshot of the issues affecting the IT industry straight to your inbox.
You May Also Like
---