IBM Watson Speeds Drug Research
IBM Watson Speeds Drug Research
IBM Watson moves from supplying known answers to tough questions to making its own discoveries in life sciences and pharmaceutical research.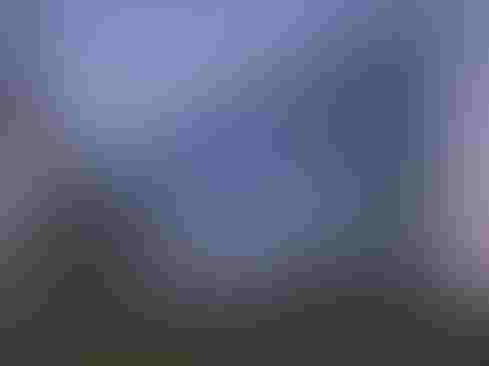 Baylor College of Medicine has published a peer-reviewed cancer study that was accelerated with help from IBM Watson Discovery Advisor.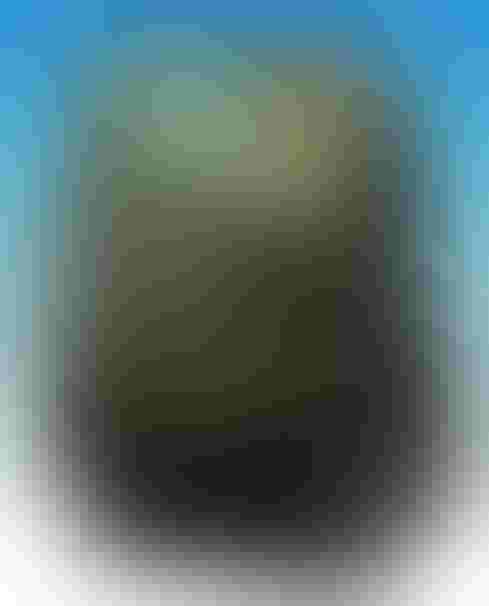 Tricorder XPrize: 10 Finalist Prototypes
Tricorder XPrize: 10 Finalist Prototypes (Click image for larger view and slideshow.)
IBM's Watson cognitive computing technology has helped doctors, loan officers, corporations, and even military veterans find answers to complex questions. The next big challenge for Watson is helping researchers explore the unknown.
IBM announced Thursday that its Watson Discovery Advisor technology is now available as a cloud service. Backing up Watson's value in research roles, Baylor College of Medicine and IBM published this week a peer-reviewed study that came up with six promising paths for cancer research with the aid of Watson Discovery Advisor.
As part of Baylor's research, Watson analyzed more than 70,000 scientific articles related to p53, a protein that has been linked to many cancers. Automated analysis carried out by Watson helped Baylor biologists and data scientists identify six proteins that modify p53 and that should be targeted for new research. Most important, the discovery was made in a matter of weeks, according to IBM.
[Read about IBM's big deal with Apple: Apple, IBM Deal: When Siri Meets Watson. ]
"In the life sciences industry at large, researchers typically come across one of these target proteins per year," said IBM Watson VP John Gordon. "Baylor working with Watson found six targets, and the first two that they've taken into wet labs have been validated, so they're outpacing the industry."
The pace of biomedical research has greatly accelerated in recent years with breakthroughs in speedy, low-cost DNA analysis. What's more, leading pharmaceutical companies such as Pfizer, Novartis, and many others are routinely finding correlations among genomic, clinical trial, and de-identified electronic medical records. Where Watson stands out, according to IBM, is its cognitive computing understanding of language and chemistry to make human-like leaps in understanding at computer-analysis speeds.
"People are already finding correlations among disparate sets of data, but because Watson can understand concepts and interpret the direction of research, it can uncover relationships that are more subtle," Gordon told InformationWeek in a phone interview.
For example, research papers don't just declare whether proteins are related to p53 or not, drawing simple, binary conclusions; they explore whether these proteins accelerate or inhibit mutation and what chemical processes they might catalyze. Now multiply the challenge of absorbing these subtleties by 70,000 research papers.
"Even if I'm reading five papers a day, it could take me nearly 38 years to completely understand all of the research already available today on this protein," said Dr. Olivier Lichtarge, professor of molecular and human genetics, biochemistry and molecular biology at Baylor, in a statement from IBM. "Watson has demonstrated the potential to accelerate the rate and the quality of breakthrough discoveries."
IBM also announced Thursday that drug giants Johnson & Johnson and Sanofi are working with Watson to speed research initiatives. Johnson & Johnson is collaborating with the Discovery Advisor team to teach Watson to read and understand scientific papers that detail clinical trial outcomes used in evaluating treatments. The collaborators are hoping to accelerate drug comparative-effectiveness studies. Sanofi hopes to speed drug re-purposing, which is the discovery of alternative indications for existing drugs.
Among other new applications for cognitive computing, IBM recently announced that its Watson Engagement Advisor service, an application aimed at call-center and customer-support roles, is being used by USAA as a web- and mobile-support option for advising US military personnel on a range of financial and life decisions when they decide to transition to civilian life.
The Watson Discovery Advisor cloud service will initially target life sciences applications, but IBM said it also has the potential to transform research in the fields of law, education, chemical engineering, metallurgy,  and other sciences.
Integrating your private cloud with public clouds can provide agility, security, and control. But getting the minutia right is daunting. Get the new Hybrid Cloud: Details Matter issue of Network Computing Tech Digest today. (Free registration required.)
Never Miss a Beat: Get a snapshot of the issues affecting the IT industry straight to your inbox.
You May Also Like
---