Internet Of Things: Are You Underestimating Video?
Internet Of Things: Are You Underestimating Video?
Whether you want an easier way to collect data or connect to customers, video is ready to play a bigger role.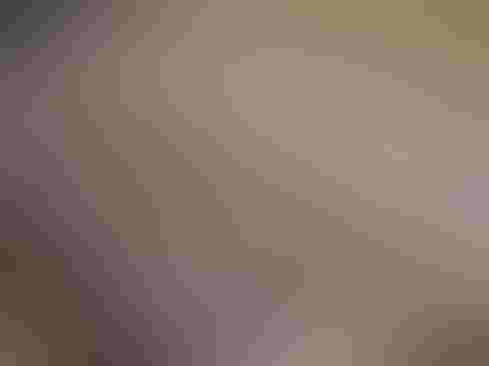 (Source: <a href="http://en.wikipedia.org/wiki/Railroad_tie"target="new">Wikipedia</a>)
a pilot project, the company is running cameras over the rails and using algorithms to spot signs that ties need to be replaced. The automated process finds better than 90% of the problems that the in-person, human inspections do. Predictably, the automated process is good at catching the obvious problems and not as good in the gray area where judgment comes into play.
In the pilot test, Union Pacific uses a separate inspection vehicle to take video along the tracks. But imagine if cameras could capture those images at a locomotive's regular speed, so trains could constantly collect that data with no added effort or expense?
UP is experimenting with this kind of high-speed video collection and analysis in other areas, as well, such as filming rail cars as they pass a video point to look for obvious physical defects, such as a bent ladder. And it's experimenting with small drones -- mini-helicopters with video cameras -- to inspect radio towers and perform other tasks.
Video insurance claims
Esurance offers an example of the second type of connected video, for ad-hoc collaboration. It's offering customers the option to file an insurance claim using a face-to-face video link. Though Esurance had been letting customers submit claims via photos, that was "a very transactional-based relationship," Joe Laurentino, Esurance vice president of material damage, told us this year in our article highlighting the company as an InformationWeek Elite 100 award winner.
A key lesson: Esurance remade its claims process to work with video input, and it specially trained agents in areas such as nonverbal communication to handle those claims.
Customer service organizations will start to feel the "why can't I?" pressure from customers when it comes to using video -- either live or a recorded clip -- to show or explain some problem. Those teams will need new tools and processes for bringing in and using that video.
Remember when customer service organizations started responding to email or doing live chats? Video is on the path to becoming just another expectation for how business gets done.
What do Uber, Bank of America, and Walgreens have to do with your mobile app strategy? Find out in the new Maximizing Mobility issue of InformationWeek Tech Digest (free registration required).
Never Miss a Beat: Get a snapshot of the issues affecting the IT industry straight to your inbox.
You May Also Like
---