Is Your Digital Transformation Strategy Truly Strategic?
Is Your Digital Transformation Strategy Truly Strategic?
'Digital transformation' is used to describe everything from installing a new software package to migration of workloads to the cloud to customer engagement programs. But are these really transformative?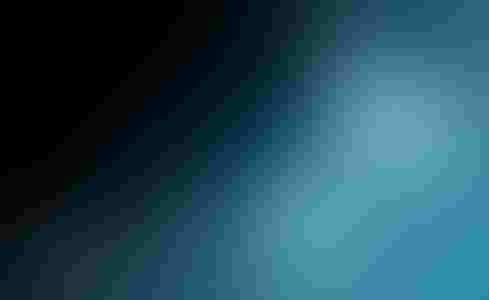 Omdia's research conducted over the last year since the pandemic began shows that digital agendas have been put on the fast track. Still, out of the 63% of enterprise decision-makers who say that they have a digital transformation strategy, only 10% have a strategy that can be considered genuinely transformative. Why is this important? And why now? This is the topic that Terry White and I discuss in the latest episode of the Omdia Digital Leaders Podcast.
"Transformation means to change, to evolve," says Terry White, who has worn the hat of a CIO in his previous roles. "If the digital strategy is not externally focused, does not consider how customers can become revenue and innovation drivers, and does not genuinely transform the company, then it should not be termed "digital transformation," he argues.
In Ep 3: Is your digital transformation strategy strategic? I put Terry in the hot-seat, and we discuss what CxOs need to do to ensure that their transformation strategies deliver what they promise -- true transformation. During the conversation, we find that initiatives to introduce automation, enhance customer engagement, and modernize legacy apps and infrastructure, though significant investments, are foundational rather than genuinely disruptive. Unless the transformation strategy, and the role technology plays in it, align closely with the vision and mission of the organization, it will never be transformative enough. So, how transformative is your transformation strategy? What can you do to ensure that your transformation strategy contributes strategic value? Tune in to the Omdia Digital Leaders Podcast and find out!
Never Miss a Beat: Get a snapshot of the issues affecting the IT industry straight to your inbox.
You May Also Like
---