MIT's 6-Week Big Data Online Class Wins Fans
MIT's 6-Week Big Data Online Class Wins Fans
Six-week data science class, just $545, is a hit with thousands of professionals who can't quit their day jobs, school officials say.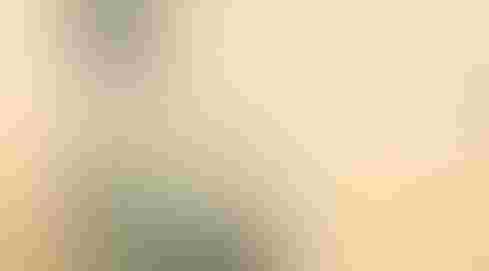 (Source: <a href="https://www.youtube.com/watch?v=oAGT8kGQdao" target="_blank">MIT video</a>)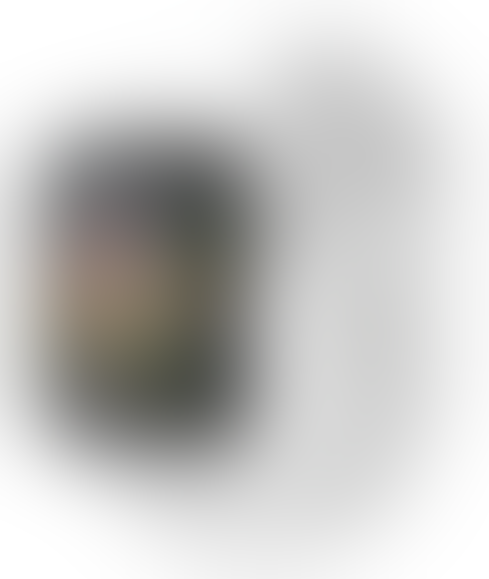 9 Innovative Products: Designers Of Things Conference
9 Innovative Products: Designers Of Things Conference (Click image for larger view and slideshow.)
What's the best way to learn about big data? An online program may be the preferred option for students who can't attend on-campus classes during the day or evening. Schools increasingly are catering to the needs of the online student who, unlike most undergrads, tends to have a full-time job.
Massachusetts Institute of Technology (MIT) is adding two new sessions to its online big data course taught by its Computer Science and Artificial Laboratory (CSAIL) faculty. Last year's inaugural session proved a big success, drawing more than 3,500 participants from 88 countries, the school said.
The next two sessions, which start in November and February, will run six weeks, said Clara Piloto, director of global programs for MIT Professional Education.
The online course, "Tackling the Challenges of Big Data," is targeted at college graduates -- typically those with a Bachelor's degree or higher -- who want a big-picture view of the latest developments in data science.
"We're focusing the course on case studies, big data collection, storage, data systems, and data analytics," Piloto said in a phone interview with InformationWeek.
[Something missing? Data Scientists Want Big Data Ethics Standards.]
The first session ran four weeks, but has since been extended to six. Student feedback said the course contained a lot of big data content that was "at times difficult to get through within the four-week period," Piloto said. "We wanted to make sure that technical professionals can continue working and fit this into their business schedules." 
MIT's big data course costs $545, up slightly from $495 for the original 4-week session.
"What I love about the online program is that it opens the door to MIT," said Piloto. "I think a lot of folks feel MIT is unobtainable or is something for the very privileged. But through our professional courses, especially online, we're able to offer the course to just about anybody globally that has access."
Universities are increasingly offering data science programs, often partnering with big data companies such as IBM, Predixion, and Teradata to teach marketable data science skills.
Earlier this year, the University of California at Berkeley completed the inaugural semester of its 18-month Master of Information and Data Science (MIDS) program, which costs a not-insignificant $60,000.  
On the plus side, students who can cover the cost of tuition probably won't have trouble finding a well-paid data science job upon graduation.
"If you can claim those skills right now in the Bay Area, you can work for any company you want and basically write your own salary," Steve Weber, a professor at UC Berkeley's School of Information, told InformationWeek in June.
The MIT offering is far less ambitious -- and certainly less expensive -- than UC Berkeley's data science program, and school officials are pleasantly surprised by its popularity.
To be honest, [the number of students] surprised us," said Piloto. "We hoped and thought it would be successful. Close to 3,500 enrollment was a surprise to us, especially since we had very short time to market the course."
MIT recommends that "big data" students have at least a Bachelor's degree in computer science, although it's not required. Going into the inaugural course, 62% of participants identified themselves as big data novices, 35% as proficient, and only 3% called themselves experts in the subject.
"We weren't expecting such a high level of novices, or at least people who identified themselves that way," said Piloto. "What's really interesting, and what we're promoting also, is professionals coming back and doing a deep dive into a subject matter."
While there's a role for PhD-level data scientists, the real power is in making advanced analysis work for mainstream -- often Excel-wielding -- business users. Here's how. Get the Analytics For All issue of InformationWeek Tech Digest today. (Free registration required.)
Never Miss a Beat: Get a snapshot of the issues affecting the IT industry straight to your inbox.
You May Also Like
---