OpenAI Investors Mulling Lawsuit After Altman Firing: Report
OpenAI Investors Mulling Lawsuit After Altman Firing: Report
Investors, who have no seat on the ChatGPT parent's board, are said to be pondering legal action as they brace for a likely loss in valuation after a week of drama.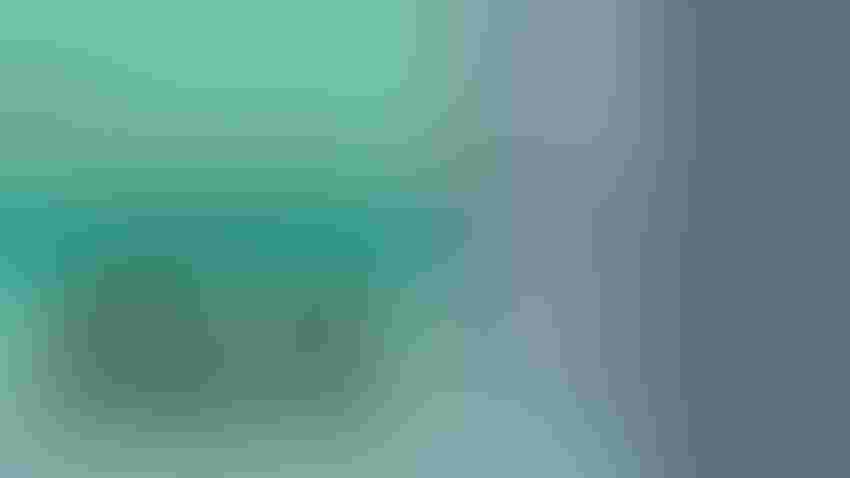 retrorocket via Alamy Stock
Some OpenAI investors -- who stand to lose a fortune if the company's threatened mass exodus and ousting of CEO Sam Altman chip away at its $86 billion valuation -- are considering a lawsuit against the company's embattled board, according to a Reuters report.
Reuters sources said the investors were consulting legal advisers about a potential lawsuit.
Microsoft owns 49% of the for-profit operating company. But other investors and employees control another 49% and 2% is owned by OpenAI's nonprofit parent. Venture capitalists normally hold seats on a company's board of directors, but OpenAI is controlled by its nonprofit parent, OpenAI Nonprofit, which was created "to benefit humanity, not OpenAI investors," according to the company's web site.
The ChatGPT parent company in October was said to be in talks to sell employee shares at a valuation of $86 billion -- that would have made the company one of the world's most valuable privately held companies. OpenAI was on track to generate $1 billion in annual revenue thanks to its ChatGPT consumer and enterprise product offerings, Bloomberg reported in August.
"The people in it for the money … they are not happy at all," says Patrick Moorhead, founder and CEO at Moor Insights & Strategy. "With this next offering, they were going for $86 billion valuation. That's not going to happen. It will be a dramatically lower valuation."
OpenAI's strange structure is a result of starting out as a nonprofit organization before adding a for-profit subsidiary in 2019 to raise capital. The nonprofit retained control over the for-profit side to preserve the company's "core mission, governance and oversight," according to the OpenAI website.
Never Miss a Beat: Get a snapshot of the issues affecting the IT industry straight to your inbox.
You May Also Like
---