Quest Opens Direct Access To Lab Results
Quest Opens Direct Access To Lab Results
Quest Diagnostics capitalizes on regulatory change and gives patients access to their own lab results on the web and mobile devices, boosting its own EHR software in the process.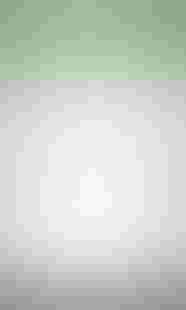 <b>MyQuest mobile app</b>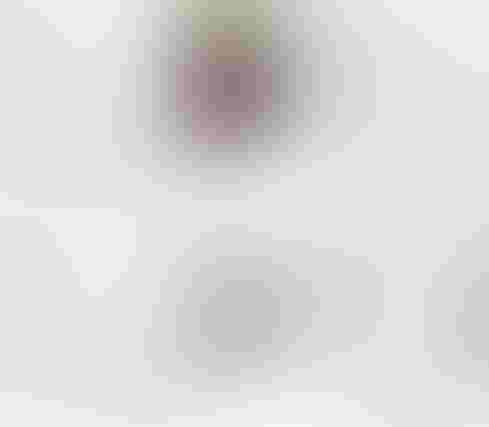 Easy-to-Mock ICD-10 Diagnosis Codes...
Easy-to-Mock ICD-10 Diagnosis Codes... (Click image for larger view and slideshow.)
Quest Diagnostics now offers patients web and mobile access to their own lab results, capitalizing on a recent regulatory change that made doing so legal in all 50 states.
Originally proposed in 2011, the rule updating provisions of the Health Information Portability and Accountability Act and the Clinical Laboratory Improvement Amendments is part of the US Department of Health and Human Services initiative to give citizens greater access to their own health data. It allows people to get direct access to lab records, rather than going through their doctor. The final rule requiring labs to provide individuals with access to test results, either on paper or electronically, was announced in February and went into effect this month, with an October deadline for labs to comply.
"We complied as of April 7," Tom Wagner, CTO for Quest Diagnostics, a Madison, N.J.-based clinical laboratory services company with worldwide operations, said in an interview. "The reason it's important for us is we believe continuity of care needs to involve patients in their own care."
[Is it the end of an era for hospital pagers? Nurses Say Pagers Must Go; Hospitals Drag Feet.]
Patients can now access request lab results through the MyQuest by Care360 patient portal, which is accessible through the web and mobile apps.
The HHS rule doesn't specifically require that lab results be made available online, only that they be provided within 30 days of a request. Quest also will honor requests from patients who want the data mailed or faxed to them, Wagner said. However, making the data available online will be more convenient for most people and also less expensive for Quest.
The HHS decision makes it easier for Quest to make lab results broadly available because it supersedes laws that were different from state to state, with 11 states prohibiting labs from bypassing doctors and delivering the results directly to patients. Wagner said some states have laws, which Quest must still respect, giving doctors a window of opportunity in which they can be the ones to share lab results with their patients. For example, in California it's seven days. In the absence of such restrictions, consumers should be able to access their results within 48 to 72 hours of a test, he said.
According to a Wall Street Journal article, HHS declined to require that lab results carry a disclaimer urging that patients seek a doctor's help with interpretation, as urged by the American Medical Association and the American Academy of Family Physicians.
"We do want to say when we provide results out to patients, that's not a substitute for professional medical judgment -- it's not designed to be that," Wagner said. Although there is not a disclaimer on every record, "there's some of that language on the signup form," he said.
By branding the portal MyQuest by Care360, Quest makes a connection with its Care360 cloud-based electronic health records service. Although the two do not have to be used together, the link to MyQuest gives Care360 customers a leg up on helping achieve Meaningful Use Stage 2 status under the federal EHR adoption incentives program. One of the requirements of Stage 2 is achieving at least a minimal level of patient engagement, convincing 50% of patients to view their health records online. Any patient who signs into MyQuest to check lab results will count toward that goal for Care360 users.
"It is an advantage, and we try to exploit it at times," Wagner said. Quest recruits most Care360 customers from among the doctors who already have a relationship with the company for lab work. The latest Black Book Rankings found Care360 to be one of the most popular EHRs for primary care physicians, top ranked by practices of 11 to 25 doctors. (Practice Fusion, a free EHR, was most popular overall in that survey, particularly among sole practitioners.)
Quest previously offered a mobile app for accessing lab data, called Gazelle, which was available for iPhones and Android phones, but there was no web version. In addition to viewing lab results, patients can use MyQuest as a personal health record for tracking other aspects of their health and care, such as prescriptions and doctor's visits, or data fed into the service from a wireless scale.
Download Healthcare IT in the Obamacare Era, the InformationWeek Healthcare digital issue on the impact of new laws and regulations. Modern technology created the opportunity to restructure the healthcare industry around accountable care organizations, but IT priorities are also being driven by the shift.
Never Miss a Beat: Get a snapshot of the issues affecting the IT industry straight to your inbox.
You May Also Like
---