Teradata Acquires Hadapt, Revelytix For Big Data Boost
Teradata Acquires Hadapt, Revelytix For Big Data Boost
Teradata adds data-prep, data-management, and data-analysis capabilities by buying two notable independents in the big data arena.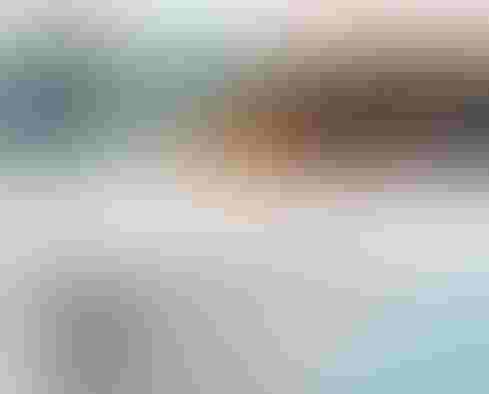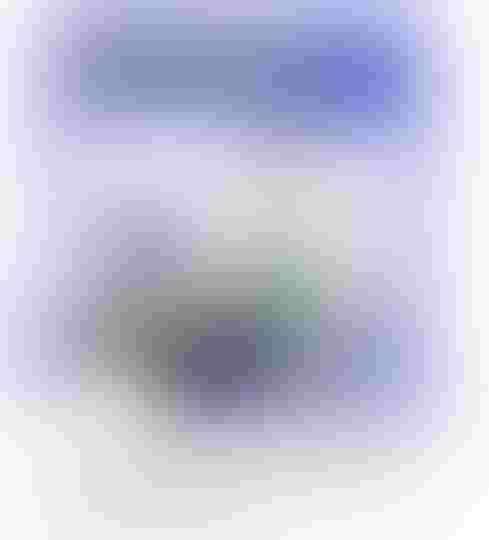 10 More Big Data Pros To Follow On Twitter
10 More Big Data Pros To Follow On Twitter (Click image for larger view and slideshow.)
Has the consolidation of the big data market already begun? Teradata's twin acquisitions of Hadapt and Revelytix, announced Tuesday, would suggest that it has.
Four-year-old Hadapt provides an all-in-one analytics environment designed to handle analysis across data in Hadoop as well as conventional structured data in SQL environments. Nine-year-old Revelytix has evolved its data-management suite, now called Loom, to help Hadoop users tame data complexity by discovering data, generating metadata, and tracking data lineage. The acquisitions were quietly completed last week at undisclosed terms.
"The addition of the key assets of these companies underscores Teradata's commitment to continued innovation and customer value, extends our big data portfolio, and enhances the Teradata Unified Data Architecture," said Scott Gnau, president of Teradata Labs, in a statement.
[Want more on Teradata's Unified Data Architecture? Read Teradata Scales Up R Analytics On Aster.]
Teradata said the Revelytix deal brings data-management and data-prep tools for Hadoop that it lacked, while the Revelytix team joining Teradata has deep metadata-management expertise. Hadapt's engineering team brings Teradata expertise with query execution across Hadoop and relational databases.
Teradata said the people and intellectual property acquired in these transactions will become part of Teradata Labs, the company's award-winning and industry-leading research and development arm. The company could not be reached in time for comment on whether the Hadapt and Revelytix brands and products would live on. Both company sites were still online Tuesday morning, with no indication of an ownership change.
In the early days of big data, meaning 2010, many believed that an entirely new set of vendors would emerge to handle all aspects of big data management and analysis. There are plenty of startups and open source tool and platform vendors still building new businesses, but it's notable that early pioneers including Hadapt, Karmasphere, and Revelytix have lost their independence.
InformationWeek's June Must Reads is a compendium of our best recent coverage of big data. Find out one CIO's take on what's driving big data, key points on platform considerations, why a recent White House report on the topic has earned praise and skepticism, and much more.
Never Miss a Beat: Get a snapshot of the issues affecting the IT industry straight to your inbox.
You May Also Like
---