6. News Feed launches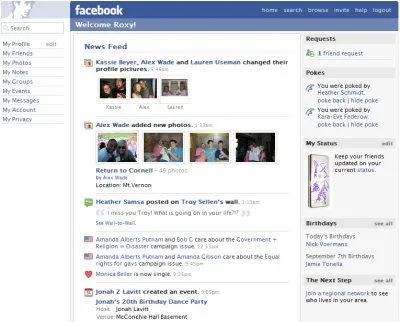 During Facebook's first 2.5 years, the social network was merely a customizable profile page. On Sept. 6, 2006, that all changed when Facebook launched its first iteration of the News Feed.
"News Feed highlights what's happening in your social circles on Facebook," Facebook's blog post explained. "It updates a personalized list of news stories throughout the day, so you'll know when Mark adds Britney Spears to his Favorites or when your crush is single again. Now, whenever you log in, you'll get the latest headlines generated by the activity of your friends and social groups."
Facebook also launched Mini-Feed, which detailed a user's actions on the social network, such as adding photos, friends, and notes. While users could remove individual posts on their Mini-Feeds, users complained about the additions because they said it made it too easy to Facebook-stalk.
7. Developers get Facebook Platform

On May 24, 2007, Facebook announced its Facebook Platform, where third-party developers could create their own applications, services, and games that access data in Facebook. It also introduced Facebook Markup Language, which was used to customize applications.
A number of its most popular applications have been launched using the Platform, including Events, Video, and the once-popular Farmville. In the first nine months of 2012, Farmville's parent company, Zynga, drove 13% of Facebook's revenue.
8. Facebook turns a profit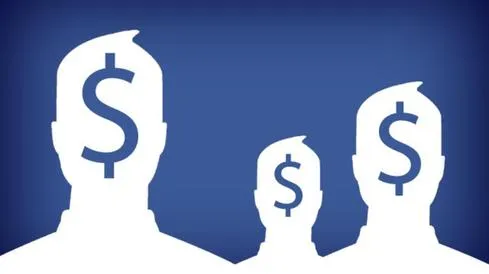 Five years after the company launched, Facebook announced it was cash-flow positive for the first time. SEC documents later revealed that the company brought in $777 million in revenue in 2009, nearly triple that of 2008 and significantly higher than what industry analysts had predicted.
Last week, Facebook reported fourth-quarter sales of $2.6 billion, up 63% from the same time last year.
9. Facebook goes public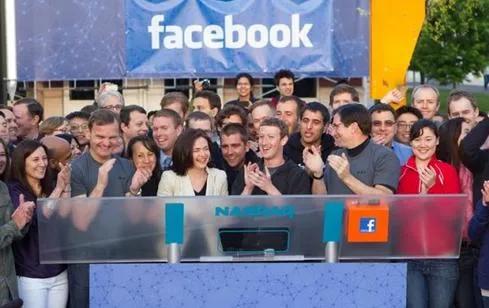 Facebook held its initial public offering on May 18, 2012 -- one of the biggest in technology, with a peak market capitalization of more than $104 billion. Despite a disappointing first day of trading in which shares were valued only 23 cents above the IPO price, the IPO raised $16 billion, making it the third-largest in US history.
10. Facebook hits 1 billion users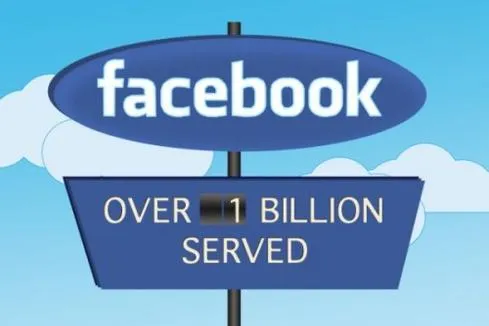 On October 4, 2012, Zuckerberg announced that the company had reached 1 billion active monthly users -- indicating that approximately 1 in 7 people on Earth is on Facebook.
"This morning, there are more than one billion people using Facebook actively each month. If you're reading this: thank you for giving me and my little team the honor of serving you," he wrote. "Helping a billion people connect is amazing, humbling and by far the thing I am most proud of in my life."
Too many companies treat digital and mobile strategies as pet projects. Here are four ideas to shake up your company. Also in the Disruption issue of InformationWeek: Six enduring truths about selecting enterprise software (free registration required).