Android 4.4.3 Appears Before Google I/O
Android 4.4.3 Appears Before Google I/O
Motorola and Nexus smartphones are receiving a minor system update from Google.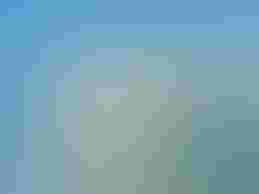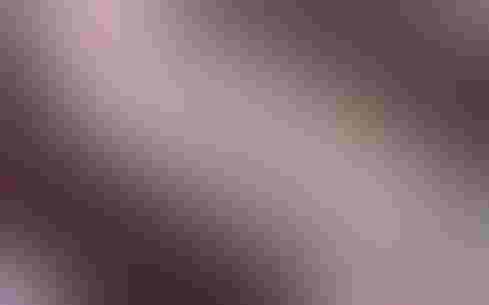 IT Salaries: 8 Cold Hard Facts
IT Salaries: 8 Cold Hard Facts (Click image for larger view and slideshow.)
Google and Google-owned Motorola are making good on their promise to keep Nexus and Moto-branded devices up to date with the latest version of Android. The two companies are pushing Android 4.4.3 out to a handful of handsets. Here's what's new and different.
Google released Android 4.4.3 KitKat this week. It has posted the factory images for a number of phones and tablets, including the Nexus 5, Nexus 4, Nexus 7 (both WiFi and LTE), Nexus 10, Galaxy Nexus, and Nexus S. The factory images are raw code. Handy device owners can download and install these system updates if they so wish, but a little know-how is required to push the code from a PC to the phone or tablet.
The official change log is rather skimpy. According to Google, Android 4.4.3 makes a visual update to the Phone dialer application by adding a card-based view to the speed dial contacts. It also adds a new color. Other changes resolve bugs pertaining to CPU usage and a bug in the Nexus 5 camera. Not all that exciting.
[Is Google's Android facing a new challenge? Read Samsung Z Runs Tizen, Not Android.]
Keep in mind, Google has not begun to distribute these system updates over the air. It likely will in the days ahead. If you're not skilled enough to root your phone to manually flash the new ROM, just wait. It won't be long before the official rollout begins.
Android 4.4.3 is a bit more interesting for owners of the Motorola Moto X, Moto G, and recently announced Moto E. The system update is available to all US variants of the Moto G and E, but only the T-Mobile variant of the Moto X (for now). Motorola says all three devices will gain the new Phone app and a number of general improvements to consistency, usability, stability, and security.
More specifically, the Moto X will take better pictures thanks to tweaks to how it measures exposure values and how it uses the flash. The Moto X should also see better low-light performance from the user-facing camera -- after all, who doesn't want the best selfies possible? The Moto X and Moto G both gain the ability to pause/resume video recording, which lets people add a cut to a video without creating two separate files. The update installs a dedicated pause button in the viewfinder itself, making the new feature easy to find and use. Last, the Moto X and Moto G gain access to the Moto Alert application. Moto Alert was initially an exclusive for the Moto E. It is meant to help give people peace of mind by firing off periodic messages (automatically) to select contacts. Motorola says more details are available on the individual support pages for the Moto X, Moto G, and Moto E.
Though Android 4.4.3 is a minor system update, its appearance just weeks ahead of I/O -- Google's annual developer conference -- is notable. It is probably the last tweak to Android 4.4 KitKat before Android jumps to an entirely new version. Google's plans for Android at I/O might include a refresh to Android 4.5 or maybe a jump to Android 5.0, a new Gmail application, Android Wear and associated devices, and more. I/O kicks off the last week of June.
What do Uber, Bank of America, and Walgreens have to do with your mobile app strategy? Find out in the new Maximizing Mobility issue of InformationWeek Tech Digest.
Never Miss a Beat: Get a snapshot of the issues affecting the IT industry straight to your inbox.
You May Also Like
---