Apple OS X Yosemite Beta Debuts
Apple OS X Yosemite Beta Debuts
Apple's obsession with secrecy gives way to involving customers in the software development process.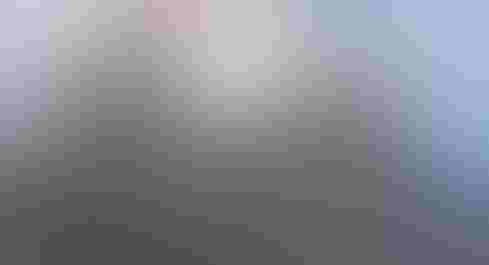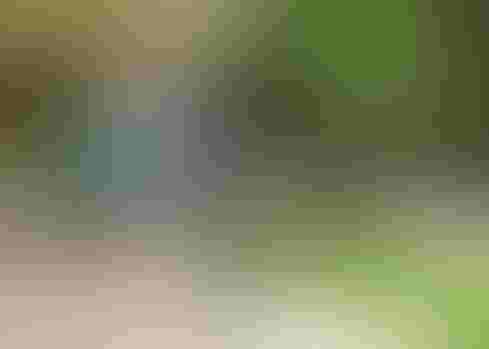 Apple-IBM Deal: 9 Moves Rivals Should Make
Apple-IBM Deal: 9 Moves Rivals Should Make (Click image for larger view and slideshow.)
Apple on Thursday plans to offer a beta version of its forthcoming OS X Yosemite desktop operating system to the first million people enrolled in its OS X Beta Program.
Announced during Apple's developer conference in June, OS X Yosemite marks the second of Apple's California-themed names for official OS X releases and the third of Apple's deviations in the past year from a tradition of polishing products in secret.
In April, Apple launched its OS X Beta Seed Program to provide customers with an opportunity to test updates to OS X Mavericks, the current version of OS X. Prior to that, the last OS X beta release, known as Mac OS X Public Beta, was available from September 2000 through March 2001 when Apple was soliciting feedback to improve the initial commercial release of OS X.
[iSpy? Apple Documents Undisclosed iOS Services.]
Under CEO Tim Cook, Apple has provided previews not only of its software but of its hardware too: last year it offered details about its Mac Pro workstation many months in advance of shipping the device.
Participating in Apple's OS X Beta Program -- which is distinct from the Beta Seed Program for Mavericks -- is free, but there may be non-monetary costs, such as time or data lost due to crashed applications. Apple warns the OS X Yosemite Beta "may contain errors or inaccuracies and may not function as well as commercially released software."
Another cost comes in the form of silence: Apple considers its beta software confidential and forbids beta testers from posting screenshots or discussing the software publicly. By agreeing to Apple's Beta Program terms, testers promise to take reasonable steps to keep Apple's software confidential, such as shielding the screen of a Mac running OS X Yosemite from onlookers.
OS X Yosemite features a dark aesthetic; an expanded Notification Center; improved versions of Spotlight search, Safari, and Mail; iOS-compatible AirDrop, iCloud Drive, iMessage, and integrated phone calls; and a variety of other additions.
The desktop operating system, in conjunction with iOS 8, will provide easier data sharing across Apple devices through a feature called Continuity. And it will simplify household content sharing across Apple devices through a service called Family Sharing.
Despite Apple's focus on its iOS-based mobile products, the company's OS X-based desktop and notebook computers remain a major source of income and, surprisingly, growth. Apple on Tuesday reported $37.4 billion in revenue for its third fiscal quarter 2014, $5.5 billion of which came from the sale of some 4.4 million Macs. The company's Mac sales were up 18% in units and 13% in revenue from the same period a year ago, making Mac computers the company's fastest growing hardware line. Apple iPhone unit sales grew only 13% during fiscal Q3 and iPad unit sales declined by 9% during the same period.
OS X Yosemite will be free and the official release is expected to be offered as a download this fall.
IT leaders who don't embrace public cloud concepts will find their business partners looking elsewhere for computing capabilities. Get the new Frictionless IT issue of InformationWeek Tech Digest today.
Never Miss a Beat: Get a snapshot of the issues affecting the IT industry straight to your inbox.
You May Also Like
---