Bill Gates, Office for Android, Outlook Upgrade: Microsoft Roundup
Bill Gates, Office for Android, Outlook Upgrade: Microsoft Roundup
This week, we analyze Microsoft's earnings call, question Windows 10, listen to Bill Gates, and glimpse at Outlook for iOS and Android.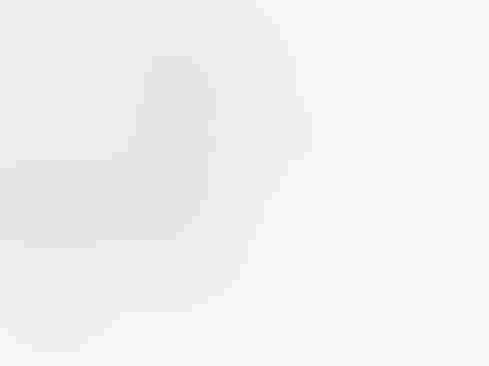 (Image Source: Microsoft)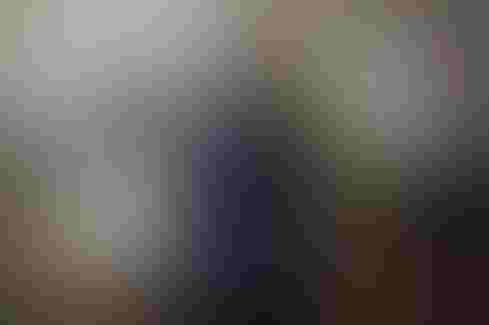 Windows 10: 7 Pressing Questions For Microsoft
Windows 10: 7 Pressing Questions For Microsoft (Click image for larger view and slideshow.)
Microsoft kicked off its week with its quarterly earnings call, which revealed the good and bad of corporate performance in late 2014. The report from Redmond on Jan. 26 included revenue of $26.47 billion and quarterly profit of $5.86 billion, a fall from $6.56 billion during the same quarter the previous year.
High points of the call included success in the cloud computing division, which experienced its sixth consecutive quarter of three-figure growth, and the Surface, which broke its own record with $1.1 billion in sales. Merv Adrian, research VP of information management at Gartner, calls this time "a transitional period for Microsoft."
Microsoft also revamped its cloud-based Power BI service to challenge IBM, Tableau and other vendors targeting business intelligence. The Power BI service will be cut loose from Office 365; anyone with an email account will be able to register for its new "freemium" service.
Later this week, after the dust had settled from the many Windows 10 announcements, we began asking questions about how Microsoft plans to develop its new OS in the coming months. Will Windows 10 function on older machines? Is Project Spartan something we really need? Only time will tell.
[Data Analyst: Does Everybody Need To Be One?]
On the topic of Windows 10, we also examined whether its HoloLens can be compared with Google Glass. Is it fair to compare the two futuristic headpieces? According to Gartner analyst Brian Blau, the answer is no.
Microsoft continued to break news throughout the week. On Jan. 29, the tech giant premiered the final version of its Office suite for Android tablets. The app, which is exiting a three-month preview period, contains features that will be familiar to Office users but is optimized for mobile use with larger icons that help with easy navigation.
That same day, a new mobile version of Outlook for iOS and Android arrived in full and preview forms, respectively. For both platforms, the Outlook app will work in sync with Office 365, Outlook.com, Exchange, Yahoo! Mail, Gmail and other prominent email services.
The new mobile Outlook contains features to help users easily prioritize, delete, and reschedule emails for later delivery. An integrated calendar provides direct access to meeting details, invitee attendance status, and the ability to sort through emails and find convenient meeting times.
The release of Office for Android and debut of the new Outlook shows that Microsoft is putting forth a strong effort to enhance collaboration and productivity both in and out of the office. If you glance through screenshots of the new apps, it's clear that simplicity and functionality were critical to their development.
We also received an update on Bill Gates, who recently participated in his own "Ask Me Anything" session on Reddit. In addition to chatting about his philanthropic efforts around the world, Gates shared his thoughts on AI and predictions on the future of technology. He also revealed what he received from his Reddit Secret Santa.
Microsoft wrapped up this week with an upgrade to its Azure SQL Database Service. The latest updates promise to bring its cloud-based database service in closer correspondence with the capabilities of its on-premises Microsoft SQL Server.
Attend Interop Las Vegas, the leading independent technology conference and expo series designed to inspire, inform, and connect the world's IT community. In 2015, look for all new programs, networking opportunities, and classes that will help you set your organization's IT action plan. It happens April 27 to May 1. Register with Discount Code MPOIWK for $200 off Total Access & Conference Passes.
Never Miss a Beat: Get a snapshot of the issues affecting the IT industry straight to your inbox.
You May Also Like
---