CMS, FDA Expand Open Data Initiatives
CMS, FDA Expand Open Data Initiatives
CMS updates, elaborates on public healthcare utilization, while FDA announces API access to its database of adverse drug reaction reports.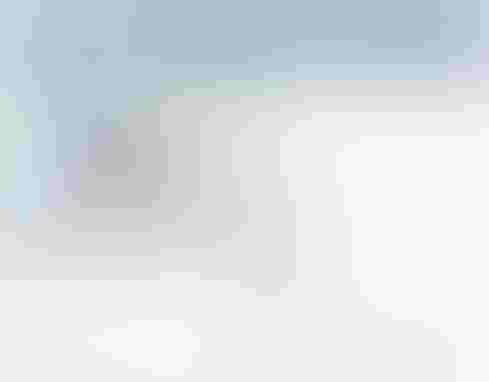 CMS Geographic Variation Dashboard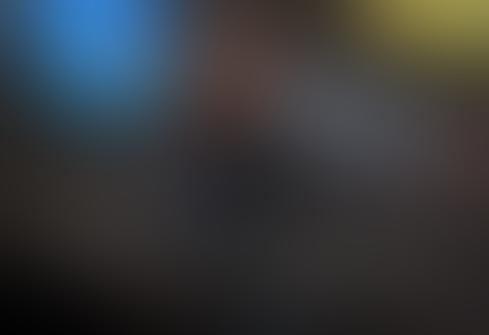 Apple WWDC 2014: 9 Things To Expect
Apple WWDC 2014: 9 Things To Expect (Click image for larger view and slideshow.)
Researchers and analysts looking for patterns in healthcare data are getting access to a second year's worth of Medicare hospital utilization data as well as a new OpenFDA API for searching and analyzing a database of drug interaction reports.
The announcements were timed to coincide with this week's Health Datapalooza event organized by the Health Data Consortium, an industry group that represents government as well as non-profit and private industry players in health IT. Officials from many branches of the US Department of Health and Human Services are involved in the event, with the major open data announcements coming from the Centers for Medicare and Medicaid Services (CMS) and the Food and Drug Administration.
CMS announced its first annual update to the hospital charge data set first released in the spring of 2013, with details for comparing inpatient and outpatient services by facility and against average payments for a given service. The raw data is available for download in Excel format or in comma-delimited text files. With a second full year of data available, researchers will be able to start looking for trends. For example, the CMS announcement noted the average charges for medical back problems increased 9%, from $23,000 to $25,000 between the two years.
[Health analytics: what's missing? Read Next-Gen Health Analytics Requirements Unclear.]
CMS has been adding analytic tools, such as Geographic Variation Dashboards showing how charges differ between states and also at the county level.
Also included in the release:
Data for examining disparities among specific Medicare populations, such as beneficiaries with disabilities, dual-eligible beneficiaries, and race/ethnic groups.

Data on prevalence, utilization of select Medicare services, and Medicare spending.

Interactive dashboards that provide customizable information about Medicare beneficiaries with chronic conditions at state, county, and hospital referral regions levels for 2012.
CMS also released a research cohort identification tool for its Chronic Conditions Data Warehouse to help researchers estimate the number of Medicare beneficiaries with specified demographic profiles or health conditions. Researchers can also use this tool to estimate the volume of available data and the cost of requesting detailed CMS data to support their study.
FDA announced a new OpenFDA service allowing researchers to access FDA data using a web API. Available now in test form, OpenFDA initially offers access to a database of adverse drug interactions. According to a news release, the goal is "to make the FDA's publicly available data accessible in a structured, computer-readable format that will make it possible for technology specialists such as mobile application creators, Web developers, data visualization artists, and researchers to quickly search, query, or pull massive amounts of public information instantaneously and directly from FDA datasets on an as needed basis."
"These public data resources provide a better understanding of Medicare utilization, the burden of chronic conditions among beneficiaries and the implications for our health care system and how this varies by where beneficiaries are located," Bryan Sivak, HHS chief technology officer, said in a statement for the press release. "This information can be used to improve care coordination and health outcomes for Medicare beneficiaries nationwide, and we are looking forward to seeing what the community will do with these releases. Additionally, the openFDA initiative being launched today will for the first time enable a new generation of consumer facing and research applications to embed relevant and timely data in machine-readable, API-based formats."
Has meeting regulatory requirements gone from high priority to the only priority for healthcare IT? Read Health IT Priorities: No Breathing Room, an InformationWeek Healthcare digital issue.
Never Miss a Beat: Get a snapshot of the issues affecting the IT industry straight to your inbox.
You May Also Like
---