Deloitte Adds Boomi Integration To CloudMix
Deloitte Adds Boomi Integration To CloudMix
Deloitte's CloudMix expands integration service to include Dell's Boomi, to connect Salesforce.com apps to enterprise software infrastructure.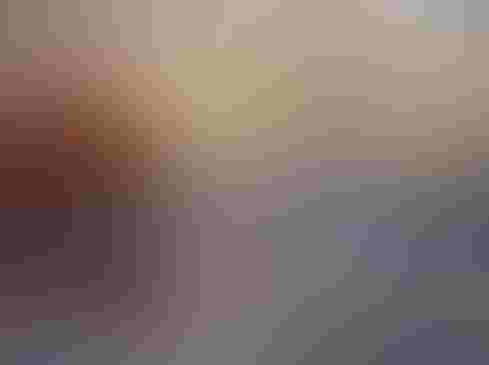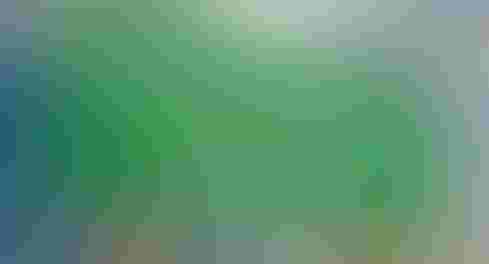 IT Salary: 10 Ways To Get A Raise
IT Salary: 10 Ways To Get A Raise (Click image for larger view and slideshow.)
Deloitte Digital on Tuesday announced the addition of Dell's Boomi integration service to the 2.0 version of its CloudMix integration system.
The move came at Salesforce.com's Dreamforce user conference in San Francisco this week. Boomi is a leading supplier of application-to-application integration from a cloud hub.
Boomi's AtomSphere integration platform was acquired by Dell in 2010. The system can supply integrations through pre-built connects to hundreds of applications and data sources, includes a managed process for building custom connectors, and can make use of a distributed integration engine that gets downloaded to an on-premises site.
Boomi joins MuleSoft, an open-source cloud hub integration provider. Its AnyPoint Platform became part of Deloitte's CloudMix 1.0 system a year ago. Boomi and MuleSoft connectors enable a Deloitte customer to use CloudMix to link its Salesforce.com applications to other parts of its software infrastructure, including Oracle databases, SAP applications, and the finance office's general ledger system.
[Want to learn more about integration as a cloud service? See Meet iPaaS: Gartner Ranks New Cloud Service Pioneers.]
CloudMix actually offers a variety of "cloud to ground" connections, noted Paul Clemmons, leader of Deloitte Consulting Emerging Technologies, in an interview before the opening of Dreamforce. CloudMix provides connections among Workday, NetSuite, and other SaaS providers, in addition to Salesforce.com apps.
In the 2.0 version, Deloitte also added DocuSign, the online service for legally recognized digital signatures on transactions, and Apttus, a San Mateo, Calif., supplier of a quote-to-cash business application.
"In our consulting practice, we're seeing more relevance, more adoption of cloud computing. CloudMix helps our consultants integrate them together. Boomi or MuleSoft can provide the connectors, but we do the implementation work," Clemmons said.
Deloitte launched CloudMix in November 2013 to give its consultants the means to quickly perform integrations between on-premises applications and cloud services. It's been expanding the integration platform since then. For example, in addition to adding Boomi, Deloitte announced that it's made Box online storage services available through CloudMix.
The Deloitte Boomi move, however, highlights how cloud integration services, particularly those packaged by a consulting firm, will appear more frequently as part of cloud operations. The cloud services are "inevitably on a collision course with traditional, on-premises integration middleware," Gartner analysts wrote last February. The comment appeared in Gartner's first report on cloud-based integration, sometimes referred to as iPaaS. Integration platforms will "grow dramatically" over the next five years, the report predicted.
Deloitte is a major Salesforce.com integrator to back-office systems and has 1,650 consultants trained to perform the task, according to a statement it made at last year's Dreamforce event. Deloitte is a Dreamforce sponsor.
The 2.0 version of CloudMix includes a "tweet to cash" framework that tracks the first marketing of an application to its revenue-producing resulting.
There was no mention in the announcement of Google Apps or ServiceNow, the young customer support services company. Clemmons said Deloitte consultants can connect them to other parts of the infrastructure as well, but they're not included in the pre-integrated CloudMix product at this time. He said pricing on use of CloudMix as a service and a Deloitte consulting engagement vary by customer, depending on the amount of integration work involved.
Other parties engaged in integration of cloud applications with enterprise infrastructure include IBM's CastIron, Informatica, Adeptia, Scribe Software, and Pervasive.
If the world weren't changing, we might continue to view IT purely as a service organization, and ITSM might be the most important focus for IT leaders. But it's not, it isn't, and it won't be -- at least not in its present form. Get the Research: Beyond IT Service Management report today. (Free registration required.)
Never Miss a Beat: Get a snapshot of the issues affecting the IT industry straight to your inbox.
You May Also Like
---