Equinix Opens Private Line Access To Clouds
Equinix Opens Private Line Access To Clouds
Equinix, a datacenter and communications hub builder, gives users high-speed fiber optic connections to multiple cloud providers.
Equinix's Seattle datacenter.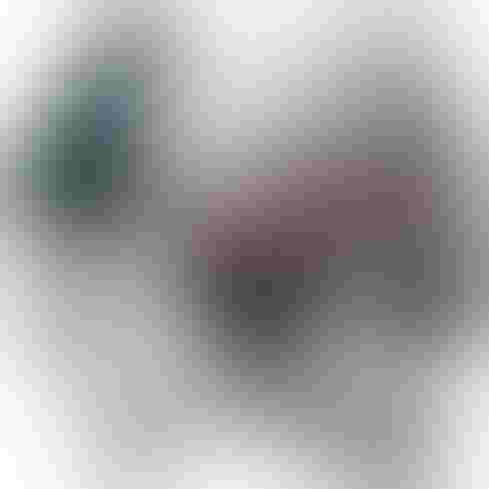 8 Data Centers For Cloud's Toughest Jobs
8 Datacenters For Cloud's Toughest Jobs (Click image for larger view and slideshow.)
Equinix, a global builder of datacenters with communication hubs, announced Wednesday that it will provide direct, private-line access to multiple clouds through its facilities.
Both Amazon and Microsoft provide direct, private-line access to their cloud datacenters through services dubbed Direct Connect and Express Route, respectively. In many cases, they are using one of the Equinix communications hubs, usually located near major trading, communications, and retail centers. Verizon uses 15 Equinix centers to offer its Secure Cloud Interconnect that ties private cloud users to various public clouds, including Verizon Cloud and Microsoft Azure.
Equinix has automated the provisioning of virtual circuit connections so that any customer may log in and use the Equinix Cloud Exchange Portal API to build a connection to a cloud provider of choice. No matter how many cloud providers a customer uses, each will be accessible via a single port, said Equinix CTO Ihab Tarazi.
Equinix spokesmen said the firm's 4,500 customers and 100 datacenters around the globe include 450 cloud service providers.
[If the public cloud is so efficient, why take everything private? See Hybrid Cloud Can Break Datacenter Silos.]
There are often 40 or more communications carriers with lines running into a peering room in a typical Equinix datacenter. At the peering room, they exchange and forward each other's traffic. Its datacenters host a total of 975 different network carriers, according to an Equinix blog post.
In March 2013, Equinix opened an eight-story hub in downtown Seattle, where 60 carriers converge. The wide choice of carriers allows potential customers to reach an Equinix datacenter in a variety of ways, often through their own private-line provider, then connect to a service supplier via a high-speed private line. Soon after it opened, the Seattle site became a supplier of Direct Connect access to Amazon Web Services.
Enterprises often connect to an Equinix center via VPN, then move their traffic onto fiber optic private lines to a cloud service. In effect, the hub minimizes dependence on the public Internet for sending workloads to the cloud and makes the link more assured of standard performance.
"The key to realizing the business benefits of the cloud is how well connected it is," said Tarazi in the announcement. The combination of private, high-speed lines and cloud service providers will ease the path to hybrid cloud operations, he predicted.
Equinix's website says it operates datacenters in 32 markets across North America, Europe, and Asia/Pacific. Cloud Exchange is available in 13 markets: Atlanta, Chicago, Dallas, Los Angeles, New York, Silicon Valley, Seattle, and Washington, as well as Amsterdam, Frankfurt, London, Paris, and Toronto.
Private clouds are moving rapidly from concept to production. But some fears about expertise and integration still linger. Also in the Private Clouds Step Up issue of InformationWeek: The public cloud and the steam engine have more in common than you might think. (Free registration required.)
Never Miss a Beat: Get a snapshot of the issues affecting the IT industry straight to your inbox.
You May Also Like
---