Firefox Drops Google For Yahoo Search
Firefox Drops Google For Yahoo Search
Mozilla takes up with new Firefox search partners that it believes are better aligned with its values of choice and independence.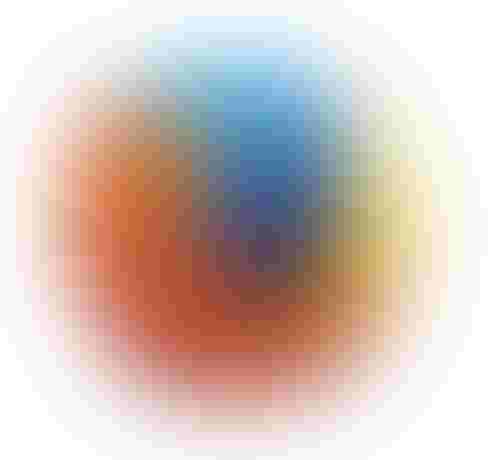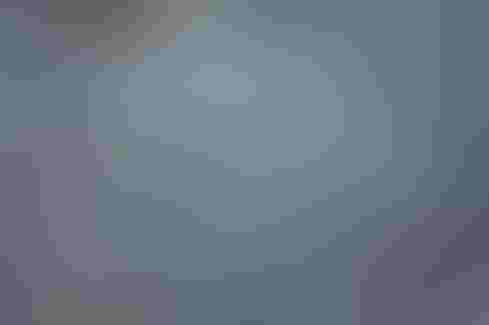 IT's 10 Fastest-Growing Paychecks
IT's 10 Fastest-Growing Paychecks (Click image for larger view and slideshow.)
Mozilla has bitten the hand that fed it. After a 10-year partnership, Google Search next year will no longer be the default search engine in Mozilla's Firefox browser.
Mozilla, which develops open-source software for the benefit of the public, has struck a five-year deal with Yahoo to make Yahoo Search the default search engine in Firefox. The deal, for an undisclosed sum, comes as Mozilla's three-year deal with Google is about to expire.
That arrangement, which made Google the default search engine in Firefox globally, is said to have been worth $300 million annually. Mozilla's deal with Yahoo, however, covers only Firefox in the US. Mozilla CEO Chris Beard said the company is ending its practice of having a single global default search provider.
"Our new search strategy doubles down on our commitment to make Firefox a browser for everyone," said Beard in a blog post. "We believe it will empower more people, in more places with more choice and opportunity to innovate and ultimately put even more people in control over their lives online."
[What is Yahoo's position on government surveillance? Read Tech Heavyweights Push For Surveillance Reform.]
Mozilla's declaration of independence comes six years after Google began competing with Firefox through its Chrome browser, which this year displaced Firefox as the second most popular desktop browser globally, according to NetApplications.
The search deal is non-exclusive. Firefox users will have the option to set Google as their default search engine, or to choose alternatives such as Amazon, Bing, DuckDuckGo, eBay, Twitter, and Wikipedia. A Mozilla spokesperson didn't immediately respond to a request to confirm whether the Yahoo partnership affects Firefox for Android, which defaults to Google Search. FirefoxOS, Mozilla's mobile operating system aimed at phones in emerging markets, defaults to Microsoft Bing for search.
Beard says Mozilla sought out partners that "aligned with our values of choice and independence." By implication, Google no longer fits that description.
Mozilla's strategy change could help the company in markets where regional Internet usage differs from the US or where nationalist politics demand a search engine other than Google. In Russia, Yandex will become Firefox's default search engine. In China, Baidu will continue being the default search engine. However, it's unclear whether joining up with search companies that operate under politically mandated censorship will advance choice and independence.
As if cozying up to Yahoo weren't enough of a repudiation of Google, Mozilla has managed to get Yahoo to agree to respect the Do Not Track setting, to the potential detriment of advertisers. But Yahoo is only extending this privacy protection to Firefox users.
Yahoo CEO Marissa Mayer celebrated the partnership by noting that Yahoo's deal with Mozilla is its most significant in five years.
"At Yahoo, we believe deeply in search -- it's an area of investment and opportunity for us," said Mayer in a blog post. "It's also a key growth area for us -- we've now seen 11 consecutive quarters of growth in our search revenue on an ex-TAC basis."
A few years back, Yahoo didn't believe in its own search technology. In 2009, it struck a deal with Microsoft to utilize the infrastructure of Microsoft's Bing search engine, ditching its homegrown search system in the process.
Two decades ago, Microsoft's disinterest in Internet innovation and hostility toward Netscape was, incidentally, what gave rise to Mozilla and Firefox.
Get the latest information to migrate your systems, services, and applications to the next level at Enterprise Connect. Cisco, Microsoft, Avaya, and Oracle will lead the keynote lineup, and thought leaders from enterprises and vendors will cover the full range of platforms, services, and applications that will simplify your migration to next-gen communications and collaboration systems. Register for Enterprise Connect with code DIWKWEB to save $100 off the early-bird rate. It happens in Orlando, Fla., March 16 to 19.
Never Miss a Beat: Get a snapshot of the issues affecting the IT industry straight to your inbox.
You May Also Like
---