Google Calendar Redesign: 3 New Features
Google Calendar Redesign: 3 New Features
Google's updated Calendar app automatically adds appointment and event details from your email to your schedule and updates them in real time.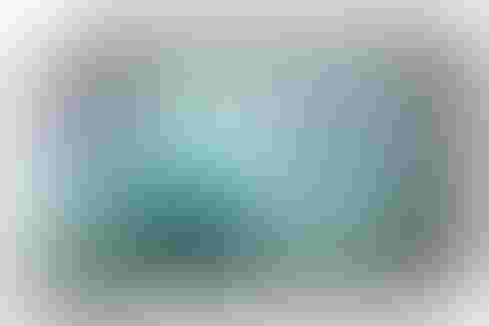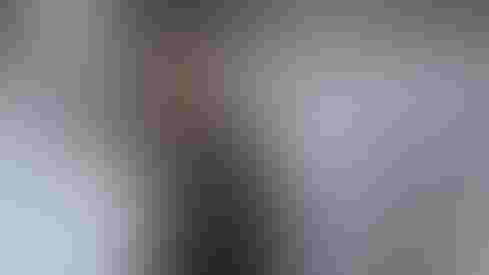 10 Ways Google Must Improve Android
10 Ways Google Must Improve Android (Click image for larger view and slideshow.)
Google launched a redesigned version of its Calendar app Monday, featuring a new layout and capabilities that automatically add appointments from your email and update them with changes in real time.
In the past, users needed to manually add entries to Calendar either via the Web or mobile device, including the time, date, and location. Google says this process was tedious and needed to be streamlined.
"It takes a lot of work to stay on top of your schedule," said Ian Leader, project manager at Google, in a blog post. "You have to manually enter that hotel or dinner reservation, then update it if your plans change. You have to hunt around for addresses and phone numbers, then add them to your events. And if you're on a mobile device, you might just give up on these kinds of tasks entirely."
Take advantage of Gmail, Calendar, Docs, and more. See 10 Great Google Apps Tips.]
The new version of Calendar features three big changes: It simplifies the process of adding event details into your schedule; uses autocomplete to speed up manual schedule additions; and showcases a new design that highlights media such as photos and maps of your destination.
When you book a flight, buy concert tickets, or make hotel reservations, for example, Calendar will pull in information from these confirmation emails and add them to your schedule.

This information might include your flight number and check-in time -- and if your flight is delayed, Google will automatically update your calendar with the newest information, the company said.
But not all plans are made via email, which is why Google added an autocomplete feature that it calls Assists to make it faster to enter events manually. Assists guesses what you're doing or where you're going and suggests titles, people, and places as you type. Google says it will adapt to your preferences over time.
"For example, if you often go running with Peter in Central Park, Calendar can quickly suggest that entire event when you type r-u-n," Leader said.
You'll notice that Calendar looks a lot different, too: The app is completely redesigned, more colorful, features photos and maps of where you're going, and adds illustrations of your other daily events, like dinner and drinks. Google says this new design and focus on images make it easier to see what's going on at a glance.
Google's new Calendar app will work on all Android 4.1+ devices and is available now for those running Android 5.0 Lollipop, the company said. Google is working on a version of the new app for the iPhone.
This is Google's biggest update to Calendar, which launched in beta in 2006 and was officially added to the Google Apps suite in 2009.
Last month, Google launched a new app called Inbox, which aims to reinvent your email inbox. The app organizes your messages into bundles, highlights messages from your family and friends, and lets you control what you want to see now, later, and never, through a series of new actions.
Considering how prevalent third-party attacks are, we need to ask hard questions about how partners and suppliers are safeguarding systems and data. In thePartners' Role In Perimeter Security report, we'll discuss concrete strategies such as setting standards that third-party providers must meet to keep your business, conducting in-depth risk assessments -- and ensuring that your network has controls in place to protect data in case these defenses fail (free registration required).
Never Miss a Beat: Get a snapshot of the issues affecting the IT industry straight to your inbox.
You May Also Like
---