Google Hangouts Dresses Up For Business
Google Hangouts Dresses Up For Business
Google is making Hangouts part of Google Apps for Business to enhance the appeal of its cloud communications platform.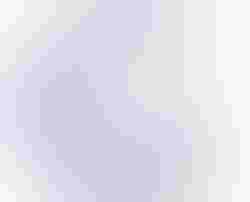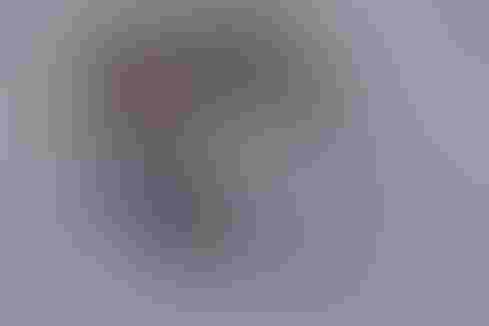 Google's 10 Big Bets On The Future
Google's 10 Big Bets On The Future (Click image for larger view and slideshow.)
Google plans to add Hangouts to its Google Apps for Business suite and to enhance its Chromebox for meetings conferencing system in an effort to provide business customers with a more comprehensive platform for communications and collaboration.
Rajen Sheth, director of product management for Chrome for Business, says in a phone interview that Google's business customers are looking to buy a full suite of products rather than piecemeal apps.
"In the early days, we were really focused on email and messaging," says Sheth. "We're hitting the second act in the enterprise, expanding to every part of the stack."
That's perhaps inevitable given that the company's biggest rival for business customers, Microsoft, made its fortune selling software by the suite, specifically Microsoft Office. Go suite, or go home.
Software suites -- bundled apps that interoperate to some extent -- also represent a hedge against app commodification. Anyone can write an email client or a video conferencing app. But replicating multiple, loosely bound apps becomes tougher, particularly when they're tied to cloud services.
Adding Hangouts to Google Apps for Business isn't merely an exercise in bundling. It's an effort to convince business customers that the video conferencing platform can support the weight of an enterprise. As part of Google Apps for Business, Hangouts will now be covered by Google's service level agreement (SLA) -- 99.9% uptime, anytime phone support, and assorted certifications. It will also work with all Google account types.
[Google cares about more than search. Read Google Moonshot Project: Healthy Bodies.]
That means using Hangouts no longer requires a Google+ Profile. While some may see that as a sign Google is backing away from Google+, Allan Livingston, product manager for Hangouts, says in a phone interview that Google remains "committed to bringing Google+ to enterprise, but it's a complicated product that touches a lot of areas." He says Google has to make Google+ compliant with various certifications before it's ready for enterprise customers. Google is also to bring Google Apps Vault support to Hangouts by the end of the year, he says.
Several additions to Chromebox for meetings should make Google's video conferencing hardware more easily administered and more useful to a broader set of potential customers. The new features include the ability to connect two monitors to one Chromebox, the ability to dial out from a Chromebox, and the ability to remotely start, mute, or hang up on a meeting from a Google Apps Admin Console.
What's more, Google is partnering with Blue Jeans to allow people using H.323 or SIP-based videoconferencing systems to connect to Hangouts, and with InterCall to allow Hangouts participation via audio bridge.
Finally, Chromebox for meetings will be more widely available. Google will soon offer Chromebox for meetings in Japan and the UK, following previous launches in the US, Australia, Canada, and New Zealand.
"The more things change, the more people like to have face-to-face meetings," says Sheth.
And if you can't be there in person, perhaps videoconferencing is the next best thing.
In its ninth year, Interop New York (September 29 to October 3) is the premier event for the Northeast IT market. Strongly represented vertical industries include financial services, government, and education. Join more than 5,000 attendees to learn about IT leadership, cloud, collaboration, infrastructure, mobility, risk management and security, and SDN, and explore 125 exhibitors' offerings. Register with Discount Code MPIWK to save $200 off Total Access & Conference Passes.
Never Miss a Beat: Get a snapshot of the issues affecting the IT industry straight to your inbox.
You May Also Like
---