Google Opens Chromecast To Developers
Google Opens Chromecast To Developers
The release of the Google Cast software development kit should result in more Android, Chrome, and iOS apps that will work with the Chromecast TV streaming device.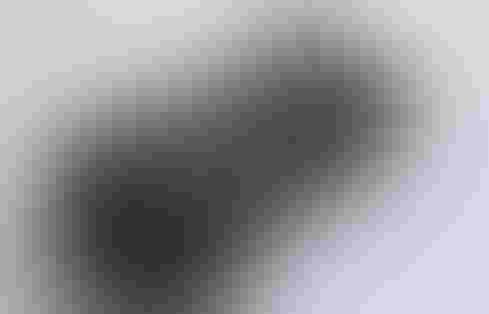 10 Great Google Apps Tips
10 Great Google Apps Tips (Click image for larger view.)
Google released software Monday that allows developers to add support for the Google Chromecast streaming device to their Android, Chrome, and iOS apps.
The Chromecast wireless receiver connects to TVs through an HDMI port and can receive content streamed from the cloud, mobile devices, or personal computers. Introduced last summer for $35, the device has proven popular, unlike Google TV, the company's previous attempt to integrate television and the web. Though Google has not released Chromecast sales figures, CFO Patrick Pichette said during the company's earnings call last week that Chromecast was a bestseller throughout the last quarter of 2013. Chromecast remains at the top of the Amazon.com Best Sellers In Electronics list.
Initially, Chromecast users could access content only through Google Play, Google's YouTube, and Netflix. Support for HBO, Hulus Plus, and Pandora came later.
[What will Google do next? Read Google In 2014: 10 Predictions.]
In December, Google issued a Chromecast update that added support for 10 more apps, enabling them to transmit content to Chromecast-connected TVs. With the official release of the Google Cast software development kit (SDK), developers can adapt their Android, Chrome, and iOS apps to communicate with Chromecast hardware and display content on connected screens. Google previously made a preview Cast SDK release available, so developers could familiarize themselves with the APIs.
Chromecast has been opened to developers just as Apple appears to be preparing to turn its "hobby," Apple TV, into a full-time business. The Apple Store website now lists its streaming media device Apple TV as a fifth category, alongside the iPad, iPhone, iPod, and Mac product lines. Previously, Apple TV was marketed as a peripheral.
Since Apple made iOS the foundation of the software on Apple TV in September 2010, there has been speculation about whether the company might upgrade Apple TV to run iOS apps. A recent 9to5mac report suggests that apps are coming to Apple TV soon as part of an anticipated product revision. However, it's far from clear whether apps running on TVs will ever be anything more than enlarged versions of mobile apps.
Chromecast is just part of Google's effort to compete for a presence in consumers' living rooms. Through YouTube, it has been working with engineers at Netflix on Dial, a protocol to help mobile devices "discover and launch" apps on TVs. Dial is similar but not identical to Apple's AirPlay and the Wi-Fi Alliance's Miracast. It is intended as a simple way to pair mobile apps with TV apps, so mobile apps can issue commands to TV apps. AirPlay and Miracast stream content from mobile devices to TVs. All three protocols can be expected to play parts in the infiltration of TVs by mobile devices and streaming hardware.
Too many companies treat digital and mobile strategies as pet projects. Here are four ideas to shake up your company. Also in the Digital Disruption issue of InformationWeek: Six enduring truths about selecting enterprise software (free registration required).
Never Miss a Beat: Get a snapshot of the issues affecting the IT industry straight to your inbox.
You May Also Like
---