Google Street View Lands In Airports
Google Street View Lands In Airports
Google took its Street View cameras into a handful of the world's busiest airports and transit hubs.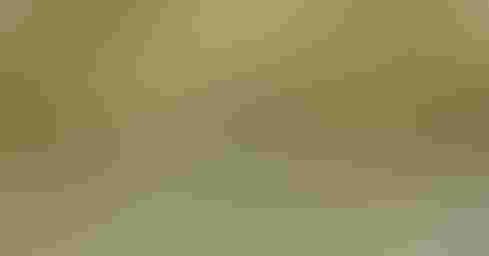 Google Street View shows check-in at Spain's Madrid-Barajas airport.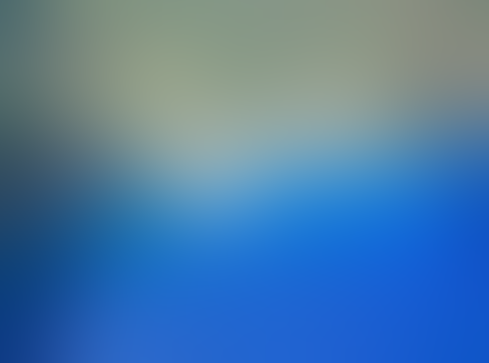 10 Lavish Monuments To Tech Egos
10 Lavish Monuments To Tech Egos (click image for larger view)
Google aims to help travelers find their way by providing first-person access to 16 airports and more than 50 train and subway stations around the world. Travelers can now use Google Street Views to see a preview of the stops along their journey, be it by plane, train, or even cable car.
The initial list of airports and stations does not include any within the US. Most are based in Asia or Europe, according to Google. Some of the airports include London's Gatwick Airport, Tokyo International Airport, Eindhoven Airport in The Netherlands, and the airports of Madrid, Barcelona, Mallorca, and others.
Once you've picked an airport, it is quite easy to navigate through the public areas such as check-in, the main terminals, and baggage claim. This can give travelers key insight about an airport to which they've never been, and perhaps help them route from one gate to another to make a connection.
[Getting an Android? Get advice: Google's Schmidt Pens Guide For iPhone Switchers.]
The set of train stations is also somewhat limited. Most are in Italy, with several others in the UK, Japan, Hong Kong, and Taiwan. Despite the limited footprint, the Street View tool is excellent at providing a peek of select stations in well-traveled cities. It reveals the platforms, ticketing, main concourses, and more. In some of the stations, indoor signage for local transport, such as taxis and bus stops, is visible.
In the US, the new Street Views are limited to museums. For example, travelers can take a tour through the Mystic Seaport Museum in Connecticut, the San Diego Model Railroad Museum, or the Pima Air and Space Museum in Arizona.
In order to help people find and explore these airports, train stations, and museums, Google created an interactive map. The maps differentiate among the different locations through color coding, but users are free to designate their own color codes for the various locales on the map. Once you've picked a location, it is easy to zoom in and begin exploring. In most cases, the airports and stations are well lit and there's no trouble seeing what's what. The maps are quick and let you zoom in close enough to locate potential lunch spots, shopping opportunities, and even the restrooms.
Google hopes the new Street Views will be helpful to travelers now that the holidays are upon us and many will be taking to the air or rails. Google said more airports and stations will be added over time, but it didn't specify when.
Consumerization 1.0 was "we don't need IT." Today we need IT to bridge the gap between consumer and business tech. Also in the Consumerization 2.0 issue of InformationWeek: Stop worrying about the role of the CIO. (Free registration required.)
Never Miss a Beat: Get a snapshot of the issues affecting the IT industry straight to your inbox.
You May Also Like
---