Google Tempts Startups With $100,000 Cloud Credit
Google Tempts Startups With $100,000 Cloud Credit
Google offers startups $100,000 in Google Cloud Platform credit for one year in effort to gain edge over Amazon Web Services.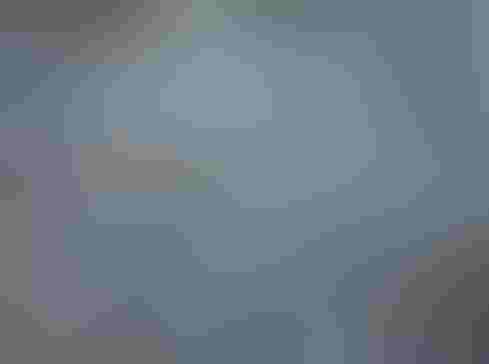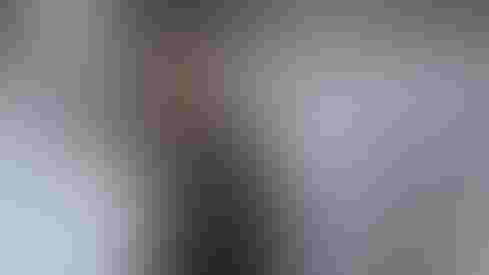 10 Ways Google Must Improve Android
10 Ways Google Must Improve Android (Click image for larger view and slideshow.)
In its effort to catch up with Amazon Web Services, Google is making Internet startups an offer they won't want to refuse -- $100,000 in Google Cloud Platform credit for one year, along with 24/7 support.
Internet startups have tended to favor Amazon Web Services, which offers a broader set of services and has a longer track record of providing infrastructure-as-a-service than Google. Several companies, such as Engine Yard, Heroku, and Pivotal's Cloud Foundry, offer platform-as-a-service using AWS IaaS. But Google has attracted enough high-profile online companies to its cloud platform, including Getaround, Snapchat, and Udacity, to represent a credible threat to AWS.
Google has accelerated its effort to catch up since it launched Google Compute Engine as an invitation-only offering in 2012 and opened it to the public the following year. Beyond ongoing product enhancements, such as Google Cloud Datastore, PHP support in App Engine, and click-to-deploy for the MEAN development stack, Google has dropped prices substantially (as Microsoft has done with Azure) in an effort to attract more customers, and Amazon has responded.
[Google Apps open up to the blind. Read Google Makes Apps More Accessible.]
Though Amazon does not disclose AWS revenue, the financial analysis firm Pacific Crest estimated this year that Amazon's cloud business will be almost $5 billion this year, up from an estimated $3.1 billion in 2013. That prediction might be on the high side, given that Amazon CFO Tom Szkutak acknowledged in July that the company's "North American, Other" revenue (which includes AWS) had been lower than expected due to price cuts ranging from 28% to 51% -- the price war with Google is taking its toll. Google's Cloud Platform revenue was estimated to be almost $1 billion last year by the analysis firm Technology Business Research, which projects $1.6 billion in revenue this year.
Google's launch of Google Cloud Platform for Startups at the Google for Entrepreneurs Global Partner Summit on Friday adds fuel to the fire.
The program isn't a blank check: Startups must be "eligible," which is another way of saying backed by specific incubators, accelerators, and investors. "We are currently working with over 50 global partners to provide this offer to startups who have less than $5 million dollars in funding and have less than $500,000 in annual revenue," Julie Pearl, director of developer relations at Google, said in a blog post. "In addition, we will continue to add more partners over time."
Code for America, Google Ventures, and YCombinator are a few of the firms and organizations participating in the program.
In its ninth year, Interop New York (Sept. 29 to Oct. 3) is the premier event for the Northeast IT market. Strongly represented vertical industries include financial services, government, and education. Join more than 5,000 attendees to learn about IT leadership, cloud, collaboration, infrastructure, mobility, risk management and security, and SDN, as well as explore 125 exhibitors' offerings. Register with Discount Code MPIWK to save $200 off Total Access & Conference Passes.
Never Miss a Beat: Get a snapshot of the issues affecting the IT industry straight to your inbox.
You May Also Like
---