Google Trends Adds Email Notifications
Google Trends Adds Email Notifications
Keeping tabs on what people are searching for just got a bit more convenient. But Google Trends is still not a serious research tool.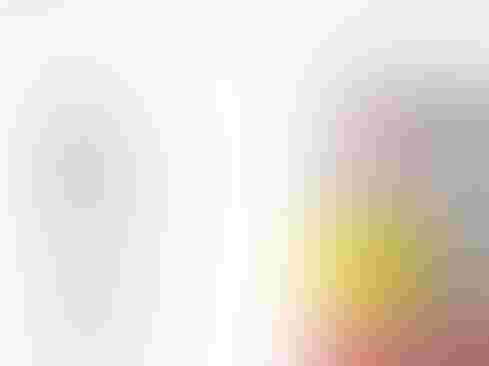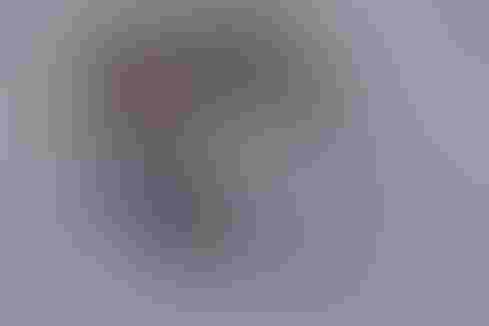 Google's 10 Big Bets On The Future
Google's 10 Big Bets On The Future (Click image for larger view and slideshow.)
Google has updated its search statistics service, Google Trends, to allow people to sign up to be notified by email periodically about the popularity of specified search terms. Introduced in 2006, Google Trends has long been a popular way to assess what people are looking for online. But the service has been hampered by lack of an API, promised back in 2007, but never delivered. A Google Trends API would allow programmatic monitoring of search trends by software, a more convenient option than requiring people to visit the Google Trends website for manual keyword entry.
In 2008, Google introduced a variation on Google Trends called Google Insights for Search that is tailored to helping advertisers understand search behavior. It doesn't have an API, either. Since then, numerous unofficial Google Trends APIs have been developed.
[Will you spring for Google Glass? Read Google Glass: 5 Reasons I Won't Buy.]
Asked whether Google still plans to provide a Trends API, a Google spokesperson said, "We don't have any new news to report right now about that."
In a blog post, Google engineer Gavri Smith acknowledges the burden of having to seek information manually on Google Trends. "[W]ithout doing your own exploration on the Trends website, it can be tough to find the interesting -- and sometimes surprising -- topics the world is searching for," said Smith. "Starting today, it's easier to get just the right insights at just the right time with email notifications."
Consider email notifications a consolation prize of sorts. An API would be a sign that Google wants Trends to become a serious data-mining service. Email notifications indicate that Google sees Trends as a way to enhance consumer engagement.
Trends allows users to subscribe to search topics, country-specific Hot Searches, or any US monthly Top Chart. It's similar to Google Alerts, except that Alerts provides links to newly indexed content associated with specified search terms. Trends provides graphs describing the frequency of specified search terms, or what's popular in broad categorical topics over time.
As such, Trends has limited utility beyond satisfying personal curiosity. You could use it, for example, to receive a weekly email update on the popularity of a term such as "Bitcoin." But the inability to drill down into the details of the data, to segment and process them, makes the service more of a social yardstick than a tool for serious data science.
One option that would help make Trends more useful is a way to trigger notifications based on search surges. Currently, Trends will send out notifications on a weekly or monthly basis, subject to an unspecified degree of variation. Greater real-time awareness and responsiveness would make the service more useful for urgent matters. For example, a human rights organization might find it valuable to be notified immediately if searches for the name of an at-risk individual suddenly increase. But it remains to be seen whether Google wants to turn Trends into something more than a casual research tool.
Can the trendy tech strategy of DevOps really bring peace between developers and IT operations -- and deliver faster, more reliable app creation and delivery? Also in the DevOps Challenge issue of InformationWeek: Execs charting digital business strategies can't afford to take Internet connectivity for granted.
Never Miss a Beat: Get a snapshot of the issues affecting the IT industry straight to your inbox.
You May Also Like
---