HP's Helion Rack Aimed At Private OpenStack Builders
HP's Helion Rack Aimed At Private OpenStack Builders
HP launches a pre-configured OpenStack rack with the platform-as-a-service, Cloud Foundry, bundled in.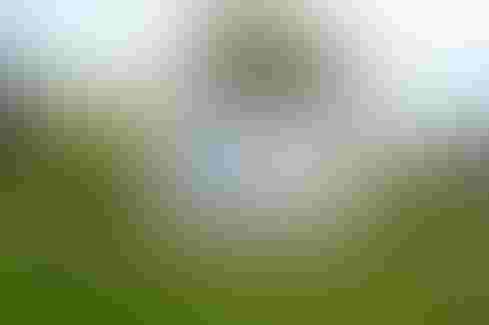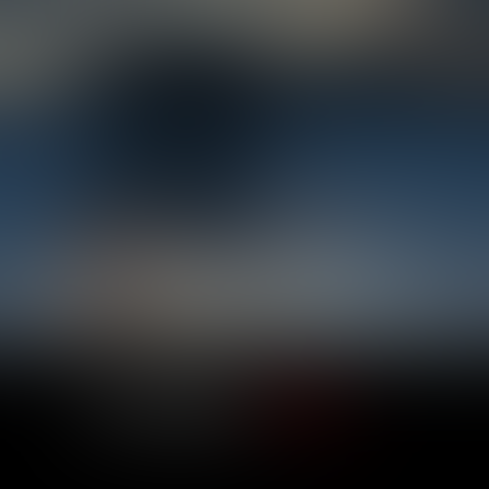 10 Cloud Migration Mistakes To Avoid
10 Cloud Migration Mistakes To Avoid (Click image for larger view and slideshow.)
HP has launched a Helion Rack offering that comes pre-configured with OpenStack cloud software, combined with the rich Cloud Foundry development platform. This optimized hardware package is aimed at enterprise customers looking to build out a private cloud infrastructure.
HP is trying to recoup ground heavily contested by competitors Dell, Red Hat, Microsoft, and IBM. These vendors already offer their own on-premises OpenStack private-cloud-building services.
However, HP is the sole public cloud service-provider that is also a major supplier of x86 servers, giving the company a shot at shipping pre-configured servers. That would allow them to be compatible with its Helion public cloud and to plug right into the heart of the enterprise data center. Dell is an x86 server supplier, but no longer offers public cloud infrastructure.
HP's Helion cloud service became generally available May 6 and was one of the first to launch in beta, based on software from the OpenStack open source code project. HP plans to have 20 data centers around the world offering Helion cloud services by the end of 2015.
By using its expertise to fit OpenStack's many components together, HP can offer customers interested in a private cloud infrastructure a server rack that is "pre-configured, pre-tuned and pre-tested." In some cases that saves its customers from going through a lengthy, OpenStack learning curve, HP's Bill Hilf, senior vice president of product management for Helion, explained in the announcement.
HP's customers want "the flexibility and fast time-to-value" that a pre-configured OpenStack cloud can provide, while getting it based on an open and freely available code base, Hilf wrote in the March 24 announcement.
[Want to learn more about OpenStack private clouds? See Nebula, Cosmos, and Private Cloud's Future.]
But HP is joining an already crowded field of OpenStack hardware suppliers.
Nebula boasts that its hardware package is "the fastest path to OpenStack," and is both pre-configured and made available in small packages that allow as few as three nodes to function as an OpenStack private cloud. Those three nodes are tied together by a cloud controller that can scale up to 40 nodes.
Nebula, the company announced earlier this month, is seeking to "decouple OpenStack cost from scale."
Piston Cloud Computing provides pre-configured OpenStack under Piston's CloudOS to run on the commodity hardware of the customer's choice.
"While HP has recognized some of the pain points associated with orchestrating OpenStack, it will be interesting to see if they can continue to drive down the total cost of ownership," said Piston's COO Steve Bagby, who previously worked as CTO of SimpliVity.
HP's approach of combining the recent Icehouse release of OpenStack with a cloud development platform will appeal to some enterprise customers.
A Need For Business Applications
Enterprise IT is under pressure to deliver business applications faster and has been adopting platform as a service, such Engine Yard, Heroku, Red Hat's OpenShift, and Cloud Foundry, as a way to produce next-generation applications. Getting an OpenStack cloud and Cloud Foundry bundle means HP has already dealt with the task of assembling many open-source packages that work together.
Whether the bundle has been pre-configured to everyone's liking remains to be seen. HP experts will help customers install Helion Rack and get it up and running.
It is based on standard HP ProLiant DL 360 Gen9 servers and is equipped with HP FF 5700 switching. Helion OpenStack can support up to 100 compute nodes, with each node running up to 40 virtual machines, according to the product documentation. 
The version of Cloud Foundry included is the Helion Development Platform, which supports the Java, Node.js. ActivePerl, PHP, ActivePython, Ruby, Scala, Erlang, and Clojure languages, according to this HP whitepaper.  
Previously touted as HP's new head of cloud computing, Marten Mickos, former CEO of Eucalyptus Systems, was absent from the announcement. He remains senior vice president and cloud general manager at HP and "is still very much involved," an HP spokesman said.
Mickos sent a message to staff Feb. 23 saying he was turning over some of his responsibilities to Hilf, Kerry Bailey in sales, and Mark Interrante in engineering, according to a GigaOm report. (GigaOm ceased publishing March 10.)
Attend Interop Las Vegas, the leading independent technology conference and expo series designed to inspire, inform, and connect the world's IT community. In 2015, look for all new programs, networking opportunities, and classes that will help you set your organization's IT action plan. It happens April 27 to May 1. Register with Discount Code MPOIWK for $200 off Total Access & Conference Passes.
Never Miss a Beat: Get a snapshot of the issues affecting the IT industry straight to your inbox.
You May Also Like
---