Mayer's Yahoo Makeover: CES 2014
Mayer's Yahoo Makeover: CES 2014
CEO Marissa Mayer launches new products, showcases a media company emerging from years of rudderless leadership.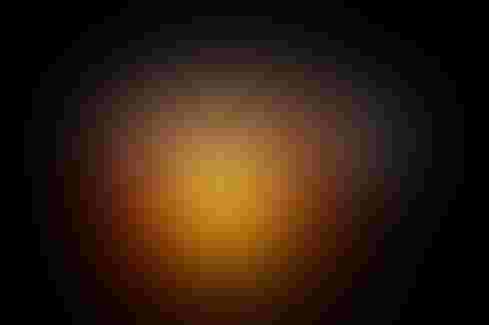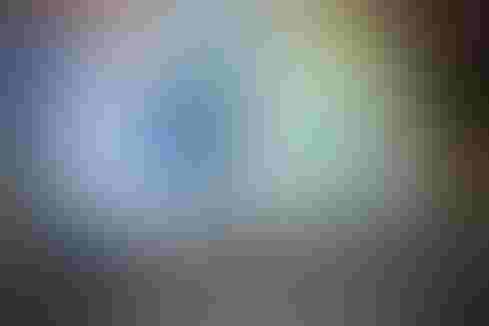 CES 2014: 8 Technologies To Watch
CES 2014: 8 Technologies To Watch (Click image for larger view and slideshow.)
Yahoo is reborn. At CES 2014, CEO Marissa Mayer announced acquisitions and initiatives designed to further the turnaround she began after being appointed to lead the company in July 2012.
Mayer had plenty of star power to attract attention to her initiatives. She was joined by journalists Katie Couric and David Pogue; both recently left jobs in traditional media to help Mayer remake Yahoo as a web and mobile media company. Singer John Legend and cast members from "Saturday Night Live" also appeared.
Mayer made it clear that Yahoo is focused on mobile at least as much as the web, its traditional strength. She announced the acquisition of Aviate, a company that makes a homescreen launcher app for Android devices. Just as Yahoo curates web content, Aviate curates apps -- evidently smartphones now have so many apps that Yahoo believes it can add value through presentation and organization.
No financial terms were disclosed, but investors appear to have already made up their minds about Mayer's ability to revitalize Yahoo: Its stock now sells for about $40 per share, up from $15 per share when Mayer took over.
[On the other hand, this: Yahoo Ads Hack Spreads Malware.]
Mayer also announced the debut of Yahoo News Digest, a news summary app based on Summly, a content summarization app that Yahoo acquired last year.
The app, available for iPhone and iPod Touch, breaks content in "Atoms" and combines them, so that a text summary of an article might be accompanied by a map, infographic, or information extracted from another source. It presents its news summaries, created algorithmically and editorially, twice daily. While Yahoo News Digest won't do much for literacy, its mobile-friendly news morsels should be appreciated by those whose appetite for information is sated with a headline.
Yahoo also launched Yahoo Tech and Yahoo Food, websites modeled after image-heavy magazines, not to mention visually oriented websites like The Verge and Pinterest.
Mike Kerns, senior VP of homepages and verticals at Yahoo, described the web publications in a blog post as an effort to "marry the elegant design and bold imagery of traditional magazines with immersive bite-sized stories, engaging videos, and stunning photos curated from Flickr and across the web."
The two websites lack traditional banner ads. Instead, they contain what Kerns called "native advertising -- that is, articles, videos, and tips that are just as engaging as the stories around them." They are, he said, clearly marked as "sponsored stories," a term Facebook pioneered as a euphemism for "ads."
The two sites are designed so that users never have to leave them. Clicking on a story tile expands the article, which collapses when another tile is clicked. Kerns made a virtue out of this nonstandard navigation paradigm by noting that users don't have to deal with browser tabs, multiple windows, or the "back" button.
Yahoo also revamped its advertising offerings. Yahoo Advertising now includes Tumblr Sponsored Posts, a targeted ad offering called Yahoo Audience Ads, two new ad buying platform offerings -- Yahoo Ad Manager and Ad Manager Plus, and Yahoo Ad Exchange, a global ad marketplace for publishers.
Finally, the company introduced Yahoo Smart TV, a revision of the Yahoo Connected TV platform. The service is available on certain Samsung and Vizio TVs.
Thomas Claburn is editor-at-large for InformationWeek. He has been writing about business and technology since 1996, for publications such as New Architect, PC Computing, InformationWeek, Salon, Wired, and Ziff Davis Smart Business. Before that, he worked in film and television. He's the author of a science fiction novel, Reflecting Fires, and his mobile game Blocfall Free is available for iOS, Android, and Kindle Fire.
Can the trendy tech strategy of DevOps really bring peace between developers and IT operations -- and deliver faster, more reliable app creation and delivery? Also in the DevOps Challenge issue of InformationWeek: Execs charting digital business strategies can't afford to take Internet connectivity for granted.
Never Miss a Beat: Get a snapshot of the issues affecting the IT industry straight to your inbox.
You May Also Like
---