Microsoft Apps Coming To Android Smartphones, Tablets
Microsoft Apps Coming To Android Smartphones, Tablets
Microsoft is planning to pre-install apps on a number of different Android smartphones and tablets, including ones from Samsung and Dell.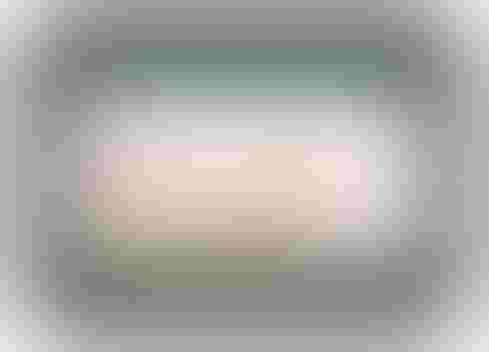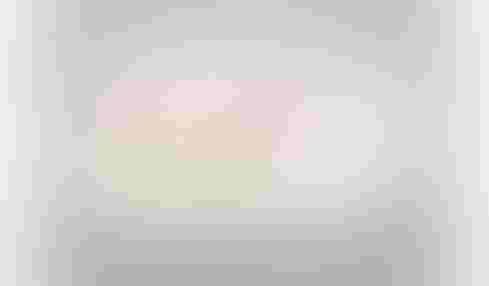 Office For Mac 2016: First Look
Office For Mac 2016: First Look (Click image for larger view and slideshow.)
Microsoft is looking to take its suite of productivity apps to a much wider audience, including those users who prefer Android smartphones and tablets. On March 23, the software giant detailed new agreements with Samsung and Dell that will allow the companies to pre-install Microsoft apps onto an array of different mobile devices.
Under the deal, Samsung, the largest maker of Android devices, will pre-install Microsoft services and apps through a Microsoft Office 365 and Samsung Knox Business Pack onto its portfolio of Android devices.
Knox is Samsung's suite of mobile enterprise security solutions that provides device protection, management, and development options.
In the first half of the year, Samsung will pre-install Microsoft Word, Excel, PowerPoint, OneNote, OneDrive, and Skype on select Samsung Android tablets, and install OneNote, OneDrive, and Skype on the new Galaxy S6 and Galaxy S6 Edge.
Through business-to-business sales channels, companies have access to the Business, Business Premium, and Enterprise versions of Office 365, which will be coupled with Knox.
Microsoft's cloud-based Microsoft Office 365 offers access to the company's suite of Office applications, which include email, calendar, videoconferencing, and documents.
The applications are optimized to provide a seamless experience across a variety of Internet-connected devices, including PCs, smartphones, and tablets.
As part of the agreement, Samsung will include a setup service and provide ongoing support. The Galaxy S6 and Galaxy S6 edge will also come with 100 GB of additional free cloud storage for two years through Microsoft OneDrive.
In addition to its deal with Samsung, Microsoft and Dell inked a deal to pre-install a number of different apps with the PC maker's devices, including Word, Excel, PowerPoint, OneNote, OneDrive, and Skype on Android. Dell, along with a number of smaller, regional partners, will include these apps later in the year.
The regional original equipment manufacturers (OEMs) including in the Microsoft deal include TrekStor of Germany, JP Sa Couto of Portugal, Datamatic of Italy, DEXP of Russia, Hipstreet of Canada, QMobile of Pakistan, Tecno of Africa, and Casper of Turkey.
Rounding out the partnership is Pegatron, a manufacturer of motherboards, desktop PCs, notebooks, broadband, wireless systems, game consoles, networking equipment, Set-top boxes, multimedia, LCD TVs, and other devices.
The partnerships represent a shift in strategy for Microsoft, which has until now withheld its most profitable product from competitors.
[Read about Office 2013 short cuts.]
Microsoft now appears keen to get its products into the hands of as many users as possible, regardless of whether those devices are running a native version of Windows.
"We see an opportunity to turn our focus to our device partners, easing mobile access to great apps and services for customers by pre-installing them directly on the device," Peggy Johnson Microsoft's executive vice president of business development, wrote on the company's official blog.
A January report from The Wall Street Journal also indicated Microsoft is looking to expand its partnership base further by teaming with Cyanogen, which has developed an open-source operating system based on Android.
Microsoft was reportedly part of a $70 million equity financing round, in a possible effort to make Android more friendly to Office applications.
While Microsoft offers its own mobile operating system, Windows Phone, the platform lags significantly behind Android and Apple iOS.
In the fourth quarter of 2014, Windows Phone accounted for slightly less than 3% of smartphone OS market share, and had the smallest year-over-year increase, just 4.2 percent, among the leading operating systems, according to technology research firm IDC.
Attend Interop Las Vegas, the leading independent technology conference and expo series designed to inspire, inform, and connect the world's IT community. In 2015, look for all new programs, networking opportunities, and classes that will help you set your organization's IT action plan. It happens April 27 to May 1. Register with Discount Code MPOIWK for $200 off Total Access & Conference Passes.
Never Miss a Beat: Get a snapshot of the issues affecting the IT industry straight to your inbox.
You May Also Like
---