Microsoft Outlook Web App: Slicker Email Attachment Handling
Microsoft Outlook Web App: Slicker Email Attachment Handling
Improved Outlook Web App takes the clutter and confusion out of email attachments, says Microsoft.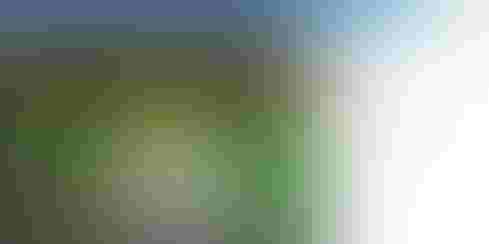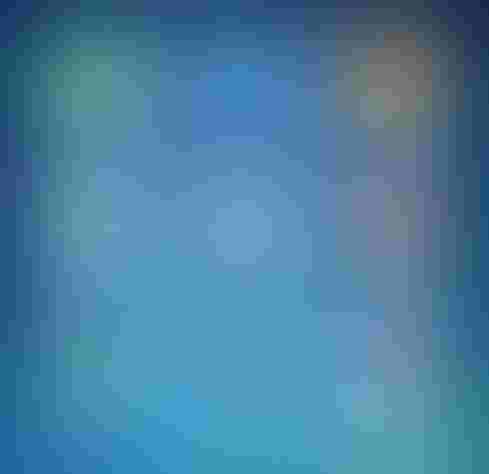 Microsoft Office For iPad Vs. iWork Vs. Google
Microsoft Office For iPad Vs. iWork Vs. Google (Click image for larger view and slideshow.)
Earlier this year, Microsoft previewed a variety of upcoming tools designed to make Office easier to personalize and use for collaboration. This week, the company rolled out the first of these enhancements: a new Outlook Web App (OWA) interface that makes it faster and easier to manage and edit email attachments.
A component in Microsoft's Office 365 and Exchange Online subscription services, OWA is one of several Outlook products. Like the company's free, consumer-oriented Outlook.com email service, OWA is browser-based but with enterprise features, such as integration with OneDrive for Business.
[Windows 8's been divisive, but will Microsoft turn things around with Windows 9? Read Windows 9: Desktop Resurgence?]
Thanks to the new feature, if you click an attachment within OWA, it now opens in the same window, alongside the original email. The side-by-side view allows you to peruse both the original message and the accompanying document without toggling between multiple windows.
Document editing is enabled via the Edit a Copy button located above the message. When clicked, it not only makes the original document editable, but also launches a Reply-All draft message to store the revised document.
OWA automatically gives the edited document a new file name based on the user's credentials (e.g. "Work Document (Bob Smith).pptx") in order to keep revisions distinct from the original. When you're done modifying a document and want to send it back to collaborators, you can simply jot a quick message in the email field, and hit "Send," all from within the same view.
With the updated OWA, you can also download multiple attachments at once in a single zip file. Side-by-side viewing currently supports Word, Excel, PowerPoint, and PDF files. Side-by-side editing includes only Word, Excel, and PowerPoint files created in Office 2007 or later.
The new OWA features were previewed earlier this year at Microsoft's Exchange Conference. Other promised enhancements are still on the docket, including an OWA feature codenamed Clutter that will learn your email patterns, and automatically surface the messages that are most likely to be important.
Over the last several months, Microsoft reps have reiterated that because Office 365 is a cloud-based service, the company can add new features more quickly, and share plans with customers earlier. To this end, the company recently announced not only a website that gives customers an early look at Office 365's roadmap, but also First Look, an enterprise-oriented program that gives customers access to select Office 365, SharePoint Online, and Exchange Online features at least two weeks ahead of their release. Microsoft also recently launched a beta program so the public can help the company test new versions of Office before they officially debut. Microsoft's Office 365 products now boast millions of customers and have been gaining steam over the last year-- but it remains to be seen if they suffer any lingering fallout from the company's recent service outages.
In related news, Microsoft this week boosted encryption in not only Outlook.com, but also its OneDrive cloud storage service. The company added inbound and outbound Transport Layer Security (TLS) encryption to messages to help keep them secure as they travel to and from Microsoft's servers. Outlook.com and OneDrive also now feature Perfect Forward Secrecy (PFS) encryption, which makes messages easier to decrypt by using a unique key for each message. Microsoft's move follows a variety of encryption enhancements Google recently has made to its email products.
InformationWeek's new Must Reads is a compendium of our best recent coverage of the Internet of Things. Find out the way in which an aging workforce will drive progress on the Internet of Things, why the IoT isn't as scary as some folks seem to think, how connected machines will change the supply chain, and more. (Free registration required.)
Never Miss a Beat: Get a snapshot of the issues affecting the IT industry straight to your inbox.
You May Also Like
---