Microsoft Windows Phone Plan Needs Focus
Microsoft Windows Phone Plan Needs Focus
Major bank pulls app from Windows Phone Store, highlighting platform's struggles.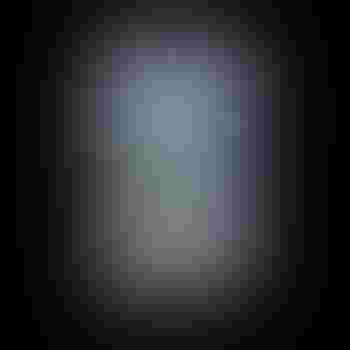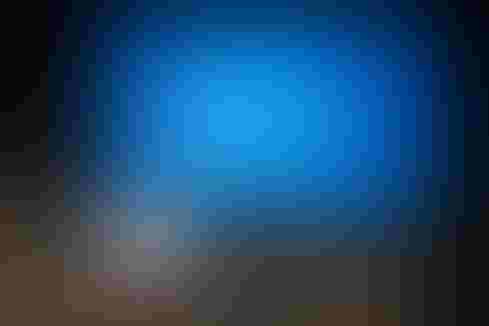 Windows 10: 9 Killer Features
Windows 10: 9 Killer Features (Click image for larger view and slideshow.)
Microsoft reported a dip in net income, but saw revenues rise during its second fiscal quarter. Its Windows business sagged a bit, but shipments of XBox gaming consoles, Windows Phone devices, and Surface tablets helped to somewhat offset those losses. While the company's earnings provide a snapshot of Microsoft's health, factors outside the company offer a more worrisome outlook.
Microsoft recorded net income of $5.86 billion, down from $6.56 billion in the year-ago quarter. At the same time, revenues jumped from $24.52 billion a year ago to $26.467 billion as of Dec. 31. The company matched Wall Street's estimates of 71 cents per share.
Microsoft's Windows business saw a 13% drop in revenue for the quarter on weak sales of Windows PCs and tablets. Price cuts for the Xbox One also contributed to Microsoft's drop in revenue, even though shipments were up significantly. Microsoft dropped the price from $499 to $399 ahead of the holidays by unbundling the Xbox Connect. It later dropped the price further to $349. The drops helped the company beat Sony's PlayStation 4 during November and December in terms of total units shipped.
Sales of the Surface Pro 3 tablet were one of the bright spots in Microsoft's earnings. Revenues for the laptop/tablet hybrid swelled 24% quarter-over-quarter to $1.1 billion.
Windows Phone showed signs of life during the holiday quarter. Shipments improved from 9.2 million devices during Microsoft's first fiscal quarter to 10.5 million during the quarter ending Dec. 31. Microsoft said most of the increases were due to demand for its low-cost devices. This improvement belies Windows Phone's slipping marketshare around the world. In the US, Windows Phone constitutes just 3% of the market, down from 5% a year ago. Windows Phone is falling out of favor in Europe, too, where it has seen a regional drop of about 5% over the last year (share varies by market).
[What is in store for the cloud in 2015? Read 10 Cloud Analytics & BI Platforms For Business.]
Windows Phone continues to face a murky future. While Microsoft showed off aspects of its mobile user interface on Jan. 21, the company didn't address one of the biggest problems: apps. Microsoft said developers should wait for its Build conference (April 29-May 1) to learn about writing apps for Windows 10. About 400,000 apps populate the Windows Phone Store now, which is approximately one-third the number of apps offered to Android and iOS owners.
The problem with Windows Phone apps isn't necessarily the number, it's the quality. Many apps are inferior to their Android and iOS counterparts. Further, Windows Phone apps are updated with new features less frequently. Look at Twitter, a popular app. Twitter updates its Android and iOS mobile apps with new features practically every week. (Just today, Twitter added support for video posts and group DMs.) Twitter for Windows Phone recently endured a five-month stretch between updates, and the app still doesn't have many of the compelling features available to Android and iOS.
Perhaps most telling is the complete abandonment of the platform by some companies. Chase this week, for example, pulled its mobile application from the Windows Phone Store. People who've already downloaded the app will be able to use it until March 22, after which it will no longer function. Chase made the decision due to what it called a "lack of users" for the app. JPMorgan Chase is the largest bank in the US. That says something. Repeat this scenario ad nauseam and you get the picture.
Microsoft is enjoying some well-deserved momentum coming off its Jan. 21 Windows 10 event, but it has to deliver the goods. Microsoft's Build conference can't come soon enough for Windows Phone.
Attend Interop Las Vegas, the leading independent technology conference and expo series designed to inspire, inform, and connect the world's IT community. In 2015, look for all new programs, networking opportunities, and classes that will help you set your organization's IT action plan. It happens April 27 to May 1. Register with Discount Code MPOIWK for $200 off Total Access & Conference Passes.
Never Miss a Beat: Get a snapshot of the issues affecting the IT industry straight to your inbox.
You May Also Like
---