MOOC Profs Supplement Coursera Discussions With Town Hall
MOOC Profs Supplement Coursera Discussions With Town Hall
Here's how Ohio State University's online course on tech for city planning used MindMixer's civic engagement app.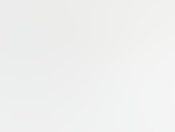 10 Job Search Tools For Recent Grads
10 Job Search Tools For Recent Grads (click image for slideshow)
The discussion forum is an important feature of any massive open online course (MOOC), but when Ohio State University professor Jennifer Cowley was developing a course on technology and urban planning she decided the Coursera forums weren't quite what she had in mind.
For the TechniCity course on Coursera she taught with Thomas W. Sanchez of Virginia Tech, they instead tapped MindMixer, a "civic engagement platform" for hosting virtual town halls used by municipalities, school districts and other public institutions such as hospitals.
"I was familiar with MindMixer from a city planner perspective, and when I decided I was going to teach a MOOC I was looking for an alternative to the typical discussion forums that are within Coursera," Crowley said. One reason for the switch was that she wanted to add some structure around the discussion, because when that's lacking "nobody focuses attention on anything," she said.
Much like a classroom instructor might open up a class for discussion on a specific focused topic, Crowley wanted to be able to set an agenda for the online discussion. This different format caused some confusion at first because people had other topics they wanted to raise, and she did establish a message thread for suggesting new discussion topics. "In some cases, I would tell people, 'That's really aligned with what we'll be talking about in week three, but we're going to talk about week one right now.' Once people understood that, they were okay with it," she said.
TechniCity was structured as an urban planning course that emphasizes the impact of technologies and strategies for capitalizing on them. From the course description: "The increasing availability of networks, sensors and mobile technologies allows for new approaches to address the challenges that our cities face. The way we understand cities is undergoing sweeping transformation, right along with the analytical tools we use to design our cities and the communication tools we use to engage people."
Crowley and Sanchez came up with the idea for TechniCity following a conference on education for urban planners where the MOOCs were one of the topics of discussion.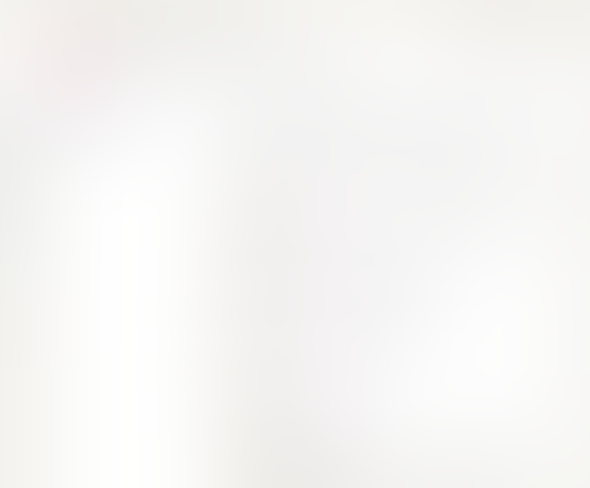 TechniCity discussion
MindMixer discussions about the TechniCity course on Coursera.
"I've been teaching online for more than a decade, but this was my first massive open online course," Crowley said. One reason MOOCs really are different is that about 70% of the students in her class already had a college degree but were pursuing additional education for their own reasons. These were "very accomplished" people and a significant number of them said one of the things they wanted to get out of the course was "a social experience," she said. "One of the things I was hoping to do was create more of a sense of attachment to the class and being part of a community of learners." The result of the MindMixer civic engagement structure was a deeper discussion and "five to 10 times more engagement than we expected," Crowley said. "I've enrolled a number of other MOOC courses to see what works well, and our students are by far the most engaged in discussion [compared to other] courses I've participated in."
The instructors tried to estimate how many "engagement points" students were likely to earn in a week through the MindMixer gamification system, making those points redeemable in a "rewards store" where rewards included things like a one-on-one Skype session with Crowley. But it turned out their estimates were way too low. "The rewards store sold out in a day," she said.
MindMixer CEO Nick Bowden said he is interested in MOOC environments as a potential additional market for his software. High engagement is "one of the missing components in MOOCs" and one MindMixer was able to supply in this case as "an engagement sidecar to Coursera."
MindMixer is designed to allow city planners to solicit ideas for specific urban challenges and identify those worthy of taking action on. It also includes a photo sharing feature, which, in the context of the course, was used to solicit ideas about technological adoption in a city, with photos of instances of those ideas being put into practice. "It's a platform for broadening discussion of good ideas," Bowden said.
MindMixer worked with the Coursera engineers on the integration, but the service did not actually replace the Coursera discussion boards. Instead, the integration was at the level of single sign-on, allowing students to sign into the MindMixer service with their Coursera accounts. Crowley said the class still used the Coursera discussion board for technical support issues with the course, but students were directed to click through to the MindMixer app for the course's more topical discussions.
Follow David F. Carr at @davidfcarr or Google+, along with @IWKEducation.
Never Miss a Beat: Get a snapshot of the issues affecting the IT industry straight to your inbox.
You May Also Like
---