Oracle Lets Customers Shift License Money To Cloud
Oracle Lets Customers Shift License Money To Cloud
Oracle expands 'Customer 2 Cloud' plan that redirects on-premises software maintenance fees to SaaS application subscriptions.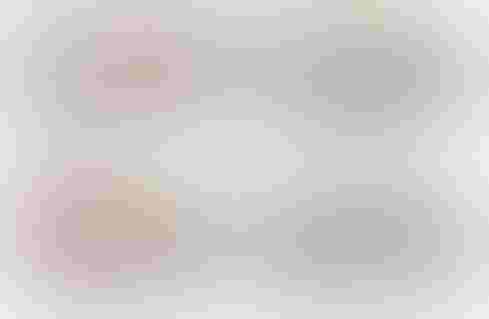 Oracle's Customers 2 Cloud program lets Siebel support fees, for example, be shifted to any subscription in the customer experience cloud.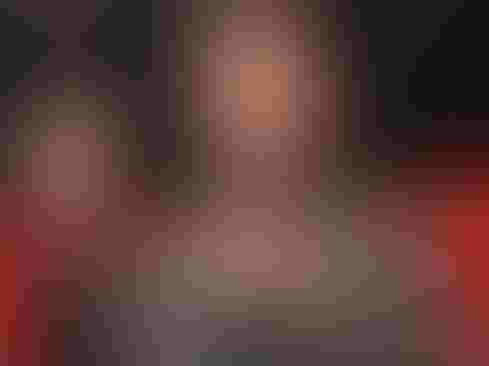 10 New Side Projects For Larry Ellison
10 New Side Projects For Larry Ellison (Click image for larger view and slideshow.)
Oracle announced Tuesday that it's expanding the list of options for customers to shift software license maintenance fees toward Oracle SaaS alternatives.
Introduced in April, the Oracle Customer 2 Cloud program initially focused on helping customers shift from on-premises CRM and HR apps, including Siebel and PeopleSoft, to SaaS alternatives in the company's customer-experience, sales, and human capital management (HCM) clouds. On Tuesday Oracle added ERP and enterprise performance-management (EPM) apps to the program, and it added new partners that specialize in cloud-migration and cloud-to-on-premises integration.
"We have 75,000 apps customers and a $10 billion opportunity to move them into the cloud, so we want to make that really easy from a financial, migration, and integration perspective," said Rod Johnson, Oracle's group VP, Oracle Applications and Industries Solutions Group.
[Want more on Oracle OpenWorld? Read Oracle CEO Hurd Stays Ellison's Course.]

Financially, Customer 2 Cloud lets you shift those 22% per-year on-premises app maintenance fees over to Oracle SaaS subscriptions. The choices are flexible, said Johnson, to the extent that you can pick any option in the same product family. For example, Siebel fees can be shifted to any app in the Oracle Customer Experience Cloud. Fees tied to on-premises HCM apps can be applied to cloud-based HCM or talent-management apps. And now E-Business Suite, JD Edwards, or PeopleSoft ERP or Hyperion-EPM maintenance fees can be shifted to apps in the Oracle ERP or EPM clouds, respectively.
The low-hanging fruit for customers is shifting spending on shelfware or little-used software over to new cloud investments.  "Customers should start by identifying things they're no longer using or planning to cancel or terminate from their portfolio and free up those dollars," said Johnson.
Integration challenges are addressed by Cloud Express services that accelerate cloud adoption with data- and app-migration approaches and prepackaged integrations between Oracle's most popular on-premises and cloud-based apps. These Express services have a fixed time, scope, and cost, and that's where third-party partners come in.
In addition to partnering with integration giants like Accenture and Deloitte, Oracle is working with a growing list of smaller cloud- and domain-specific consultants that can help with sophisticated and specialized deployments. Where deployments are complicated by customizations and sophisticated hybrid integrations, these cloud-centric specialists are easing the on-premises-to-cloud move, Johnson said.
Avoiding audits and vendor fines isn't enough. Take control of licensing to exact deeper software discounts and match purchasing to actual employee needs. Get the Software Licensing issue of InformationWeek today.
Never Miss a Beat: Get a snapshot of the issues affecting the IT industry straight to your inbox.
You May Also Like
---