Platform9 Sees Containers & Virtual Machines Happy Together
Platform9 Sees Containers & Virtual Machines Happy Together
Startup Platform9 launches management system that has Linux containers and virtual machines running side by side.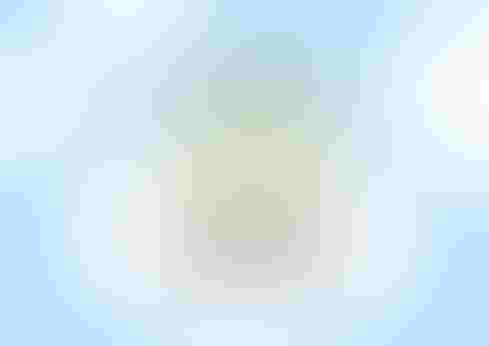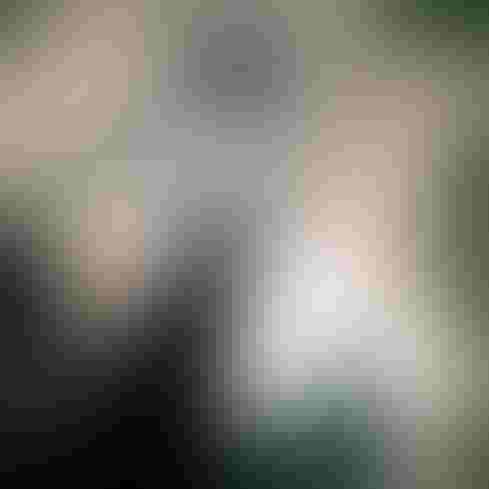 Cloud Contracts: 8 Questions To Ask
Cloud Contracts: 8 Questions To Ask (Click image for larger view and slideshow.)
Startup Platform9 envisions the data center of the future as a private cloud running a mix of virtual machines and Linux containers, side by side.
Many experts at the leading virtualization vendor, VMware, might scoff at such an idea, given the head start it has in data center management. And that makes it all the more intriguing that Platform9 was founded by early VMware engineers: Sirish Raghuram, co-founder and CEO; Madhura Maskasky, co-founder and head of products; Roopak Parikh, co-founder and head of engineering; and Bich Le, chief architect.
Sirish Raghuram (not to be confused with the executive VP and general manager for VMware's Software-Defined Datacenter Division, Raghu Raghuram) was a senior member of technical staff at VMware from 2003-7; senior R&D manager from 2008-10; and staff engineer 2010-13, according to his information at Linkedin.com.
[Regardless of the approach you take, never forget security. Read Hybrid Cloud Security: New Tactics Required.]
Another co-founder, Parikh, was a member of technical staff at VMware for 8.5 years through October 2013. He worked on VMware's vSphere management software, vCloud Director and Update Manager, according to his information on Linkedin.
Madhura Maskasky is a former staff engineer at VMware for an undisclosed period and former member of the technical staff at Oracle, according to her information at Linkedin.com.
Bich Le was a principal engineer at VMware from 1999 through October 2013 and before that spent almost four years as a software engineer for Hewlett-Packard.
The group's Platform9 came out of stealth mode Aug. 12 after 11 months of developing a private cloud management system. Initially, it handles only open source KVM virtual machines in an enterprise data center. VMware's vSphere system for ESX Server management will be added as soon as possible. Another target system is Docker, the popular formatting system for Linux containers.
Docker containers and virtual machines are not the same thing. Containers share an operating system on a host, which is responsible for tracking the memory address spaces and other resources that they're using in close proximity to each other. They don't get over-provisioned because the operating system keeps allocating resources as needed to each container as they run concurrently. Virtual machines have stronger logical boundaries, with a defined memory, networking and storage. They don't share an operating system because each has its own. To combine the two together in one management platform would require extensive knowledge of their respective characteristics, and that's what Platform9 claims to be doing.
Raghuram said Platform9 offers a single pane of glass management of Docker, KVM, and VMware vSphere in its management console, and that Platform9 is in beta use with 12 mid-to-large sized companies.
It will be offered as a service rather than sold as on-premises software. "We believe that SaaS, just as it revolutionized the world of enterprise applications, can do the same for enterprise datacenters," he said in the announcement.
Vendormate, a firm that provides health care business software as SaaS for 68,000 vendors, is one of the beta users. Gorpal Koratana, CTO of Vendormate, said in the announcement that his firm used Platform9 services to convert its existing data center into more of a public cloud infrastructure.
Another beta customer Moz, a provider of online marketing analytics, has been using Platform9 for six months and Mark Schliemann, VP of technical operations, said in the announcement that the firm's SaaS provided "what customers need to make the jump to their own private cloud."
The firm has received an initial $4.5 million round of funding from Redpoint Ventures and is headquartered in Sunnyvale, Calif. Redpoint partner Satish Dharmaraj sits on the firm's board. One of its advisors is Bogomil Balkansky, a former VMware VP of product marketing.
In its ninth year, Interop New York (Sept. 29 to Oct. 3) is the premier event for the Northeast IT market. Strongly represented vertical industries include financial services, government, and education. Join more than 5,000 attendees to learn about IT leadership, cloud, collaboration, infrastructure, mobility, risk management and security, and SDN, as well as explore 125 exhibitors' offerings. Register with Discount Code MPIWK to save $200 off Total Access & Conference Passes.
Never Miss a Beat: Get a snapshot of the issues affecting the IT industry straight to your inbox.
You May Also Like
---