Practice Fusion Releases Free Healthcare Analytics Tool
Practice Fusion Releases Free Healthcare Analytics Tool
Insight database combs Practice Fusion's EHR software to provide real-time data on disease outbreaks, prescribing patterns, and diagnoses.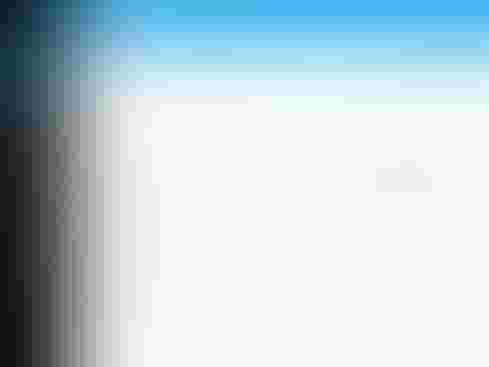 (Source: Practice Fusion)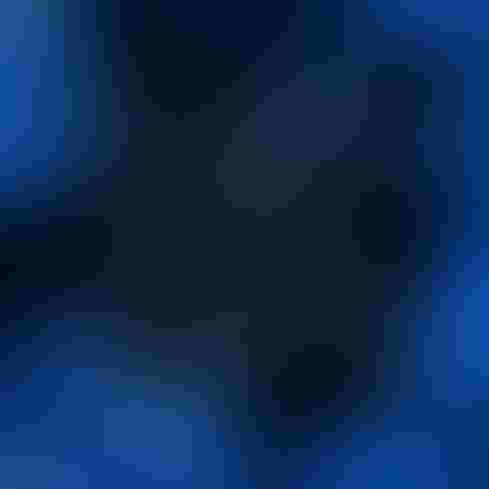 Healthcare Dives Into Big Data
Healthcare Dives Into Big Data (Click image for larger view and slideshow.)
Practice Fusion, developer of free-to-use electronic health record (EHR) software, on Wednesday released Insight, a free, real-time clinical database drawn from a subset of the 81 million health records it manages.
Insight uses information pulled from more than 112,000 active medical professionals who collectively see more than 250,000 patients per day, according to Practice Fusion, which provides a top-rated EHR for primary care physicians.
By providing researchers, media, and the general public with access to anonymized information in Insight, Practice Fusion hopes a wide range of users will "uncover new findings and look at the evidence in different ways than if we were to keep it in our walls," says Dr. Richard Loomis, director of medical informatics at Practice Fusion.
Insight is available through both free and premium memberships. The free version allows users to discover current and historical market share of prescription medications compared with other medications within a drug class; currently trending diagnoses for a real-time view of outbreaks; diagnosis trends over time to determine patterns in seasonal infections; the proportion of patients with a diagnosis by body mass index (BMI), age group, or gender; and the top 100 national diagnoses found on Practice Fusion's EHR.
[Experts consider how to integrate data into healthcare providers' practices. See Better Healthcare Through Analytics.]
The paid version also includes more views such as patient profile, prescriber profile, prescription switching, and treatment flow, as well as filters that enable users to select and view data for specific patient subpopulations. In addition, users can view market share for prescription medications within a patient subpopulation and, upon request, receive custom-curated reports with real-time performance analyses of drug therapies in the outpatient market.
"We very much view this as disruptive in the same way our initial flagship product has been disruptive," Loomis says. "We want to promote and empower patients to participate in their health."
Unlike many competitive products that require upfront purchasing or subscription, Practice Fusion's EMR is free to users and is primarily supported by advertising.
Getting up-to-date information is vital to pharmaceutical brand managers, healthcare professionals, and government officials who track disease outbreaks, experts say.
"Real-time big data analytics is a key requirement in healthcare. The lag between data collection and processing has to be addressed," wrote Wullianallur Raghupathi of Fordham University and Viju Raghupathi of Brooklyn College, the City University of New York, in a Health Information Science and Systems Journal paper titled "Big Data Analytics in Healthcare: Promise and Potential."
Because Insight uses real-time data, pharmaceutical companies can change a marketing campaign on the fly, for example, says Loomis, noting that government agencies can more easily control outbreaks of contagious diseases and get vaccines to affected regions based on current information.
Other healthcare data companies are addressing timing, too. In January, pharmacy analytics company TriCast received a patent for its method of coupling real-time data streams from different sources to its business intelligence software. The system stores only anomalies or user-defined oddities typically found in Medicare fraud, waste, or abuse, said Greg Rucinski, TriCast president, in the press release.
In February, 3M acquired Treo Solutions, giving 3M Healthcare access to Treo's real-time analytics products and services.
Has meeting regulatory requirements gone from high priority to the only priority for healthcare IT? Read the InformationWeek Healthcare Priorities Survey for 2014, our latest digital issue.
Never Miss a Beat: Get a snapshot of the issues affecting the IT industry straight to your inbox.
You May Also Like
---