SAP $8.3 Billion Concur Buy Caps Pricey Cloud Push
SAP $8.3 Billion Concur Buy Caps Pricey Cloud Push
SAP's latest cloud deal will add millions of subscribers and narrow the gap with Salesforce.com. But it could slash profits.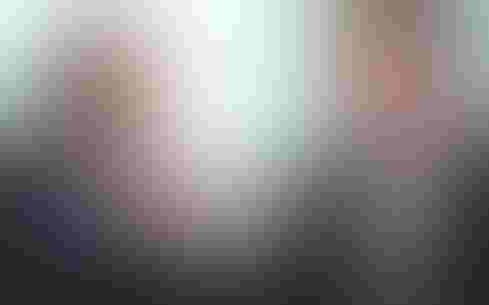 Concur Technologies CEO Steve Singh, left, shakes hands with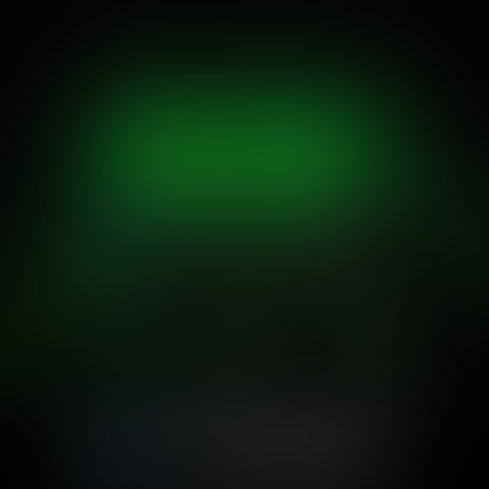 10 Powerful Facts About Big Data
10 Powerful Facts About Big Data (Click image for larger view and slideshow.)
SAP announced Thursday that it has reached an agreement to acquire cloud-based travel-and-expense management vendor Concur Technologies for a whopping $8.3 billion.
Assuming the deal is approved as expected by early next year, Concur's 23,000 customers and more than 25 million users will join SAP's cloud customer base. Bellevue, Wash.-based Concur was founded in 1993, went public in 1998, and currently has 4,200 employees.
SAP said Concur will complement its Ariba commerce network and Fieldglass contingent-workforce-management apps. Ariba, Fieldglass, and Concur combined manage more than $600 billion in spending annually, but SAP's investors may be more interested in the acquired company's revenues than profits. Concur reported $546 million in revenue during its last fiscal year, and it grew quickly. The company is on track for $700 million in revenue this year, according to SAP and Concur, but it is not profitable.
[Want more on SAP's hottest cloud competitor? Read Workday Q&A: COO Talks Oracle, SAP.]
SAP's annual-cloud-revenue run rate was nearing $1.6 billion as of its second-quarter report. The Concur deal will vault it ahead of Oracle, which on Thursday reported a cloud run rate nearing $2 billion annually. At $2.3 billion, SAP is still well shy of Salesforce.com revenue, which hit $4 billion in its last fiscal year.
Concur's app overlaps with the SAP Travel OnDemand app introduced in 2011, but SAP cited a list of benefits in the deal:
Only 30% of Concur customers currently run SAP apps, presenting an opportunity to introduce SAP products and services to the Concur customer base.

Concur can use the SAP Hana platform to bring advanced analytics and performance to business-expense analysis.

Concur will collaborate with SAP's mobile team to build context-aware mobile applications for travel and entertainment.

In June 2012, Concur was awarded a 15-year contract to supply its services to multiple US federal agencies.

SAP will migrate its own corporate travel and expense management to Concur's platform.
Cloud deals seem to be getting increasingly expensive for SAP. It paid $3.4 billion for SuccessFactors in 2011 and $4.3 billion for Ariba in 2012. The $8.3 billion SAP will pay for Concur represents a 20% premium over the September 17 per-share closing price and will have a material impact on SAP's results. Bloomberg reported early this month that Concur was shopping itself to potential buyers including Oracle, Microsoft, and SAP. 
Even before this deal, SAP announced early this year that it would defer to 2017 a long-stated goal of reaching a 35% profit margin by 2015. At the same time, CEO Bill McDermott set an ambitious new goal for SAP to reach €3 billion to €3.5 billion ($4.1 billion to $4.7 billion) in cloud subscription and support revenues by 2017.
GE and Airbnb take very different approaches to measuring cloud computing's value. Their strategies, plus our exclusive survey, show that calculating cloud ROI is far from an exact science. Get the new Cloud ROI issue of InformationWeek.
Never Miss a Beat: Get a snapshot of the issues affecting the IT industry straight to your inbox.
You May Also Like
---