SAP To Acquire SeeWhy For Marketing Push
SAP To Acquire SeeWhy For Marketing Push
SAP to add behavioral-targeting company SeeWhy to its cloud services portfolio. Can it match Oracle and Salesforce.com marketing clouds?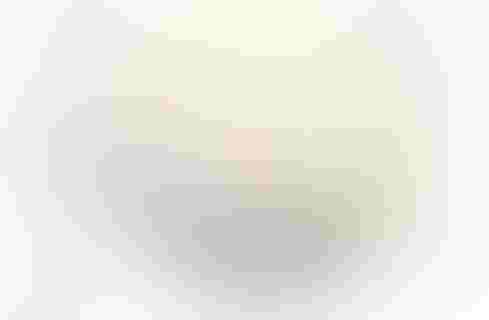 SeeWhy's ecosystem includes more than a few SAP rivals that might curtail business with the company after the acquisition.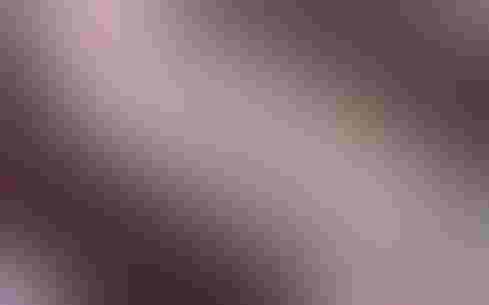 IT Salaries: 8 Cold Hard Facts
IT Salaries: 8 Cold Hard Facts (Click image for larger view and slideshow.)
SAP announced Tuesday that it has reached a deal to acquire SeeWhy, a Boston-based provider of cloud-based marketing applications.
SeeWhy applications trigger personalized marketing campaigns using email and ad delivery across desktop, mobile, and social channels. The company's SeeWhy CORE platform relies on real-time analysis to calculate next-best actions for individual customers based on their behavior across a network of more than 30 ad, e-commerce, email service providers, Web analytics services, and social networks.
The acquisition complements SAP's Hybris e-commerce platform and is a start at answering competitive threats from Oracle and Salesforce.com, both of which have invested heavily in marketing acquisitions over the last two years. Oracle has acquired Eloqua, Responsys, and BlueKai, among other cloud-based companies, while Salesforce.com spent a whopping $2.5 billion to acquire ExactTarget.
[Want more on Oracle's marketing cloud? Read Oracle Lets Customers Shift Money To Cloud Apps.]
"I think what we've seen from [Oracle and Salesforce.com] is not that big of a deal when I look at sending email blasts to 2.5 million consumers when nobody wants email blasts anymore," said SAP co-CEO Bill McDermott in a early May interview with InformationWeek.
McDermott was clearly alluding to Salesforce.com's ExactTarget, a company known for its email campaign capabilities. But McDermott also acknowledged that SAP needed to step up in the area of marketing automation, an area where it has a fledgling partnership with Adobe. The deal announced Tuesday is a start on filling out an SAP marketing cloud (though it might also lead some SAP rivals, including ExactTarget, Responsys, NetSuite, and Salesforce.com, to curb ties with SeeWhy).
"SeeWhy's solutions for automating personalized campaigns in real time are a natural fit with Hybris and SAP and promise even higher returns for our customers' investments in the Hybris omni-commerce platform," said SAP in a statement attributed to Hybris executives Ariel Lüdi, CEO, and Carsten Thoma, president and co-founder. SAP acquired Hybris in 2013 at undisclosed terms.
Terms for the SeeWhy deal were also not disclosed, though SAP did say the acquisition is expected to close in the second quarter. SeeWhy reached the 4,000-customer mark in 2013, with clients including Adidas, Crate and Barrel, Columbia Sportswear, L'Oreal, Reebok, Remington, and Visa. SeeWhy has approximately 25 employees in Boston and in London.
What do Uber, Bank of America, and Walgreens have to do with your mobile app strategy? Find out in the new Maximizing Mobility issue of InformationWeek Tech Digest.
Never Miss a Beat: Get a snapshot of the issues affecting the IT industry straight to your inbox.
You May Also Like
---