Toyota Develops Wearable Mobility Device For The Blind
Toyota Develops Wearable Mobility Device For The Blind
Project BLAID is dedicated to helping blind and visually impaired people navigate via a device worn around the shoulder.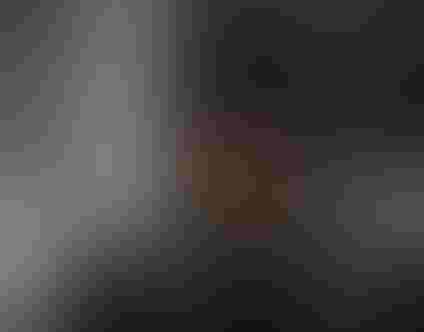 <p align="left">(Image: Toyota)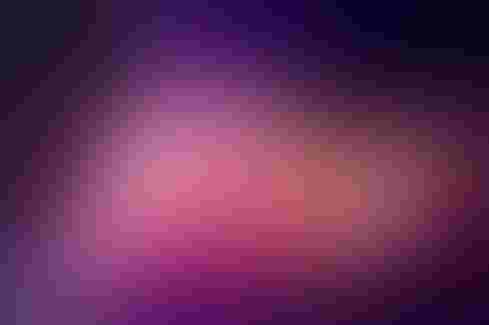 Siri, Cortana Are Listening: How 5 Digital Assistants Use Your Data
Siri, Cortana Are Listening: How 5 Digital Assistants Use Your Data (Click image for larger view and slideshow.)
A company best known for affordable cars is branching out in an unexpected direction, as Toyota announces Project BLAID, a wearable device for the blind and visually impaired.
Worn around the user's shoulders, the device is designed to help blind and visually impaired people better navigate indoor spaces, such as office buildings and shopping malls, by helping them identify everyday features, including restrooms, escalators, stairs, and doors.
Users will be able to interact with the device by means of voice recognition and buttons. The device itself is equipped with cameras that detect the user's surroundings and communicate information to the individual via speakers and vibration motors.
Toyota also plans to eventually integrate mapping, object identification, and facial recognition technologies.
"Project BLAID is one example of how Toyota is leading the way to the future of mobility, when getting around will be about more than just cars," Simon Nagata, executive vice president and chief administrative officer of Toyota Motor North America, said in a statement. "We want to extend the freedom of mobility for all, no matter their circumstance, location or ability."

Are you prepared for a new world of enterprise mobility? Attend the Wireless & Mobility Track at Interop Las Vegas, May 2-6. Register now!
The device will begin beta testing soon. As part of Project BLAID, the company is launching an employee engagement campaign that invites team members companywide to submit videos of common indoor landmarks. These videos will subsequently be used by Project BLAID developers to teach the device to better recognize these landmarks.
"Toyota is more than just the great cars and trucks we build; we believe we have a role to play in addressing mobility challenges, including helping people with limited mobility do more," Doug Moore, manager of partner robotics at Toyota, said in a statement. "We believe this project has the potential to enrich the lives of people who are blind and visually impaired."
The company has also produced a short video that showcases a young man who is blind testing an early-stage version of the device.
"This has the ability to transform and change people's lives," Rajiv Daval, a Project Blaid engineer, explains in the video. "Toyota's commitment is to develop a product that will actually improve the mobility for the blind and visually impaired community."
Earlier this week Toyota introduced a different kind of innovation with the debut of a two-seater concept car, called the Setsuna, which runs on an electric motor and is made largely from wood.
Setsuna, which means "moment" in Japanese, is made from a variety of distinctive types of wood for different parts of the car, including the exterior panels, frame, floor, and seats.
Set to premiere at Milan Design Week in Italy, the vehicle, which is not headed for mass production, was constructed using a traditional Japanese joinery technique called okuriari, which does not use any nails or screws.
Toyota's philosophy behind the concept is to imbue a family vehicle with the type of personality and memory association one has for a member of the family, a history "absorbing the aspirations, memories, and emotions of multiple generations" of users.

Never Miss a Beat: Get a snapshot of the issues affecting the IT industry straight to your inbox.
You May Also Like
---