What Else Could Facebook Buy With $19 Billion?
What Else Could Facebook Buy With $19 Billion?
If it's hard to get your mind around just how much $19 billion really is, here's a few other purchases to put it into perspective. The $19 billion Facebook spent to acquire messaging service WhatsApp is a staggering sum. But in an age when Silicon Valley companies routinely spend billions of dollars to acquire technology, talent, and customers, it's hard to wrap your mind around just how much money this actually is.
To put the purchase price into perspective, I poked around on the Internet to see what else Facebook could have bought. Here are five options that might help demonstrate just how much $19 billion can get you.
1. A Private Island
Yachts used to be a status symbol of the super-rich, but to maintain an appropriate level of exclusivity, a really sweet move is to buy your own island. For instance, in 2012, Larry Ellison spent $300 million to purchase 98% of the Hawaiian island of Lanai and everything on it, including hotels and grocery stores. While one-third of a billion dollars is not chump change, Facebook could've bought at least 57 islands at that price with the money it spent on WhatsApp.
2. Famous Works of Art
Buying a messaging business is cool, but consumers are a fickle bunch—today's hot startup is tomorrow's old business model just waiting to get disrupted. If you really want a timeless investment, look no further than the art world. From European masters to twentieth-century Pop Art, the brushwork of dead white guys promises lasting value.
Record sales have been set both at auction and in private deals in the past five years, including $269.4 million for Cezanne's "The Card Players", $155 million for Picasso's "Le Reve", $142 million for a Francis Bacon triptych, $122 million for a pastel of Edvard Munch's iconic "The Scream" and Warhol's "Coca Cola [3]" for $57.2 million.
Total price for these five works? A mere $745.8 million.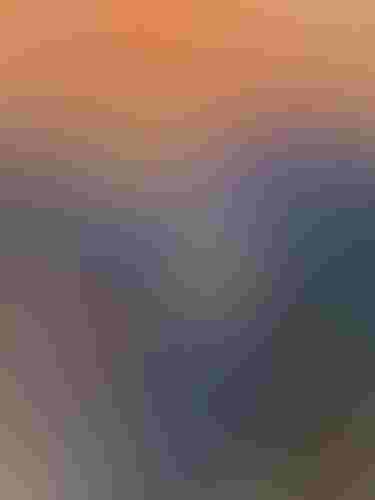 3. A Sports Franchise
In 2012, the Los Angeles Dodgers were sold for $2 billion to Magic Johnson and Guggenheim Partners, making it the most expensive purchase of a sports franchise ever. I don't know if the folks at Facebook are into sports, but if they are, $19 billion would easily get them one team each in the MLB, NFL, NBA and NHL, with plenty left over for beer, hot dogs and several more Instagrams.
4. A Pyramid
According to the Web site Live Science, it would cost approximately $5 billion to build the Great Pyramid of Giza today. We're talking some real money here, but it also seems like a reasonable price for a monument that has stood as a marvel of human ingenuity for over 4,500 years. And just think how jealous Apple and Google would be while they watched thousands of Facebook interns wrestle 400-pound limestone blocks into place as the pyramid rises toward the Menlo Park skyline. Totally worth it.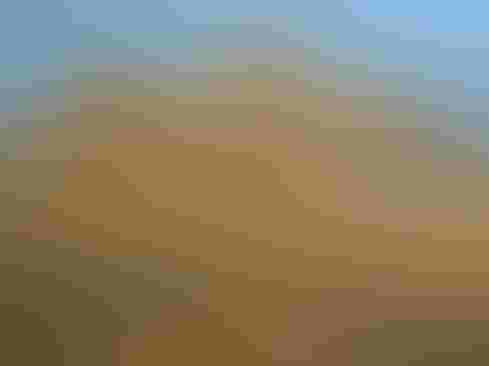 5. A Government
In the last presidential election, the Democrats and Republicans raised just over $2 billion dollars by September of 2012. This total only accounts for the fund-raising activity of the two presidential candidates, the two parties, and two super PACs (one each affiliated with a candidate). It was the most expensive presidential election in history—but not nearly as expensive as a text messaging service.

Of course, the president can only do so much. If you really want to ensure that your legislative priorities get through, you might as well buy the whole thing. According to the Federal Election Commission, the total amount spent on all races in 2012 was $7 billion. Just $7 billion? Why not. After all, owning a senator isn't cool. You know what's cool? Owning all the senators.
Are you frustrated trying to get your technology teams to collaborate? Then don't miss Humans Aren't Computers: Effective Management Strategies for IT Leaders at Interop Las Vegas. This workshop examines what motivates us as people and will teach assertive communication and conflict resolution strategies that will help re-engage the staff and encourage organizational change. Register here.
Never Miss a Beat: Get a snapshot of the issues affecting the IT industry straight to your inbox.
You May Also Like
---