Windows 7 Mainstream Support Ends
Windows 7 Mainstream Support Ends
Microsoft ends free support and feature updates for Windows 7, but promises to continue fixing security flaws until 2020.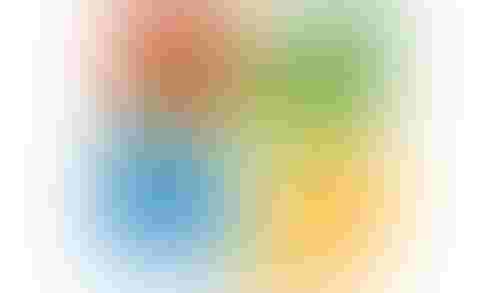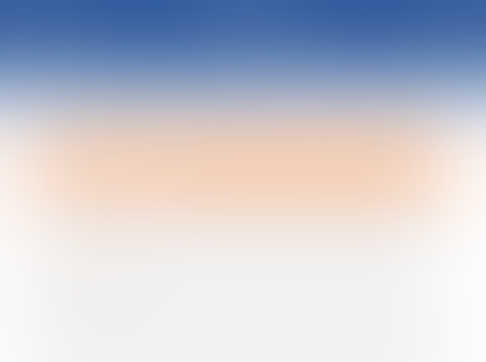 Microsoft Office Mobile: Right For You?
Microsoft Office Mobile: Right For You? (Click image for larger view and slideshow.)
Microsoft is pulling the plug on mainstream support for Windows 7 Service Pack (SP) 1. It's not exactly welcome news, but it's not as bad as it sounds.
As Windows 7 transitions from mainstream support into a period of extended support, users will lose the benefits of free incident support, warranty claims, design changes, and feature requests. In addition, the OS will not receive any significant updates going forward.
Microsoft will continue to provide free security updates for its products through extended support, so Windows 7 devices will continue to receive notifications and fixes when security flaws are discovered. This support is expected to end on January 14, 2020, when Microsoft shuts down Windows 7 for good.
The end of mainstream support for Windows 7 comes five years after its launch in October 2009. It was a welcome upgrade to Windows Vista and is still often preferred by those who aren't used to the Windows 8 interface.
[Is Google playing fair? Microsoft Protests Bug Disclosure By Google]
In April 2014, Microsoft announced its intentions to end mainstream support for Windows 7, which was supplanted by Windows 8 in 2012. Microsoft took bigger steps to phase out Windows 7 on October 31, 2014, when it stopped selling consumer versions of the OS to equipment manufacturers.
Business computers running Windows 7 are still available to customers. Microsoft has not announced when Windows 7 Pro will no longer be sent to retailers or manufacturers, but has said it will give one year's notice prior to that date, according to ZDNet.
Even after the releases of Windows 8 and Windows 8.1, Windows 7 continues to hold more than 50% of the global operating system market share. Users who want to receive security updates past the 2020 deadline will need a newer operating system.
The next wave of Microsoft's operating system, Windows 10, is due to premier in mid-2015. Those looking forward to learning about what Microsoft has in store should mark their calendars for January 21, when further announcements are expected at Windows 10: The Next Chapter in Redmond, Wash.
Attend Interop Las Vegas, the leading independent technology conference and expo series designed to inspire, inform, and connect the world's IT community. In 2015, look for all new programs, networking opportunities, and classes that will help you set your organization's IT action plan. It happens April 27 to May 1. Register with Discount Code MPOIWK for $200 off Total Access & Conference Passes.
Never Miss a Beat: Get a snapshot of the issues affecting the IT industry straight to your inbox.
You May Also Like
---