Windows 8.1 Still Resisted By Desktop Users
Windows 8.1 Still Resisted By Desktop Users
Windows XP improbably gained market share in January, while Windows 8 and 8.1 lost holiday momentum.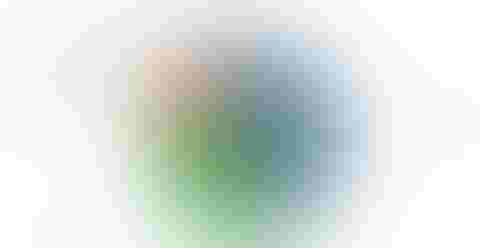 Source: <a href="http://www.netmarketshare.com/"target="blank">Net Applications</a>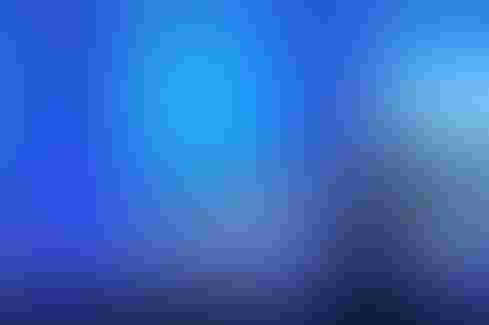 7 Mistakes Microsoft Made In 2013
7 Mistakes Microsoft Made In 2013 (Click image for larger view and slideshow.)
Evidence continues to mount that Microsoft is planning an update to Windows 8.1 intended to make the OS friendlier to desktop users. The newest desktop market-share statistics from web-tracking firm Net Applications demonstrate why Microsoft might be rethinking its strategy: Users continue to cling to Windows XP, which will lose support in less than two months, while resisting Windows 8 and 8.1.
Net Applications said Windows 7 remained the most popular operating system in January, claiming 47.49% of desktop users. Its share was down just slightly from 47.52% in December -- with Windows XP condemned to a future of obsolescence and malware, one would think Windows 7 would have ticked up. Still, Windows 7's share has grown substantially over the last year, expanding from 44.48% in January 2013
[Want to know more about Microsoft's new CEO? See 3 Things Satya Nadella Brings.]
Windows XP ranked second in the report, which was based on data from 160 million unique visits to 40,000 different websites. In a month that testified to the OS's stubborn longevity, Win XP improbably gained share, jumping from 28.98% to 29.23%. PC users obviously haven't activated new Windows XP licenses in recent weeks, so the uptick presumably stems from Windows XP's knack for retaining users while other aging operating systems, such as Windows Vista, hemorrhage market share.
Windows 8 and 8.1 posted a combined share of 10.58%. That was up a modest 0.09 percentage points from December -- noticeably less than Windows XP's 0.25 percentage point improvement over the same span. Win 8/8.1 closed 2013 fairly strongly; evidently buoyed by a rash of holiday sales, Microsoft's newest platforms jumped from 9.3% in November to 10.49% in December. January represents a significant deceleration in momentum.  
That said, the new stats include a few silver linings for Microsoft. As a standalone OS, Windows 8.1 grabbed a 3.95% share in January, up from 3.6% in December and 2.64% in November, its first full month of availability.
Still, the latest Windows 8.1 gains coincided with the original version of Windows 8 dropping 0.26 percentage points. The implication is that Windows 8.1 didn't provoke many new PC or two-in-one sales in January; instead, it's likely that most of Windows 8.1's progress involved existing Windows 8 users who took advantage of the free upgrade to 8.1. Microsoft needs such users to upgrade -- but it also needs more people to buy new Windows 8 machines.
Windows Vista continued its fade into oblivion, meanwhile, dropping from 3.6% to 3.3%.
As for Apple, OS X 10.9 "Mavericks" was the top performer, claiming 3.2% of the market. It launched last fall, around the same time as Windows 8.1, and is free to most Mac users. Although its overall share is less than that of any recent Windows release, OS X 10.9 has helped Apple quickly move many of its customers to the company's newest platform. Mavericks has more than twice the share of any other OS X variant, and is now running on more than 40% of all Macs.
It's not quite an apples-to-apples comparison, but Windows 8.1 similarly accounts for 37.3% of the combined Windows 8/8.1 share. Win 8/8.1's combined share represents around 11.7% of all Windows desktop users.
Altogether, Windows maintained a dominant 90.72% of the market, basically flat, relative to December. That said, it reached almost 92% last March. The combined share of all OS X versions reached a low point the same month, dipping below 7%. Since then, OS X has made incremental but steady progress, reaching 7.68% in January. Linux continues to exist on the fringes; it held 1.6% of the market last month, up from 1.21% at the same point in 2013.
Incidents of mobile malware are way up, researchers say, and 78% of respondents worry about lost or stolen devices. But although many teams are taking mobile security more seriously, 42% still skip scanning completely, and just 39% have MDM systems in place. Find out more in the State Of Mobile Security report (free registration required).
Never Miss a Beat: Get a snapshot of the issues affecting the IT industry straight to your inbox.
You May Also Like
---